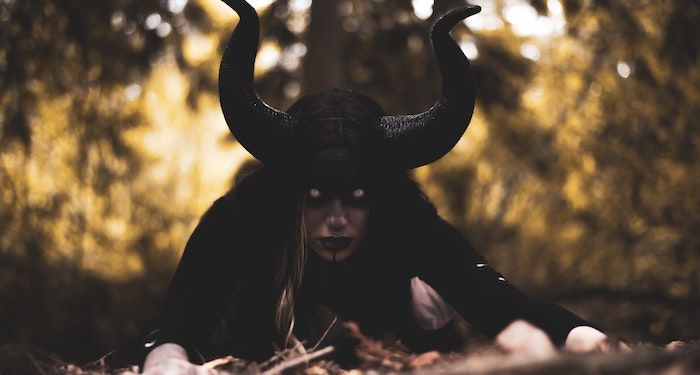 Horror
Monstrify Your Bookshelf With These Horror Books About Monsters
This content contains affiliate links. When you buy through these links, we may earn an affiliate commission.
From the monster under the bed to monsters on the big screen, critics have long argued that monsters are reflections of society's anxieties. But monsters are also fun. Characterized by their non-humanness, monsters are the perfect candidates for the horror genre because they let readers explore fear in a safe environment.
Whether you're dealing with a sexy monster (think Twilight or True Blood) or a terrifying one, the fact of the matter is that people love their monsters. Why?
Well, there are lots of theories, but some of the most prevalent revolve around Jeffrey Jerome Cohen's ideas in Monster Theory: Reading Culture, where he talks about monsters as the embodiment of society's deepest fears. According to Cohen, we create monsters (on screen, in literature) again and again to help us explore our anxieties. They'll never die because we just keep bringing them back. Fellow Rioter Jessica Yang has written about the cultural significance of monsters in her essay on monsters in fiction.
Here's an example. Remember how zombies used to be slow-moving, brain-hungry creatures? Then something happened (some have argued that something was 9/11) and they got all fast and differently-terrifying. That's the sort of thing Cohen was talking about: that society recreates monsters in order to think through its fears.
Then there's that interesting phenomenon that saw vampires go from being all gross and semi-decayed to, well, hot. I'm not alone in pointing to Anne Rice's Interview With a Vampire as the beginning of that trajectory. Lyndsie Manusos talks about this phenomenon in her post on romance and monsters.
So whatever monster you're in the mood for, here are some books to get your heart rate up. Maybe you're working through some of those cultural anxieties and maybe you're not, but these books will thrill and entertain in equal measure.
Horror Books About Monsters
---
If you still need more monsters to satisfy you as the nights grow longer and autumn draws near, here are some more lists to get help you on your way:
100 Must-Read Books About Monsters
Where to Get Your Monster Fix After Stranger Things
Celebrate Women in Horror Month with 41 Black Women Writers