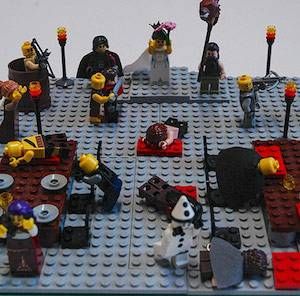 Classics
Homer's The Odyssey and Other Recent Literary LEGO Goodness
This content contains affiliate links. When you buy through these links, we may earn an affiliate commission.
While we at the Riot take some time off to rest and catch up on our reading, we're re-running some of our favorite posts from the last several months. Enjoy our highlight reel, and we'll be back with new stuff on Monday, January 5th.
This post originally ran July 10, 2014.
_________________________
[youtube]https://www.youtube.com/watch?v=PvsYEniseGk[/youtube]
I ran into this video of an absolutely incredible collaboration project depicting Homer's The Odyssey in LEGO that was shown at Brickworld Chicago this year, and I just had to share it. Having just read that story recently, I super appreciate all the hard work and detail that went into this amazing display, and I hope you will too. Even if you don't remember every bit of the epic tale, it's a sight to behold.
Of course, after seeing this I figured I should share some other literary brickwork I've seen lately (full disclosure/extra fun link: I discovered some of these through my go-to brick blog The Brothers Brick), so here goes:
Lighting of the Beacons (From Lord of the Rings: The Return of the King), and other LotR-related builds over at Sergeant Chipmunk's photostream.
Captain America, Spider-Man, Batman, and other comics character portraits over at Chris McVeigh's photostream.
Another LotR build, this time of Smaug, by builder Shawn Snyder. There are tons more pictures over at his flickr, and it's worth checking out all the details. He's 28 inches from head to toe, and has a 35-inch wingspan – massive.
[youtube]https://www.youtube.com/watch?v=1BVLdycNnq0[/youtube]
Also from Brickworld Chicago this year, have a look at scenes from The Princess Bride all done up in LEGO parts.
The Red Wedding from A Storm of Swords, built by the folks at Waterstones. More pictures of their brick work here.
[youtube]https://www.youtube.com/watch?v=vXsQTOOWkZo&feature=kp[/youtube]
And just to round things out, one of the trailers for The Fault in Our Stars got re-done in LEGO by Aaron for an assignment.
____________________
Follow us on Pinterest for drool-worthy covers, Book Fetish-y lit swag, bookish inspiration, and more!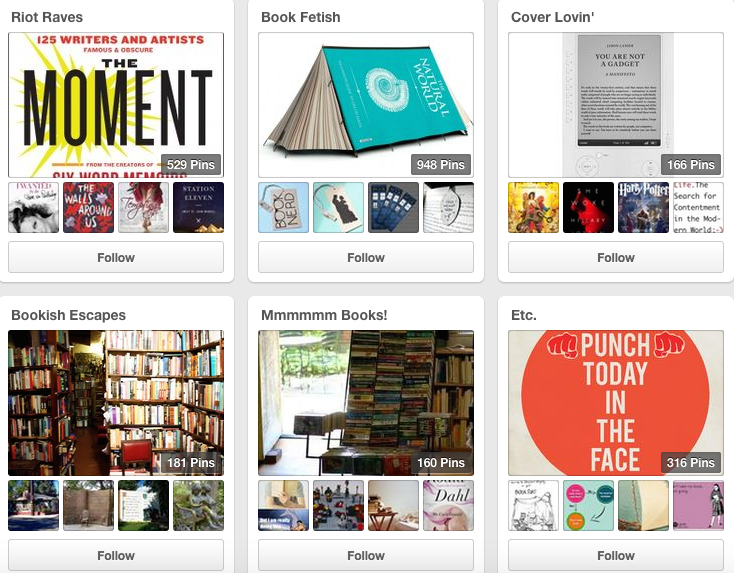 Save