Quizzes
QUIZ: What Holiday Romance Should You Read?
This holiday romance novels quiz is sponsored by The Mistletoe Matchmaker by Felicity Hayes-McCoy and Harper Perennial.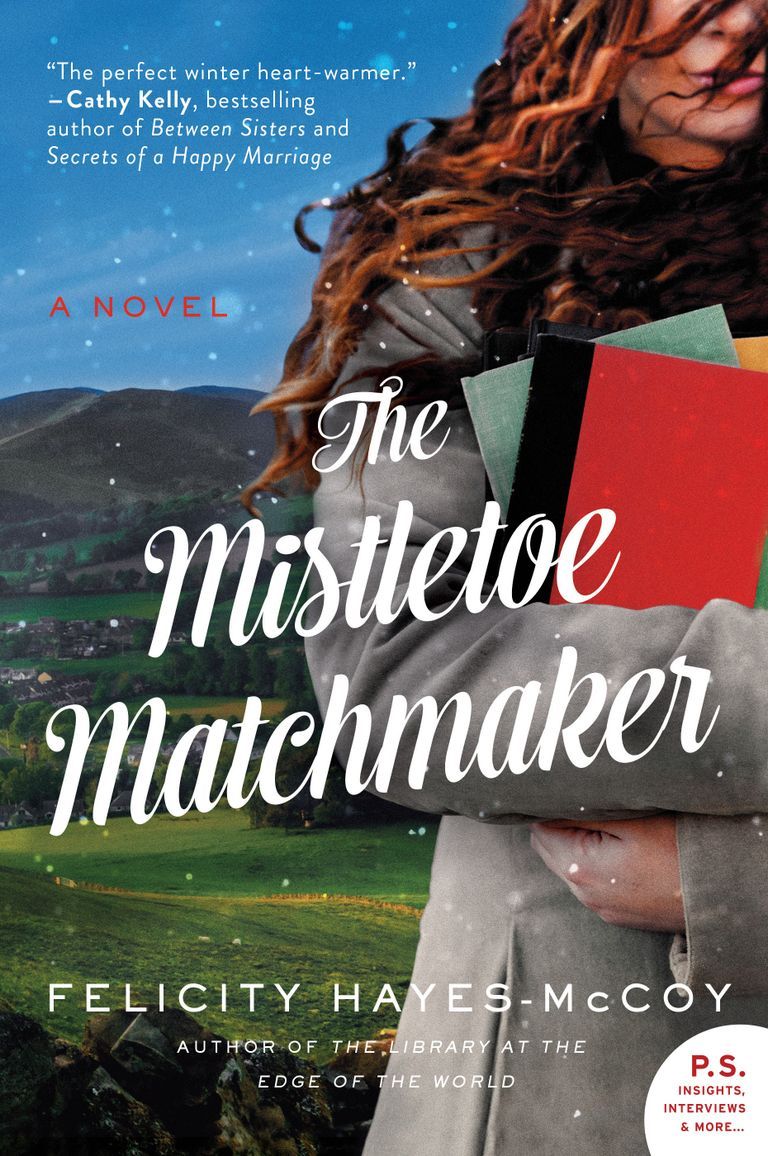 The days are turning colder, preparations are under way for the Winter Fest, and everyone is hoping for a little holiday magic on the Finfarran peninsula. And as Cassie Fitzgerald, fresh from Toronto, is about to discover, there's more to the holidays on the west coast of Ireland than mistletoe and mince pies. The dazzling third book in Felicity Hayes-McCoy's Finfarran Peninsula series, The Mistletoe Matchmaker is a heartfelt celebration of community, family, and the meaning of home. "The perfect winter heart-warmer." — Cathy Kelly, bestselling author of Between Sisters
---
As the weather turns colder, the holidays are just around the corner. And I'm not just talking about Christmas! Don't forget about all the other reasons to celebrate—Halloween, Thanksgiving, Hanukkah, New Year's Eve, and more. With all that holiday spirit, there's room for a little romance, too. Take our holiday romance quiz below to find the perfect book to put you in the holiday spirit.
Holiday Romance Quiz
You might also enjoy:
Quiz: Which Christmas Romance is for You?
12 Very Merry Holiday Romance Novels