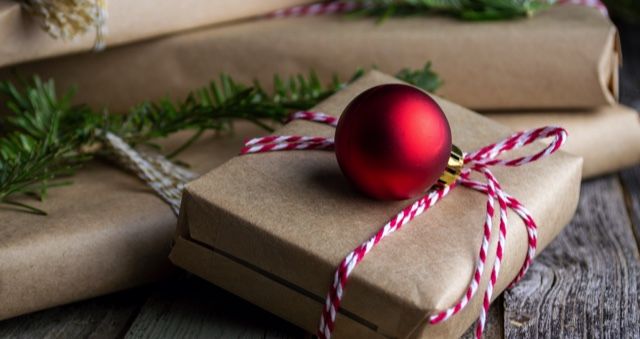 Book Fetish
Unique Holiday Gifts for Bookworms and Writers
This list of unique holiday gifts for bookworms and writers is sponsored by BookClubbish.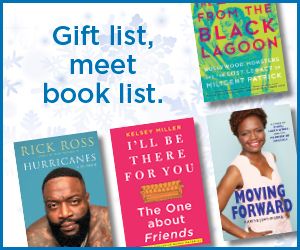 A good book makes the best gift. Check off your holiday shopping list with the best books for friends and family.
---
I don't know about you, but I always want to buy gifts for bookworms that aren't books…not because I don't think they'll appreciate books, but because, well, if they're a bookworm, they probably have deeply specific tastes. And honestly, the chances of me buying them a book that, 1) they don't already own, and 2) will make it off of their TBR pile are slim to none.
So, if you're looking for unique non-book gifts for bookworms and writers—ones they'll actually use—look no further. I got you.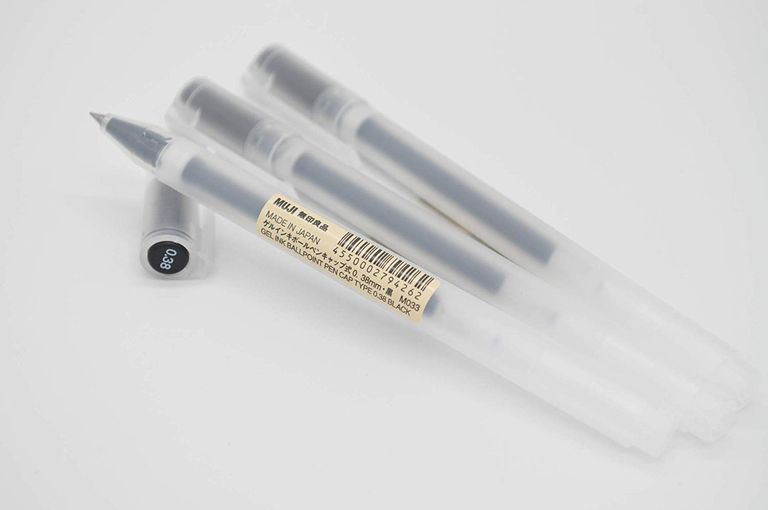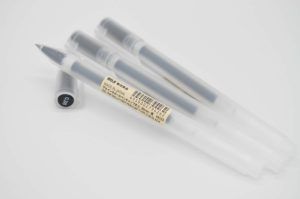 Pens and Writing Tools
Okay, so this might seem like dangerous ground, too, given that so many of us are particular about our pens, but if you pay attention, it'll be easy to find out what we prefer. For example, I had a Christmas-enthusiast friend who saw what pen I was using and then bought me these because, as she said,
"They're what you like, but better than the ones you have." She was SO RIGHT. These Muji pens are gel, ULTRA fine-tipped, and they never run out. By the way, one reason why we need pens all the time is because we use them all the time, so it means a lot that these are the everlasting Gobstopper of writing tools.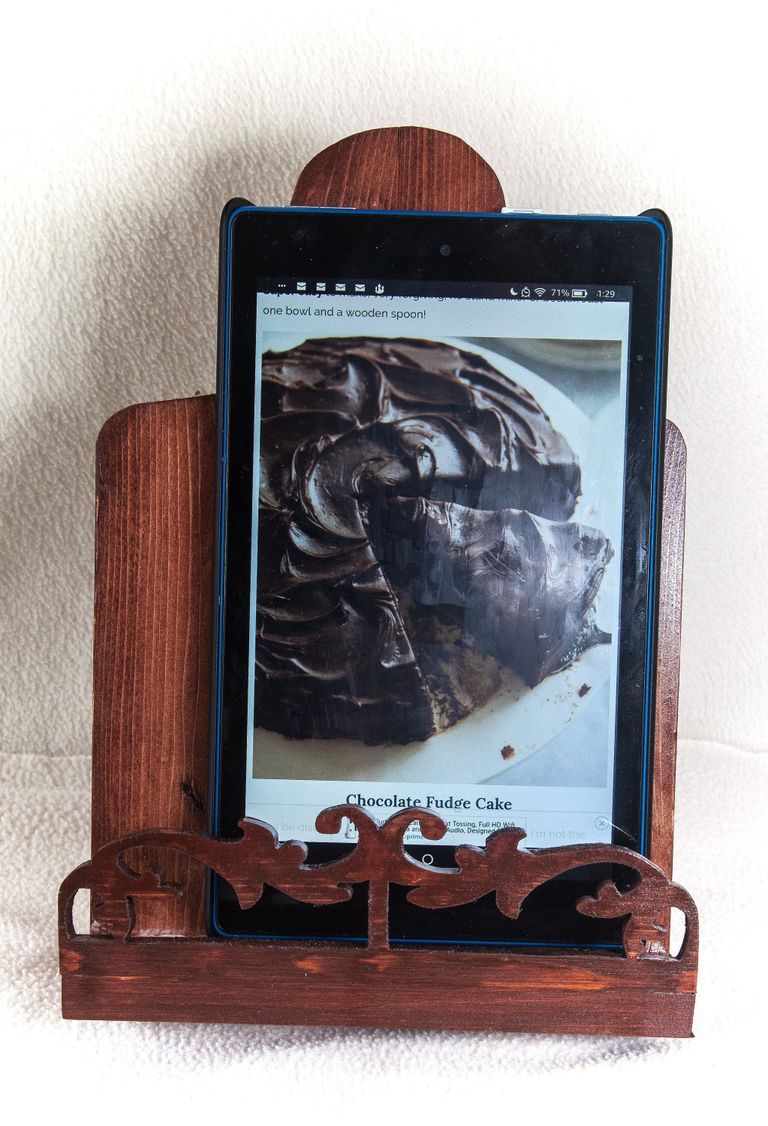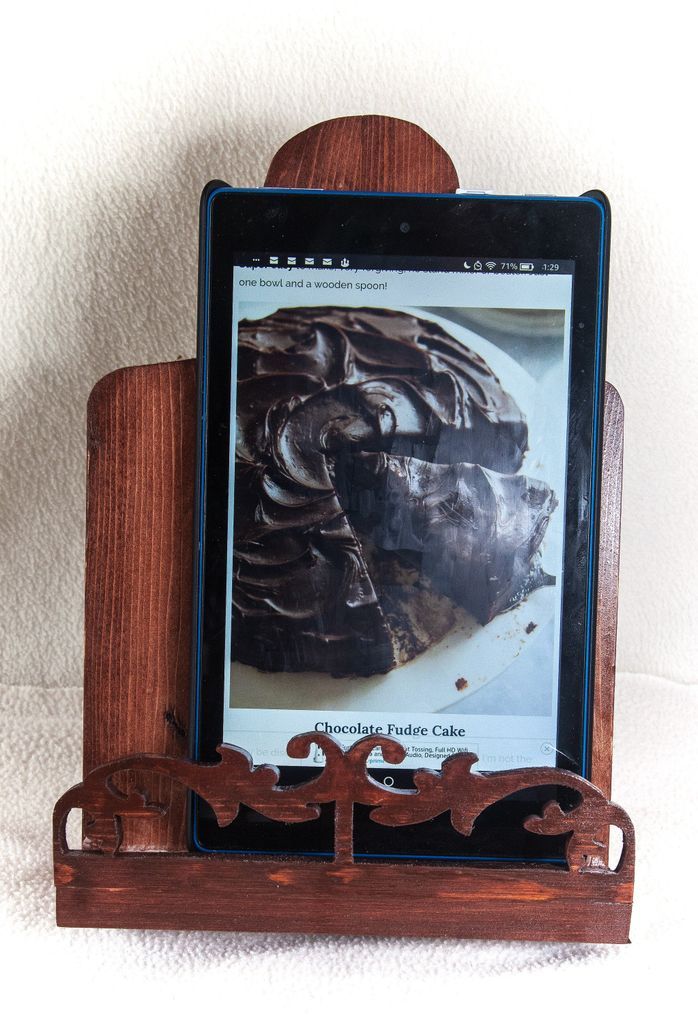 Cookbook Holder
Depending on how voracious a reader your bookish loved one is, they won't want to put down that book for any reason. My mom noticed once that I had my book propped up on a stack of books and propped open with three other books in attempt to hold open the one I was reading while I was eating with both hands. She rolled her eyes at me, and then set down this cookbook holder. It's amazing, truly. I use it all the time.
Snacks You Can Eat With One Hand
Seriously, we don't want to put the book down. Not for any reason. And if you're not going to get us the cookbook holder, stuff our stockings with snacks we can eat with one hand, like popcorn, M&Ms (the peanut kind, don't be a monster), trail mix, Twizzlers, plantain chips, I don't know. Just pay attention to what we stress eat and get us that.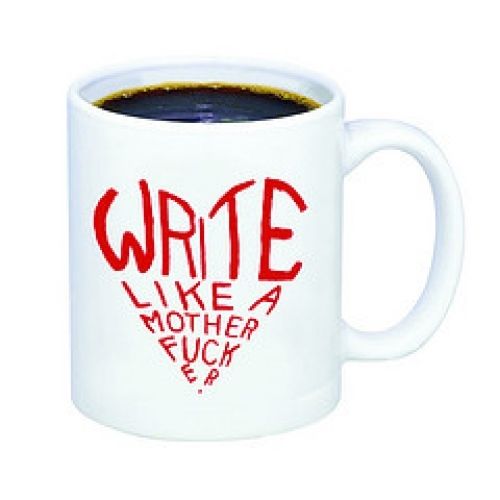 Bottles, Glasses, and Thermoses
I'm the worst about getting super engrossed in what I'm reading and coming back to my coffee being totally tepid and disgusting, so anything that keeps beverages warm (or cold) for a long time is the way to go. Or, if there's a glass with a literary theme that you KNOW your writer or bookworm loves, do it. (My favorite is this Write Like a Motherfucker mug from The Rumpus. I honestly use it so often that the writing has worn off after just eight short years….)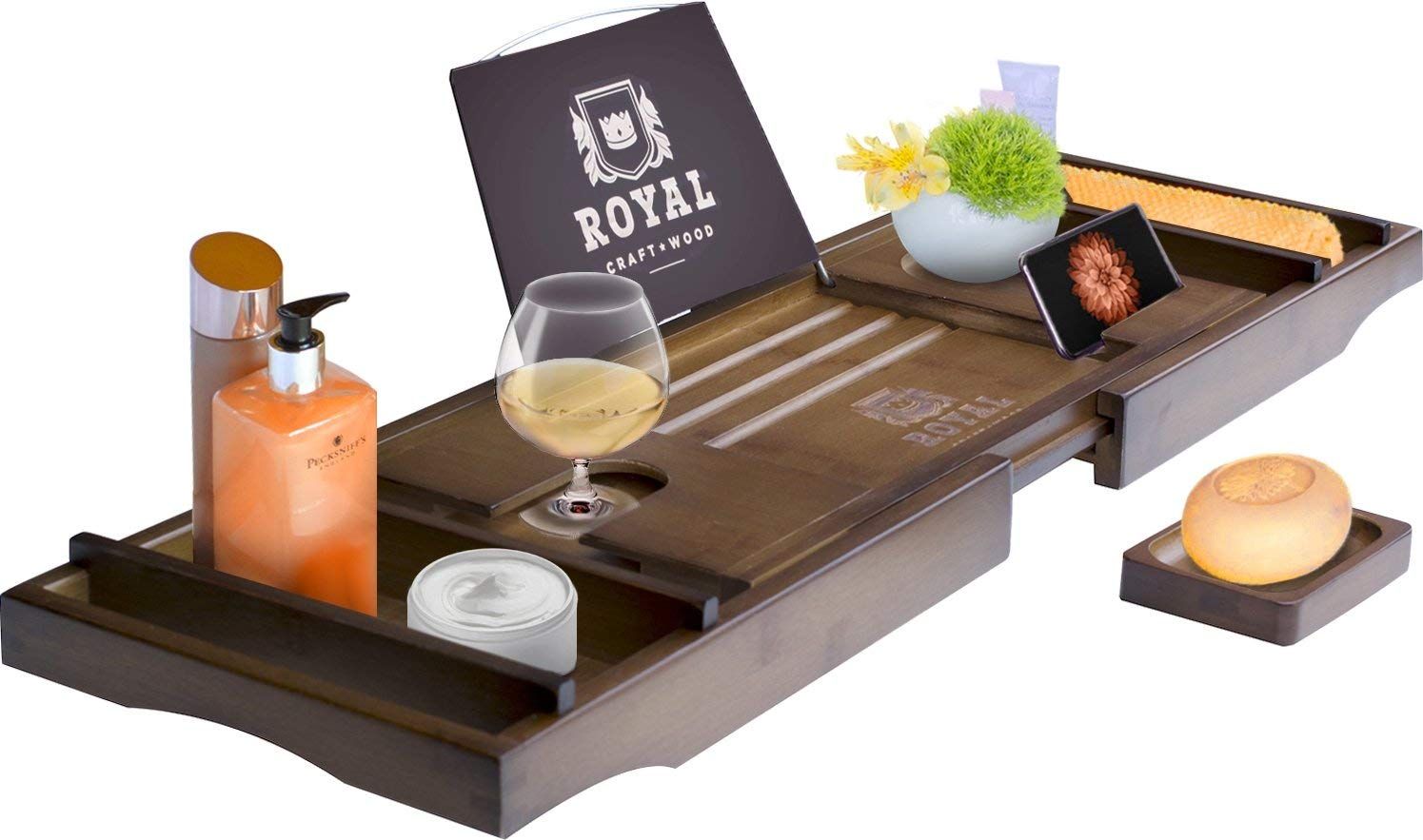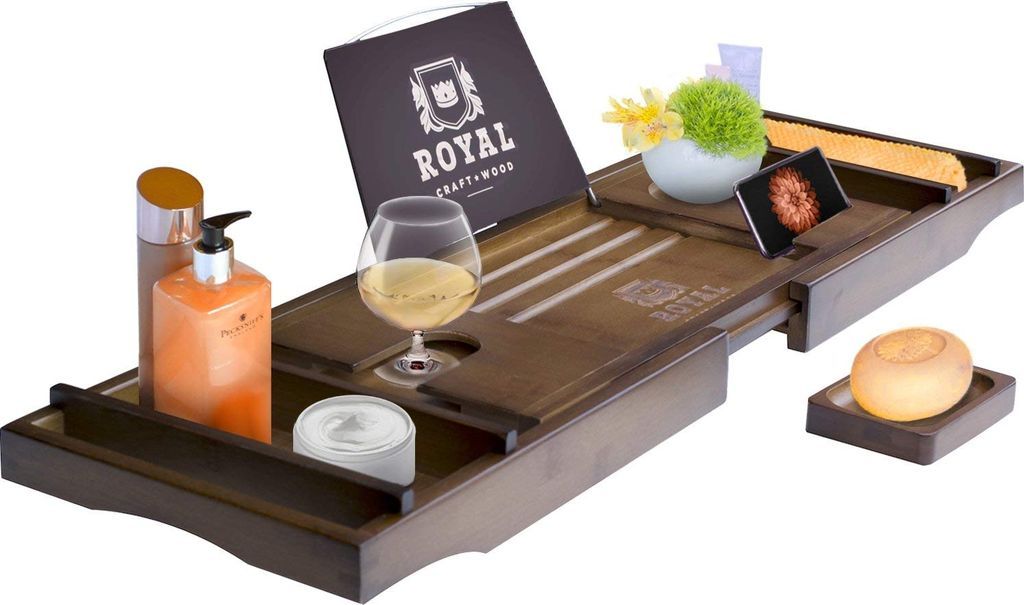 Bath Desk
I cannot stress enough how little we want to put down that book, y'all. We don't even want to get clean without it. Or, we want to soak in the bathtub because whatever we're reading is really intense. Bath desks are awesome for that reason—you can stack up all the things I've listed so far on one of these, and then, SHE READY.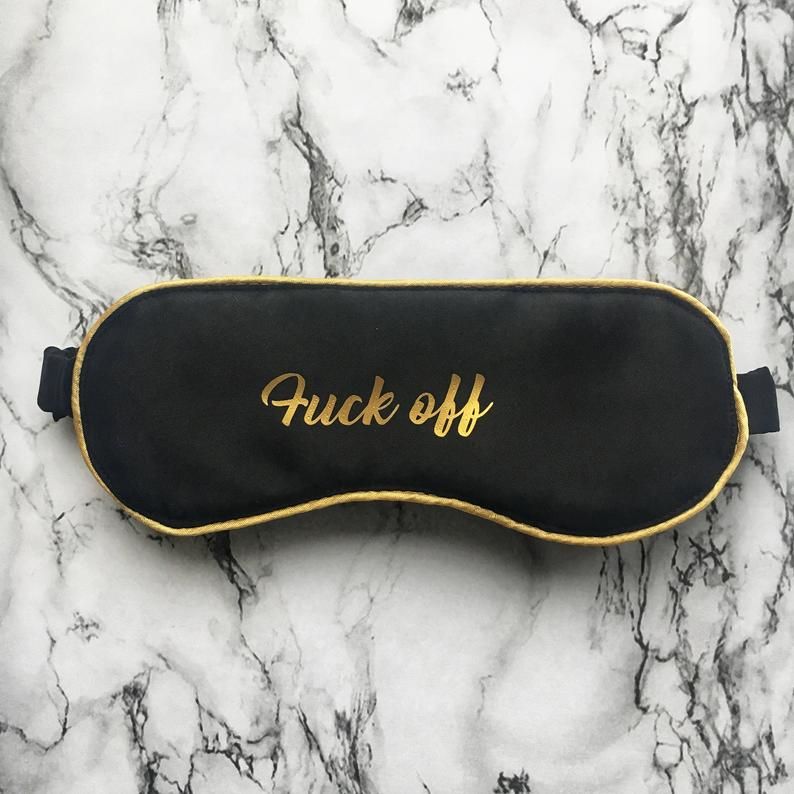 Good Headphones/Sleep Mask
There's also the possibility that your bookworm listens to their books rather than reads them with their eyes. Accommodate their preferences. If they want to listen in the tub, get them some good-ass noise-canceling headphones to drown out the chaos in the other room, or maybe even a fun sleep mask to really commit to the whole sensory deprivation experience.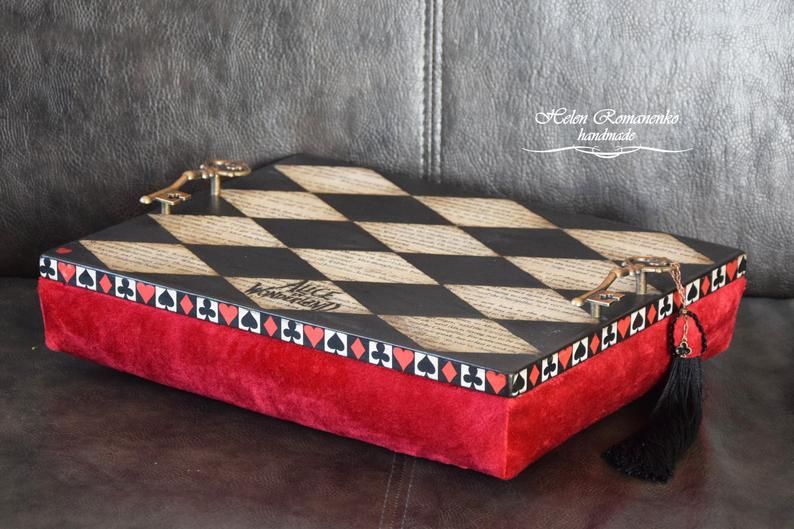 Lap Desk
So often, I read at my desk so that I'll have something to, as my little cousin used to say, "bend on," when I really want to be fully reclined with my feet higher than my head. Lap desks are what's up. It's like totally inverting your writing surface, and it's exactly what the serious reader needs. I like this Alice in Wonderland laptop tray because it's fancy AF, but there are many more affordable, more practical options out there.
Donate Books to Kids Who Need Them
The BEST gift for your bookworm, though, is probably to donate books to kids who want or need them but don't have access to them. If you're of the more charitable mindset, you can read this Book Riot post for ideas on where to donate, or give to this fund at Compassion International.
---
I hope this guide helped you buy for your bookworm—and don't forget to let me know what a wild success your presents were. You're welcome.