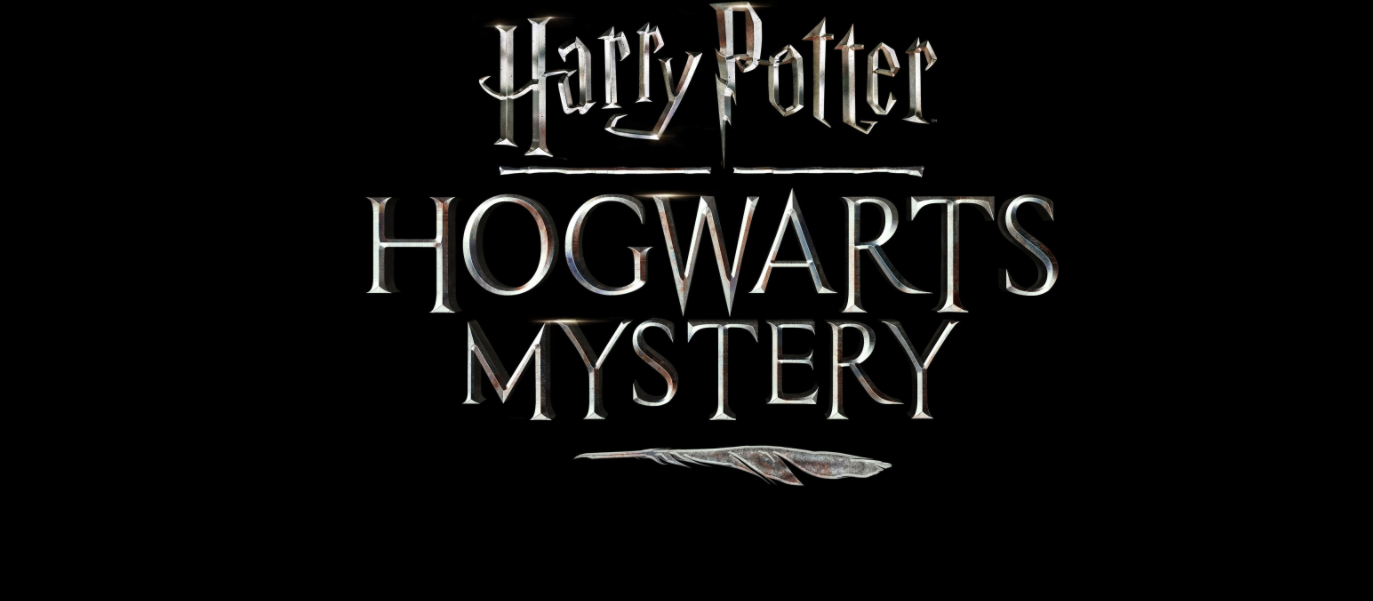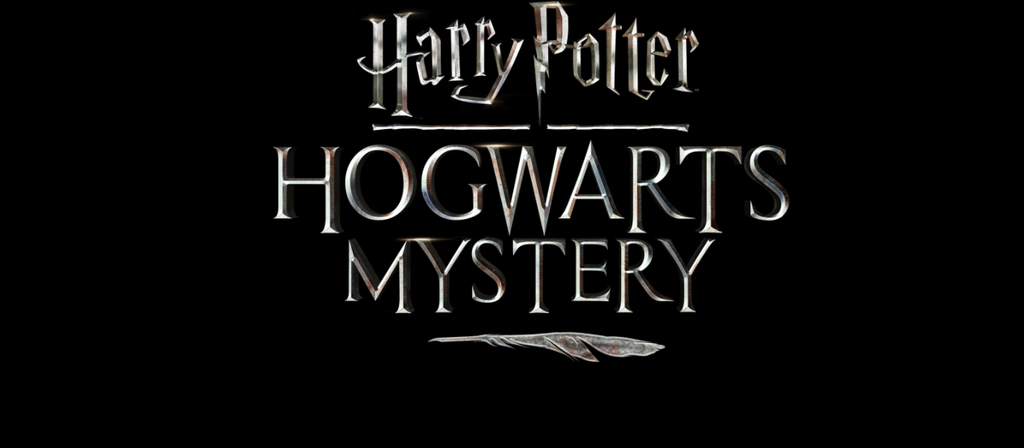 News
Mischief Managed: Harry Potter: Hogwarts Mystery Game Launches Today
Have you always wanted to enroll at Hogwarts? Today you can, with the new smartphone game Harry Potter: Hogwarts Mystery, launched by mobile game developer Jam City in partnership with Warner Bros. Interactive Entertainment's Portkey Games. Players can go back in time to the 1980s and join one of the four Houses–Gryffindor, Ravenclaw, Hufflepuff, and Slytherin, for the unfamiliar–on their way to unraveling the secrets of the castle and discovering their own magical skills.
As the player, you set out to investigate the disappearance of your older sibling, while choices you make shift the game into different possibilities and revelations. Hogwarts isn't just your home and school–it's also a place of secrets, and exploring the castle might lead you into unexpected discoveries.
Longtime fans of the series will recognize some of the voices that populate the game. Dame Maggie Smith brings her recognizable dulcet tones back to the character of Professor McGonagall, with Warwick Davis returning as Professor Flitwick. Zoe Wanamaker and Gemma Jones join their castmates as Madam Hooch and Madame Pomfrey respectively.
The game was first announced last December, without a specified launch date, but players will be able to access Hogwarts Mystery on both Android and iPhone. Are you planning to enter Hogwarts today?