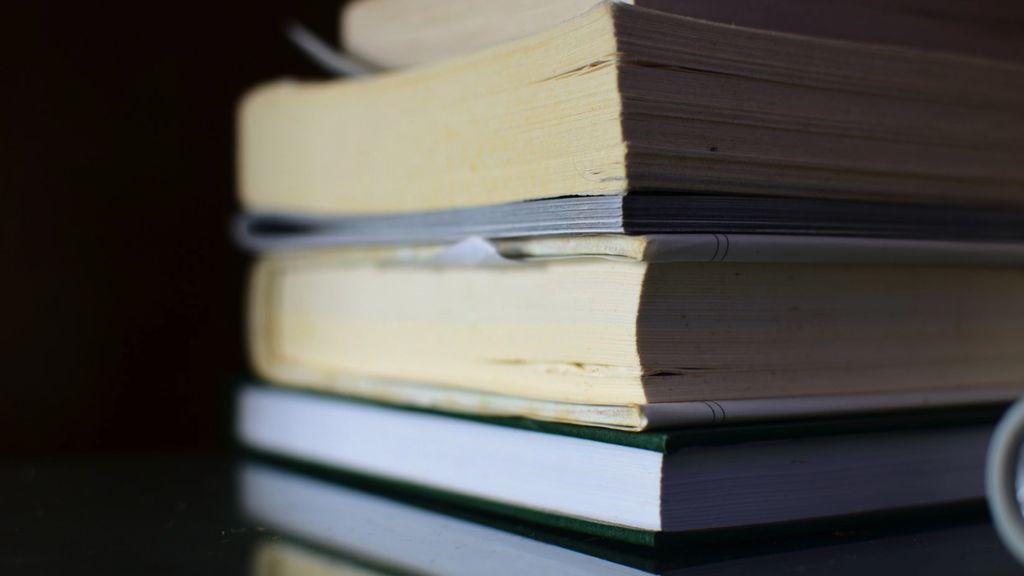 5 History Books With Diverse Perspectives
This post contains affiliate links. When you buy through these links, Book Riot may earn a commission.
There are a lot of interesting history books that have been published or are upcoming. It can be tricky to decide what to read when there are so many good options! Like many other book lovers, I buy new books even though I already have to-be-read books on my shelf. Luckily, Book Riot contributors have written about this topic, like strategies for reading books that you already own. If you're willing to keep adding books to your list though, check out the following five books exploring history from diverse perspectives that don't follow the dominant narratives that leave so many communities out.