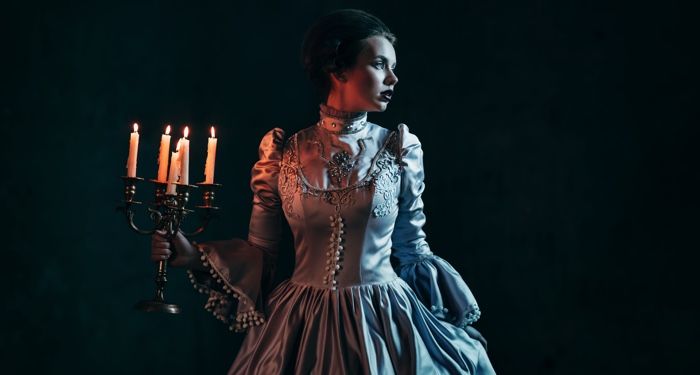 This content contains affiliate links. When you buy through these links, we may earn an affiliate commission.
Historical mystery books are a fantastic genre combo that feels like getting two for the price of one: a story set in another time period (most argue at least 50 years past) plus a mystery to be solved. While you're putting together all the clues, or watching someone(s) solve the mystery, you're also transported to another place and time where you get to compare the whole this is now and that was then.
There are so many historical mystery books it is a never ending list filled with lots of time periods, places around the world, historical events, historical figures, and interesting "detectives" determined to put the puzzle pieces together — or stop a crime. Some merely use the time period as a background and others bring to light historical moments that have never been spotlighted in history classes. There is truly so much to explore and enjoy, it's a genre of riches. I've gone with my favorites (well, 17 favorites) and separated them into best historical mystery series and standalone historical mystery books — including historical detective fiction, Victorian mystery novels, and crime books. So dive in and marathon a series or take a short hop into a time period with these excellent historical mysteries.
(I've included trigger warnings where I made note of them, but where they aren't listed, I didn't have a record of them. It's worth looking up trigger warnings on those titles if there's anything in particular you want to avoid.)
Standalone Historical Mystery Books
Series Starting Historical Mystery Books
---
Whether you love series or standalone historical mystery books — or both! — enjoy an escape from today with a mystery set in the past with one of these great historical mystery books.