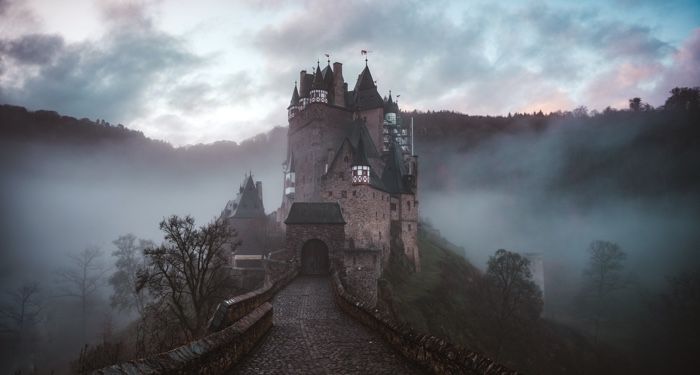 This content contains affiliate links. When you buy through these links, we may earn an affiliate commission.
This list of historical fiction novels was originally published in our historical fiction newsletter, Past Tense. Sign up for it here to get historical fiction recs straight to your inbox!
When I think about historical fiction and historical fantasy, I usually think of them as entirely separate genres. But really historical fantasy is a subgenre of both fantasy and historical fiction. It's a perfectly valid and a fun confluence of genres!
Lately, I've been exploring historical fiction that fits in with the themes of witches and horror and magic, because historical fiction is so much more than just books on WWII. (Not to say that some of those books aren't great, too.) So historical fiction with a hint of magic seems like just the thing. These five examples explore different periods and settings in history, but a slight touch of magic woven in makes them a little less plausible and all the more fantastic.
---
If you liked these historical fiction meets fantasy books, you might also like 10 Genre-Blending Fantasy Books.