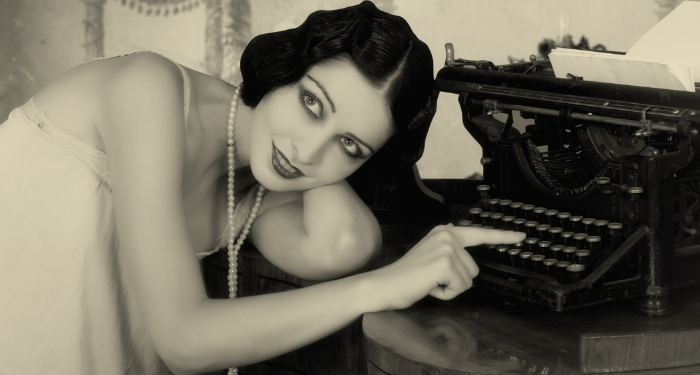 This content contains affiliate links. When you buy through these links, we may earn an affiliate commission.
This list of historical fiction novels was originally published in our historical fiction newsletter, Past Tense. Sign up for it here to get historical fiction recs straight to your inbox!
It's wild to think we're a hundred years away from the Roaring Twenties–especially given the current state of the world. Not much roaring about the 2020s, yet, but then again we still have time. And just because the 2020s aren't quite living up to the hype of the 1920s doesn't mean we can't enjoy some great twenties historical fiction. In fact, that seems like all the more reason to dress up for no reason, stay inside, and read about the Jazz Age. You might enjoy mixing together a totally legal drink while you're at it, because that is one advantage we can enjoy over the 1920s. And while you'll see that it wasn't all good times and flapper dresses by any means, these Prohibition-era historical fiction books will still whisk you away to another time–at least for a little while.
---
Looking for more? Check out these 20 Must-Read Books Set in the 1920s.