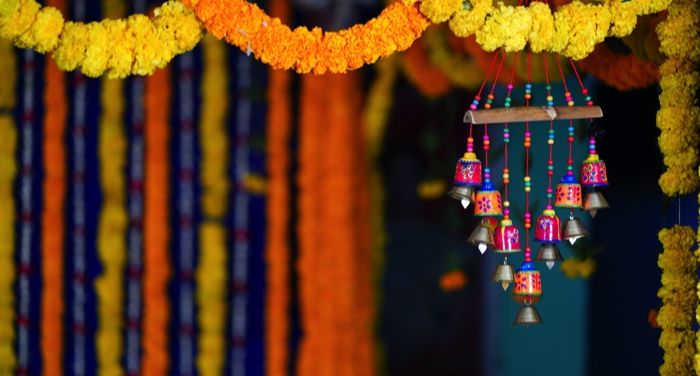 6 Historical Fiction Books Featuring South Asia That You Need To Read
This content contains affiliate links. When you buy through these links, we may earn an affiliate commission.
Science still hasn't figured out how to travel back in time and help us witness our history in person. That's not a hindrance for book lovers, though, as all we have to do is pick a historical fiction of our choice and get immersed in the hues of the past. While the literature of the west is widely known, South Asia's history often evades the hoi polloi because of a lack of representation of South Asian literature in the global literary industry. If you're looking to diversify your reading list while enjoying the perks of getting teleported in lands unknown, this list of historical fiction books about South Asia is the perfect fit for you!