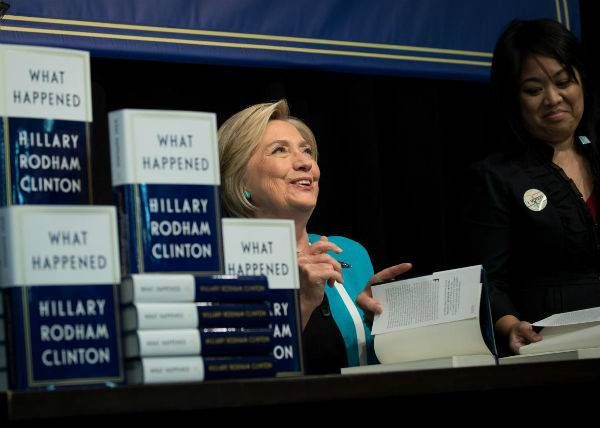 News
Hillary Clinton's WHAT HAPPENED Sells More Than 300,000 Copies in First Week
This content contains affiliate links. When you buy through these links, we may earn an affiliate commission.
According to her publisher Simon and Schuster, Hillary Clinton's What Happened, her memoir documenting her side of the 2016 election, has sold more than 300,000 copies in it's first week of sales. Since it was released on September 12th, just over half of those sales — 168,000 copies — were of the hardcover edition and the remaining were split between audio and digital sales. Its hardcover sales set a record for the best debut week for nonfiction in five years. Mark Owen's 2012 memoir about the killing of Osama bin Laden, No Easy Day, had a total first week sales total of just over 250,000.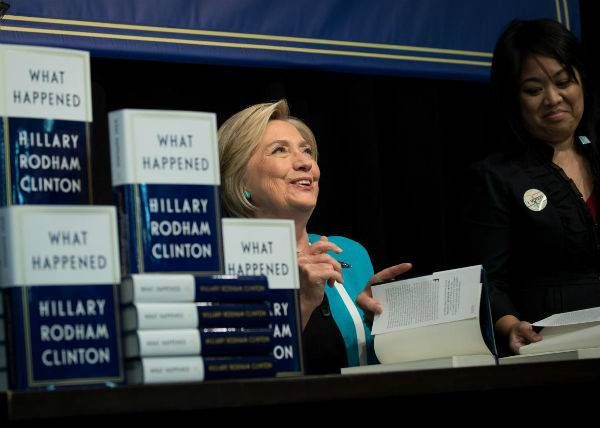 Simon and Schuster also noted that the audio version of Hillary Clinton's What Happened, which is narrated by the author, set a company record for weekly digital audio sales and the ebook sold more copies in one week than any previous nonfiction title since Walter Isaacson's biography Steve Jobs in 2011.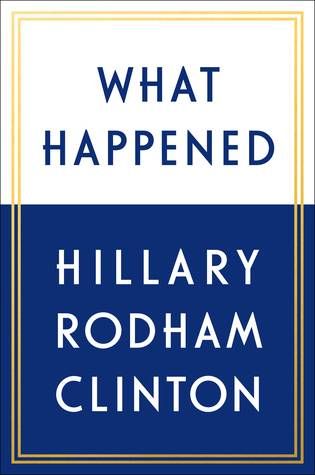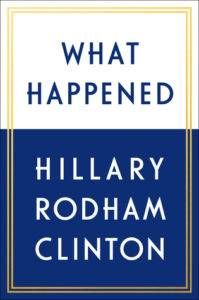 Clinton's book posted a record-breaking sales week in spite of a hundreds of reviews posted on Amazon the day after the book went on sale, with both one-star and five-star reviews, that the ecommerce giant eventually pulled from the book's page, likely because the reviews came from people who had not read the book.
With just over three months left in the year, Hillary Clinton's What Happened is on track to be one of the bestselling books of 2017, in spite of early negative press toward both Clinton and the book itself. And Clinton is in the midst of a largely sold out national book tour in promotion of the title, which will certainly push its sales numbers even higher.
(Find more of our coverage of this book here.)