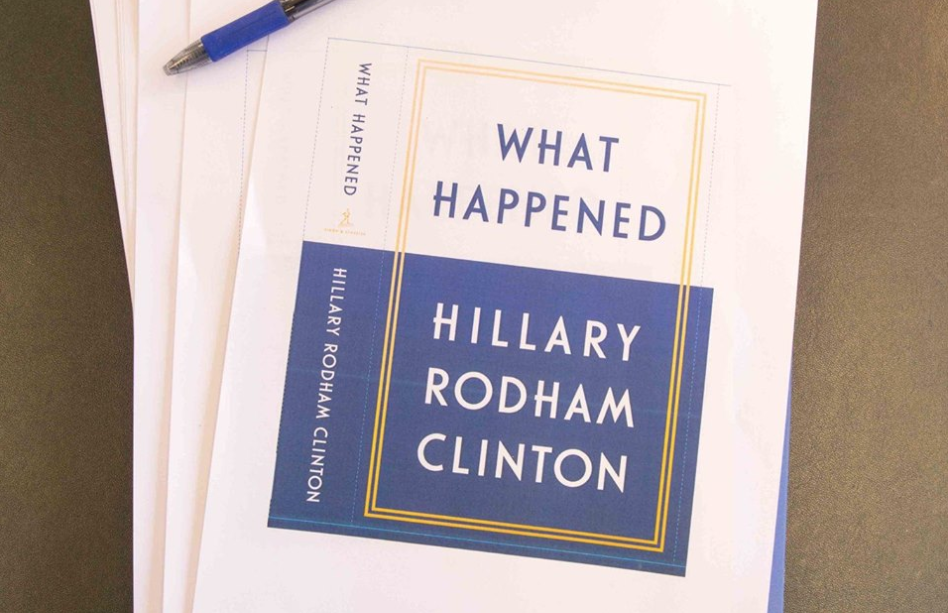 News
Hillary Clinton's New Memoir Gets a Title
This content contains affiliate links. When you buy through these links, we may earn an affiliate commission.
Hillary Clinton's upcoming memoir will be called What Happened, and comes out September 12th. The book will cover her experience running against Donald Trump as the first female candidate nominated by a major party in the U.S.
From the synopsis:
For the first time, Hillary Rodham Clinton reveals what she was thinking and feeling during one of the most controversial and unpredictable presidential elections in history. Now free from the constraints of running, Hillary takes you inside the intense personal experience of becoming the first woman nominated for president by a major party in an election marked by rage, sexism, exhilarating highs and infuriating lows, stranger-than-fiction twists, Russian interference, and an opponent who broke all the rules. This is her most personal memoir yet.
In a Facebook post about the book, Clinton says writing it "…wasn't easy. Neither is witnessing what we see in the news every day."
Pre-order the book here.