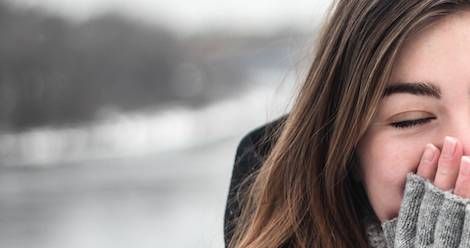 Humor
30 Hilariously Cringeworthy Book Titles
This content contains affiliate links. When you buy through these links, we may earn an affiliate commission.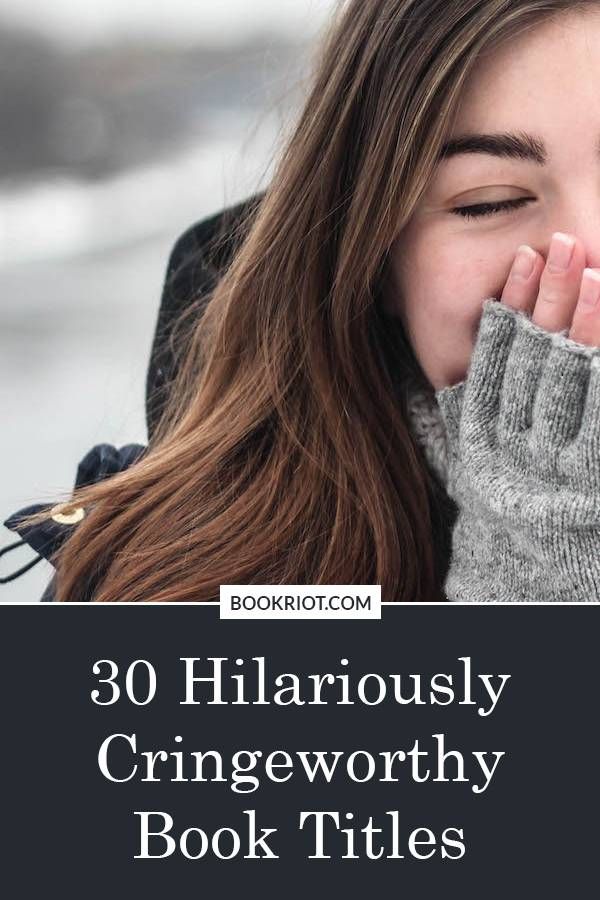 The world is full of wonderful books. It's also full of books that make me wonder if humanity has lost its grip on reality. Here are thirty hilarious book titles that make me wonder what exactly the authors were thinking when they wrote them.
Reusing Old Graves by Douglas Davies & Alastair Shaw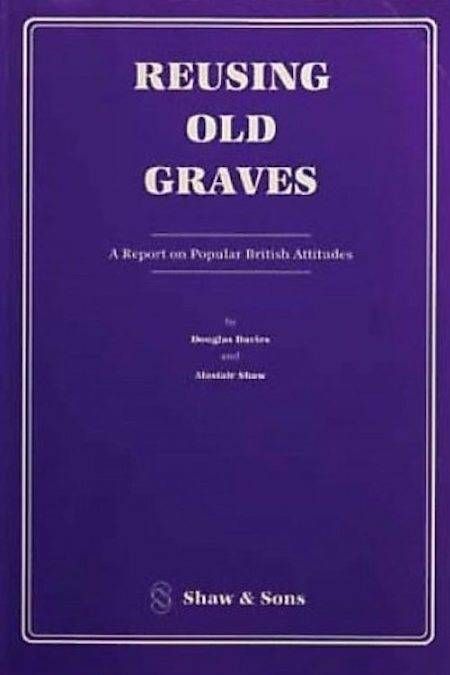 Waste not, want not.
I would really like to know what he thinks the advantages are.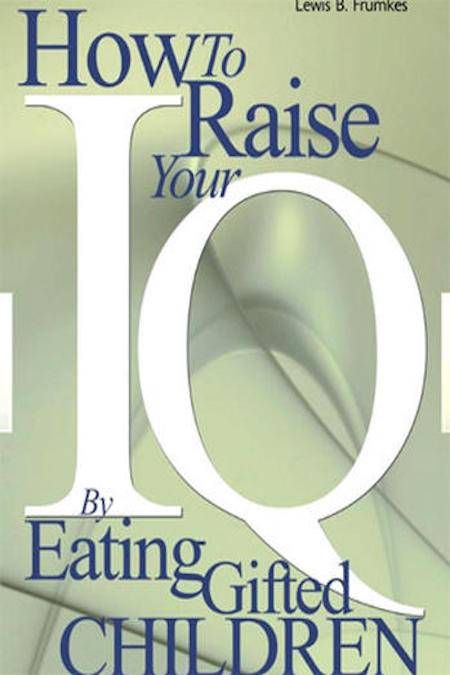 The alternative way to ensure you get into MENSA.
Eating Children: Population Control & the Food Crisis by Dr. J. Swift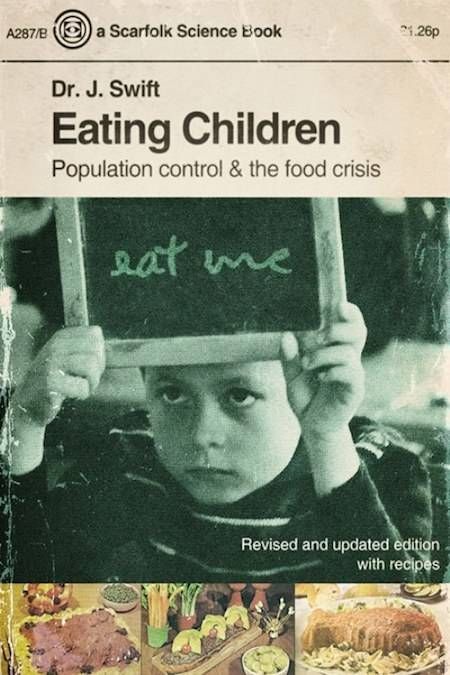 SOYLENT GREEN IS PEOPLE!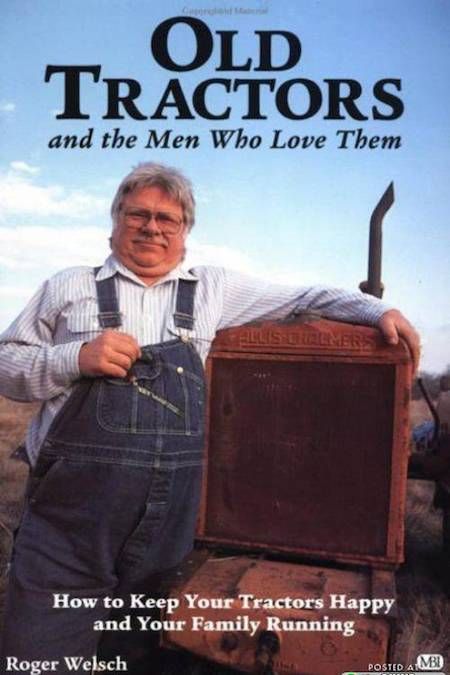 I don't want to know.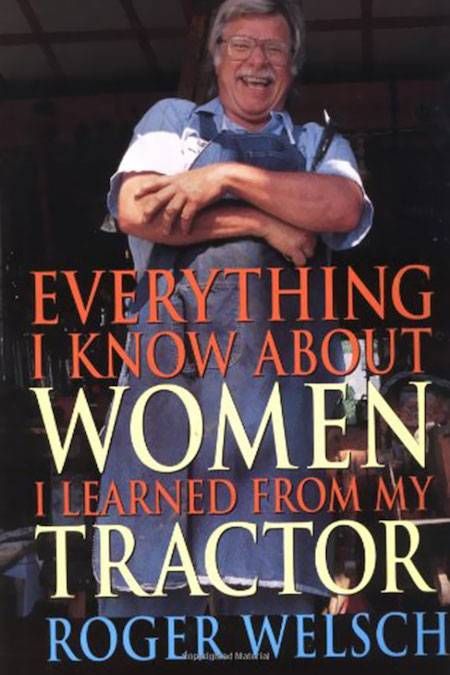 And people wondered why Roger never got married.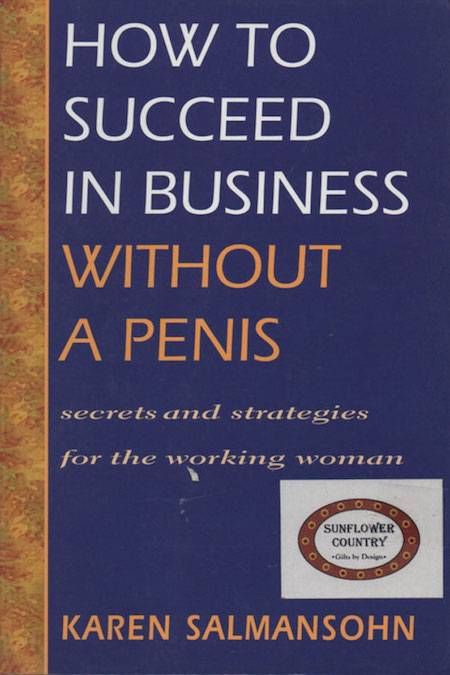 For all the poor, penisless men out there…because I sincerely hope this is not about women.
The Beginner's Guide to Sex in the Afterlife by David Staume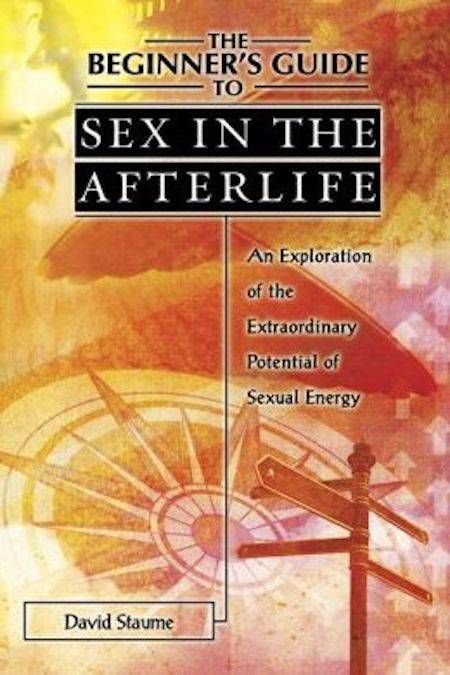 Or, Copulation for Ghosts: Tips & Tricks for Your Best Energygasm!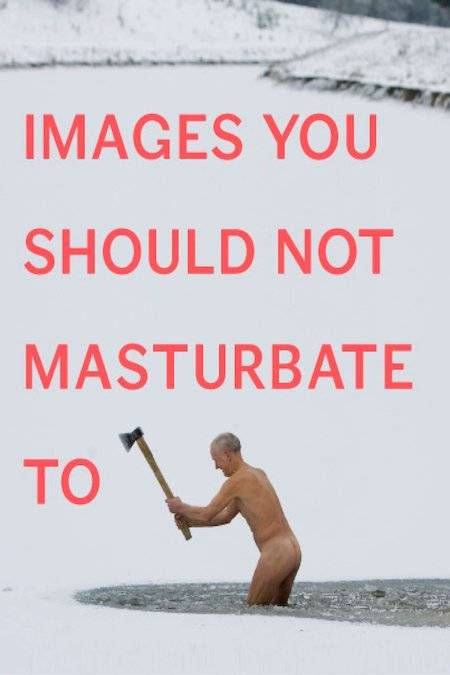 I do what I want.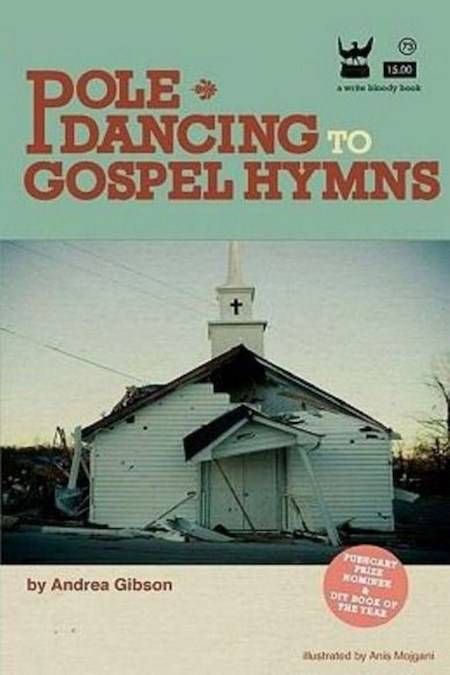 So that's what they do during the evening service…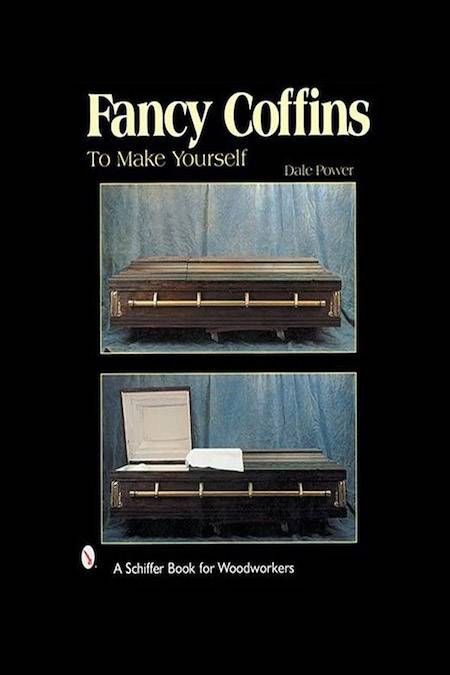 Nothing says "I love you" like a handmade card…or coffin.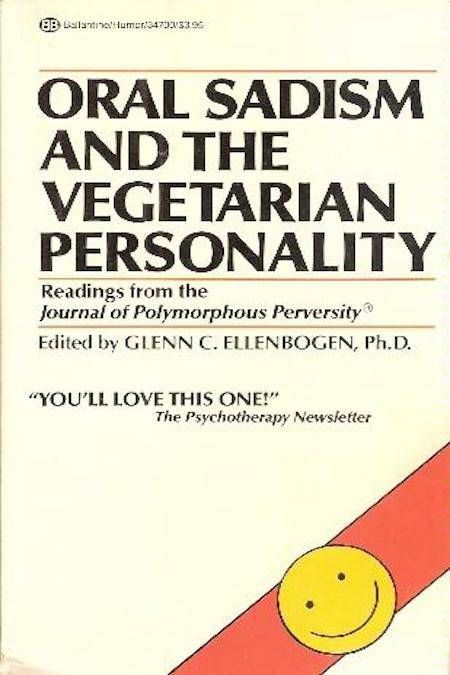 Never trust a vegetarian. They feed on lettuce and pain.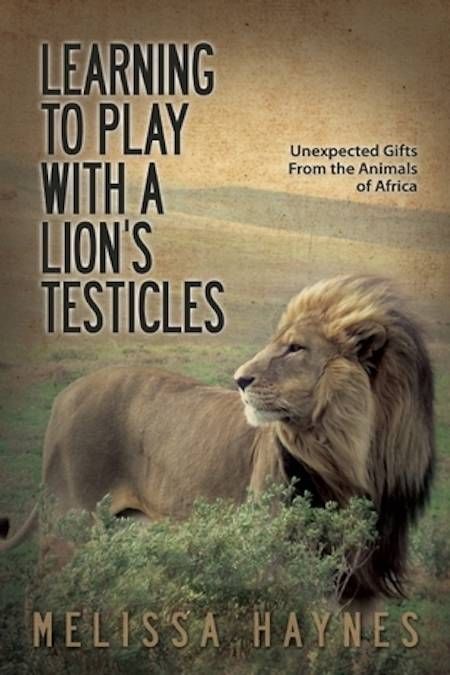 Melissa was up to some shenanigans on her safari vacation.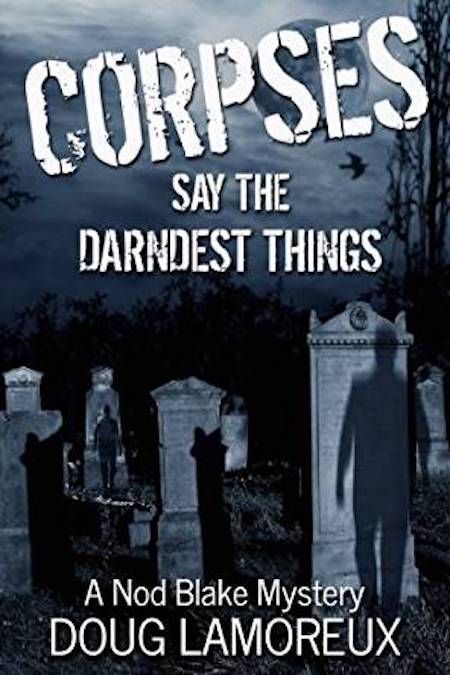 The worst thing about this title is that "darnedest" is spelled wrong.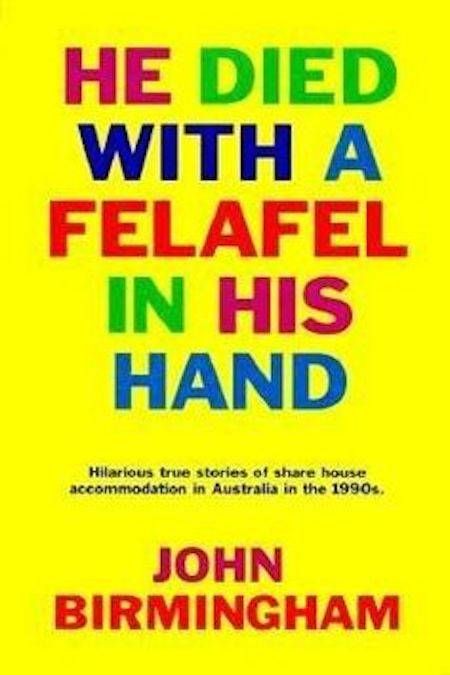 That's not a bad way to go out.
Of all the possible ways to lose a pet, this is not one I was prepared for.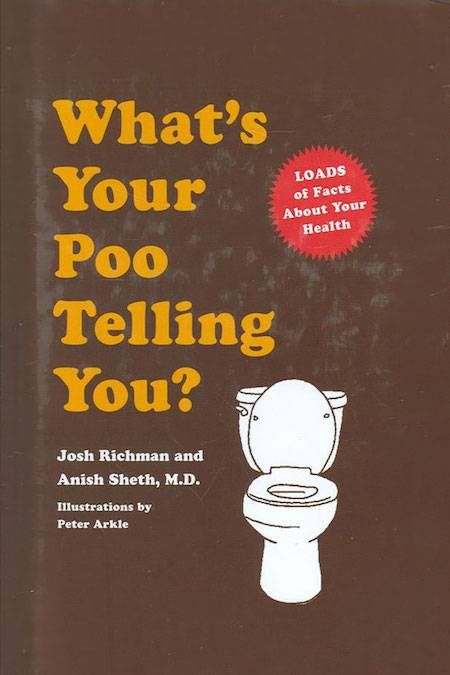 And there's an activity book to go with it.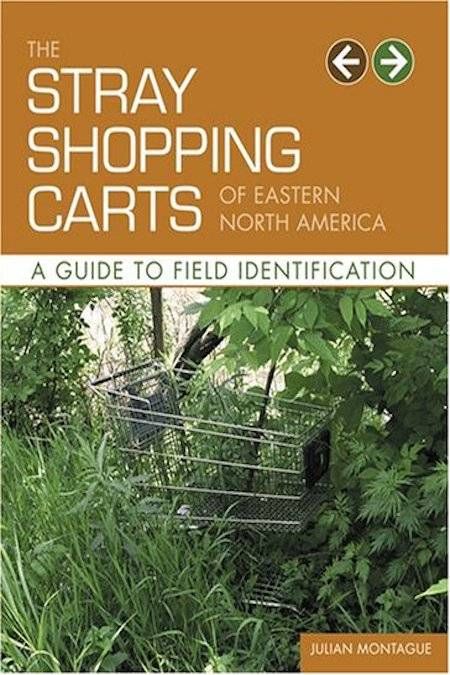 I've always dreamed of seeing one in the wild.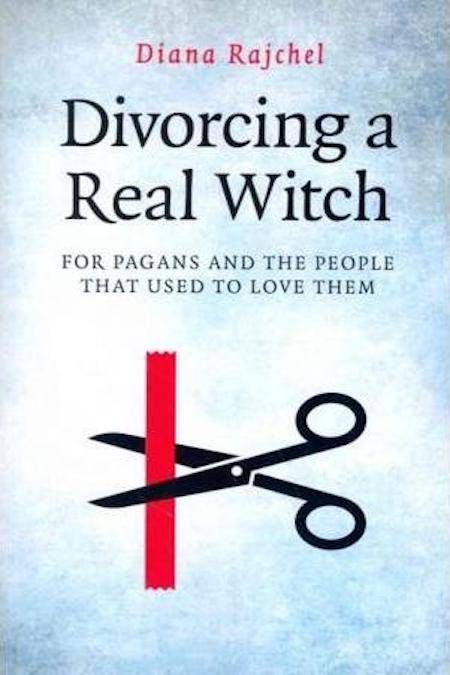 Funny, I always thought it was just like divorcing any other person, but maybe I was wrong.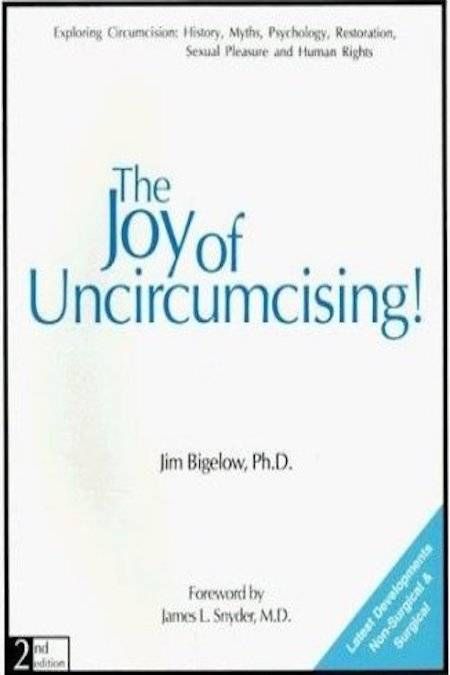 I'm genuinely curious–exactly how does one go about uncircumcising? That seems like it would be a difficult thing to do.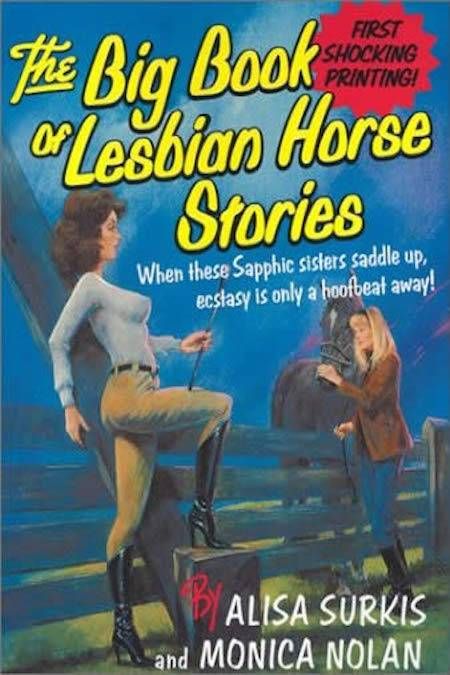 I always felt like something was missing from my life. Now I know what it is.
Anybody Can be Cool…But Awesome Takes Practice by Lorraine Peterson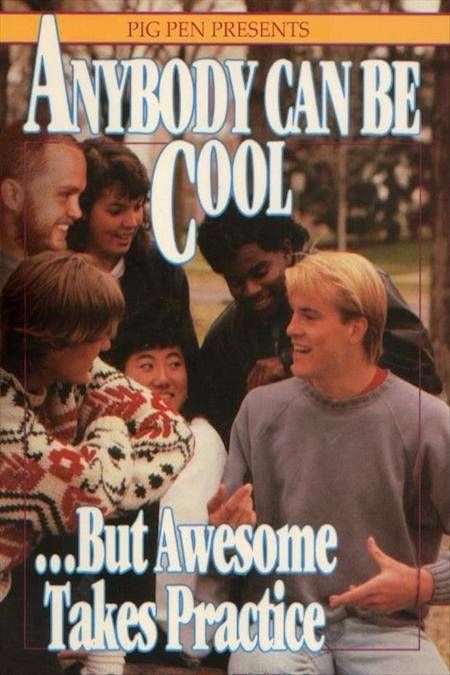 Clearly, the guy on the cover with the nineties hair has mastered the art of awesome.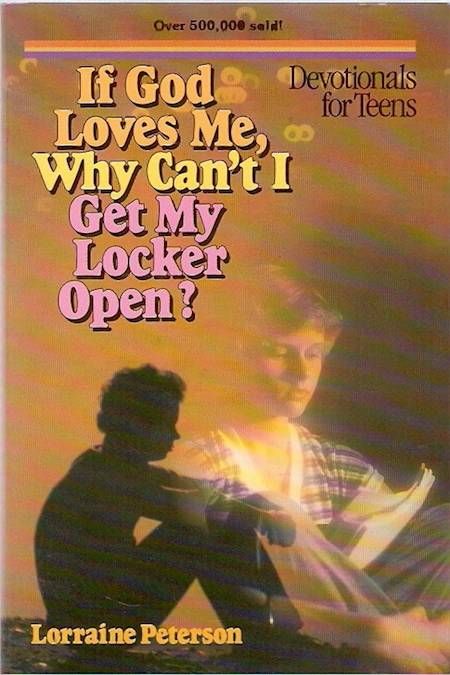 I never asked this question when I was a kid. I did, however, ask, "If God loves me, why does the kid with the locker above mine keep hitting me in the head with his locker door?"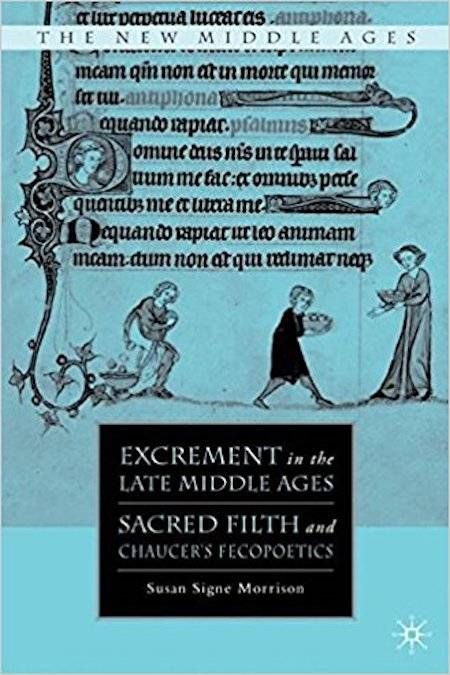 This reminds me of that scratch n' sniff book I read in the fifth grade that featured a section on medieval plumbing. NEVER AGAIN.
Truth, Dare, or Handcuffs or Threeway by Jade James
So many options! How will I ever choose?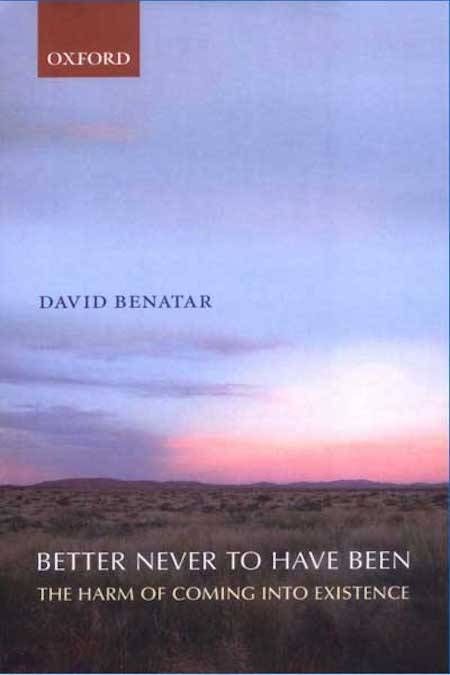 Somebody's having a bad year.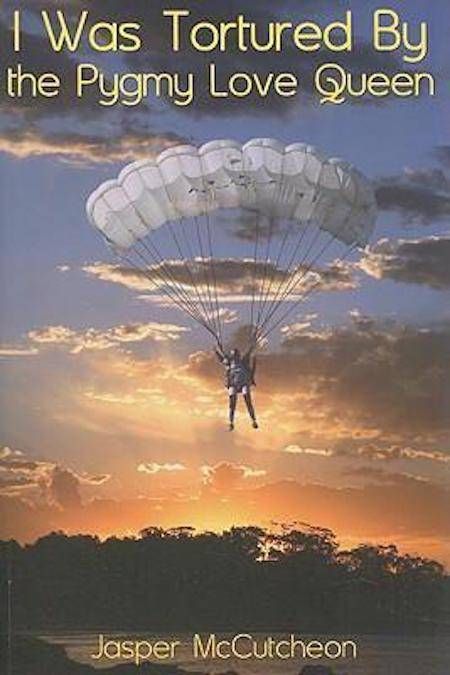 Pics or it didn't happen.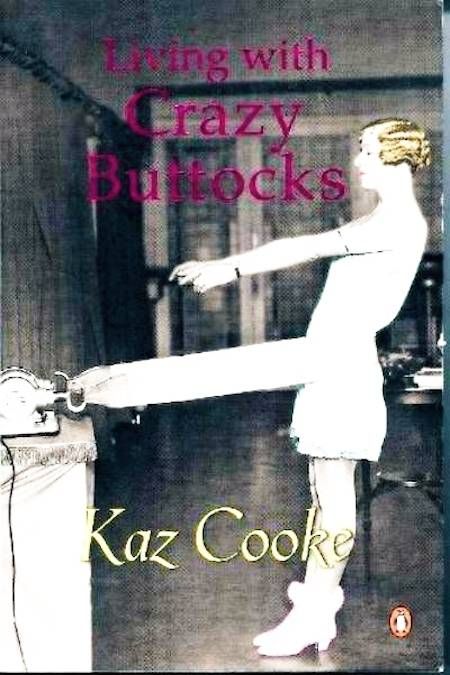 It's a challenge, I know.
How People Who Don't Know They're Dead Attach Themselves to Unsuspecting Bystanders and What to Do About It by Gary Leon Hill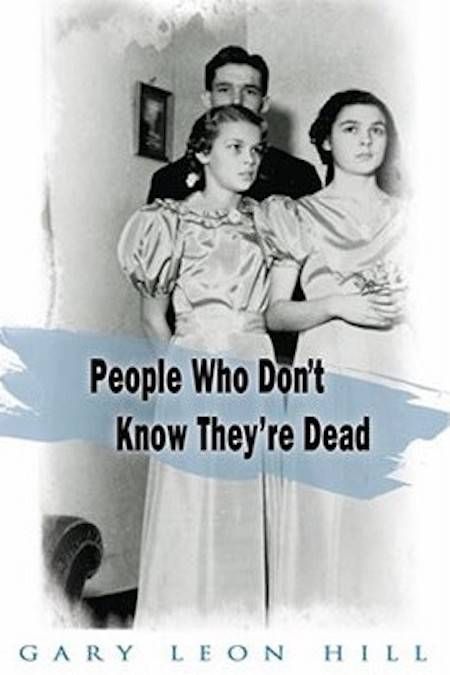 Who you gonna call?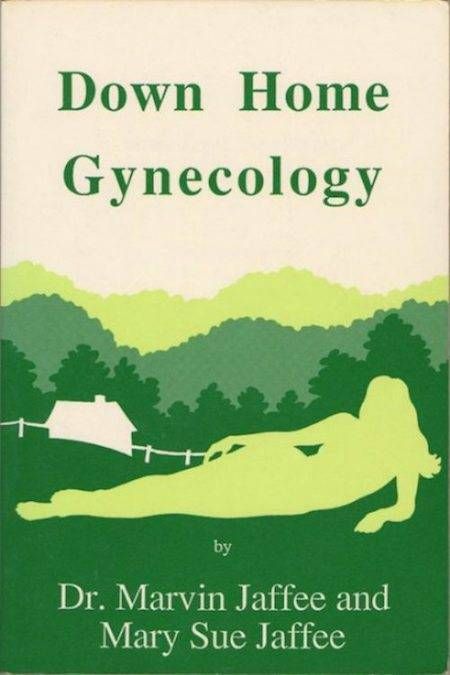 My down home is just fine, thanks.
Save