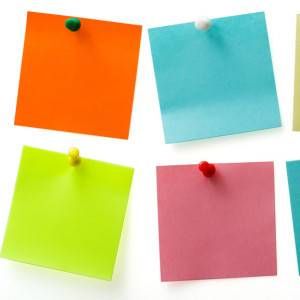 This content contains affiliate links. When you buy through these links, we may earn an affiliate commission.
Here on Book Riot we talk a lot about diversity and inclusivity in books. As a reader I feel that it is my duty to ensure that my reading is diverse across many categories, both in terms of the authors and of the characters represented. I think that it is crucial that I actively seek out, buy, read, recommend, and discuss these books. I want to make a clear point to publishers, bookstores, and my local library that diverse books are in demand.
I want my reading habits to demand diversity.
So, if this is important to you as well, how do you incorporate diversity into your reading in a way that is simple, quick, and effective? You use my highly sophisticated, completely optimized, state-of-the-art Post-It note diversity check.
Here is how you use this technique:
Get a Post-It note. Yes, theoretically any piece of paper could work. But this is not called the "Boring Old Piece of Paper" diversity check. So get a Post-It note. Preferably a fun, brightly colored one.
Divide your Post-It note into four quadrants.
Label it with your pro-diversity categories of choice. I chose to examine my reading based on whether the author was male or female and whether the author was white or a POC. Note that you do NOT have to use the same categories that I do. You may choose whether or not books represent LGBTQ characters, whether you are reading diverse fiction versus nonfiction, etc, and you can use any combination of factors that interest you.
Now that your Post-It note is set up, go through your reading history (for the year, for the month, whatever time frame you choose) and start to put tallies in the appropriate boxes.
Examine your quadrants and address the discrepancies. As of a few months ago, here is what my Post-It looked like: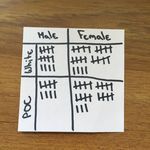 It was immediately, glaringly obvious where my weak spot was: my lower left quadrant, books by non-white men. Once I knew where my reading history lacked diversity, I made a point of seeking out books to fill that hole. Here are some of the amazing books that I have since read in order to start to fill in my weak quadrant: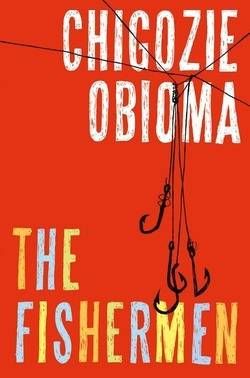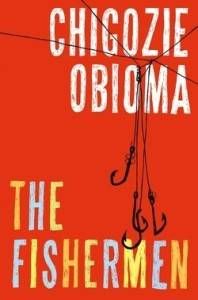 The Fishermen by Chigozie Obioma. This debut novel is the story of four brothers in a small Nigerian town. After their father leaves in search of better job prospects, the brothers are left to their own devices and are drawn to the forbidden local river where they develop a passion for fishing. One day they encounter a madman who passes down a prophecy that changes the course of their lives and their relationship as brothers. This book is a masterpiece that touches upon issues of family, destiny, class, and religion, I cannot say enough good things about it.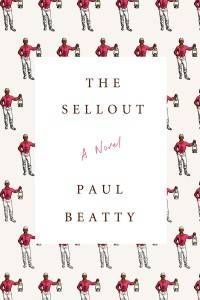 The Sellout by Paul Beatty. This satirical novel is the wittiest, sharpest, most terrifying thing I have read in a long time. The story follows a young black man who is defending himself in the Supreme Court against charges of reinstating slavery in his run-down California town, segregating schools, and even holding a slave. Told through flashbacks, this is an insanely smart book that takes on race, slavery, police brutality, you name it in a way that somehow manages to be laugh-out-loud funny and deeply enlightening. Paul Beatty is a genius.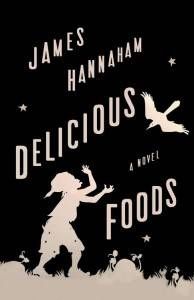 Delicious Foods by James Hannaham. Hannaham tells a dark, empathetic story of drug addiction. After her husband's death, Darlene sinks into drug addiction and prostitution. Desperate, she is easily lured by the promise of a good job and boards a bus to a farm called Delicious Foods. It becomes immediately apparent that something is very wrong. Meanwhile, Darlene's eleven-year-old son Eddie is left alone and confused and sets out to find his mother. The real kicker is that part of the book is narrated by the voice of crack cocaine itself. It is completely original and deeply unsettling.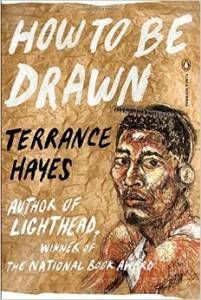 How to be Drawn by Terrance Hayes. This is a wonderful new collection by a brilliant poet who teaches at my alma mater. The poems explore the experience of art and music and are playful and intelligent. I loved these poems, particularly "What It Look Like" and "How to be Drawn to Trouble."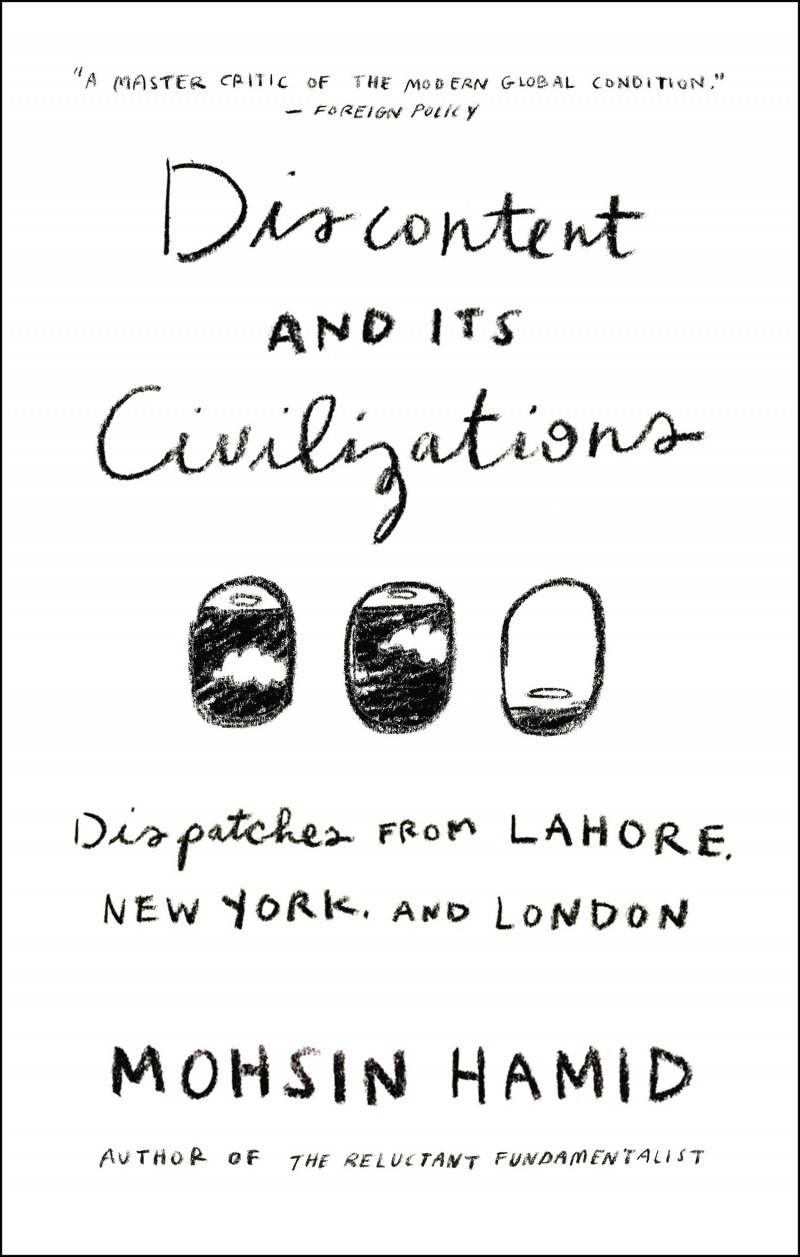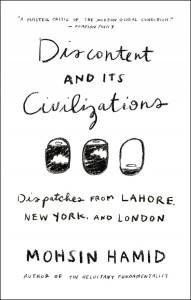 Discontent and its Civilizations: Dispatches from Lahore, New York, and London by Mohsin Hamid. Hamid is the author of The Reluctant Fundamentalist, a 2007 novel that I absolutely loved and screamed from the proverbial rooftops at the time. This is a book of essays that reflect Hamid's experiences living in Pakistan, the United States, and Britain. All the essays are drawn from articles he wrote for various publications over the past 15 years and they are a blend of personal and political. The essays are divided into three sections – Life, Art, and Politics – and they are each extremely insightful and illuminating.
The Buried Giant by Kazuo Ishiguro. This is Ishiguro's first novel in a decade. On the surface it is a fantasy story – an elderly couple in search of their lost son cross dangerous plains as Britons and Saxons war around them, an eerie mist causes people to forget, knights seek to kill dragons, and mysterious boatmen ferry people to mystical islands, never to return. Beneath the surface it is a profound meditation on collective amnesia, war, and violence. Ishiguro is masterfully subversive, blending fantasy with harsh reality.
Voila – now my reading history better passes the Post-It note diversity check!
I understand, of course, that although this method is quick and easy it lacks depth. There are many different lenses through which to view diversity in books and the Post-It note check cannot hold up to this nuance. Also, clearly you can use this method to look at only two factors at once. However, it is a clear and important step in the right direction. And remember, Post-It notes come by the hundreds so the possibilities are endless!
____________________
Follow us on Twitter for more bookish goodness!