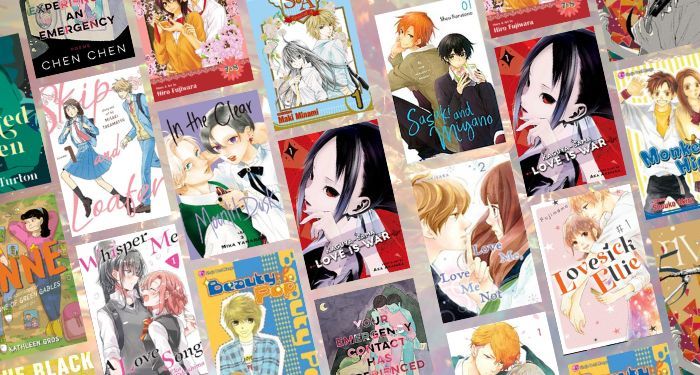 Lists
Back to School? You Need to Read These High School Romance Manga
Your high school years can feel like the worst time of your life while you're going through them, to be quite honest. But in reality, if you're lucky, you can find long-time friends — friends who you are still in contact with long into adulthood. If you're really lucky, you might have the best experience while going through high school. Because when you reach college, adulthood grabs you by the hands and never lets you go. In these high school romance manga, the main characters are growing, finding love, and hopefully graduating during a time that can be the best or worst for some people.
Because when you're a high school student, you have to focus on your studies. You have to take your exams, do your homework, and get good grades. That's in addition to balancing any after school activities and friendships. Sometimes outside forces complicate your high school experience, but worry not, even though there might be complications in these manga, you'll get beautiful, happily ever afters. Meet characters who have flaws, fall in love, and make the best friendships that will last forever.
---
I know that some of you might have outgrown characters who are currently in high school! If you're looking for romance manga for a more mature audience, check out these manga set in college, and maybe even a few slice-of-life manga. If you're looking for a longer list, check out these 50 best romance manga.
Another story format that is taking people by storm is manhwa. So, be sure to try these romance manhwa after you're done here!