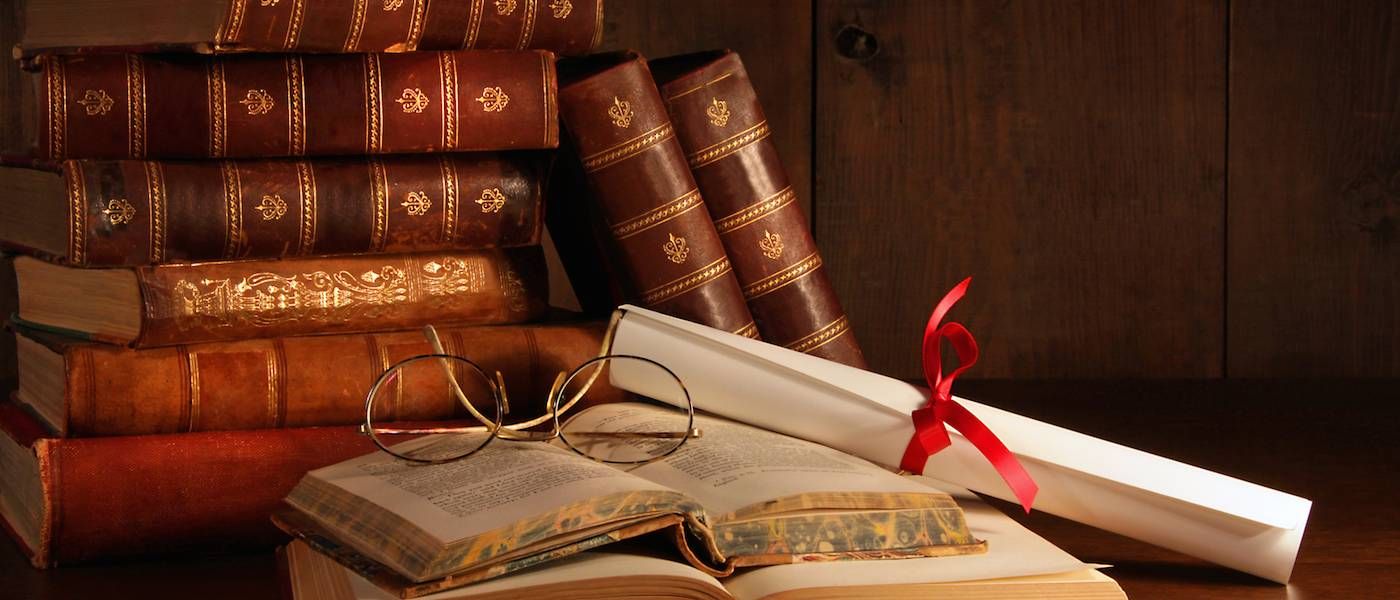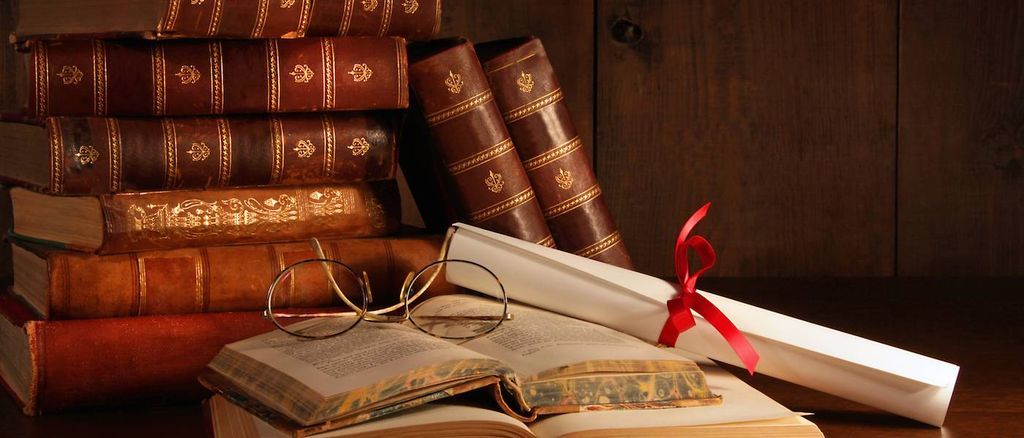 This content contains affiliate links. When you buy through these links, we may earn an affiliate commission.
It's time to dust off the books! Classics are classic for a reason, but it doesn't mean they have to continue to be the only things taught in class. A few of us here at Book Riot have some suggestions about contemporary books we'd add to high school curricula. I wish they had all been my teachers!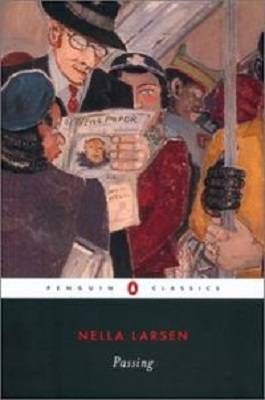 Cassandra – The Last Brother by Nathacha Appanah is a powerful story that touches on a number of issues, including abuse, grief, and the Holocaust, and does so from a perspective that we aren't use to seeing in literature. Passing by Nella Larsen did more to teach me about race and what it was (and still can be) like to live outside white society. It's a real eye-opener and a great place to begin a dialogue on race relations.
Kelly – Speak by Laurie Halse Anderson should be required reading in 9th grade, as should Siobhan Vivian's The List. The first for what it gets at with sexual assault and the people and encounters one will have through high school and beyond and the second for what it gets to about reputation vs. reality when it comes to judging other people.
Jeanette – I agree with Kelly's Speak suggestion and would add Beauty Queens by Libba Bray to an eleventh-grade reading list. There's room to discuss gender roles, foster an understanding of what feminism really is, and explore the difference in attitudes toward sexuality and language in the lives of real teens versus in the media about and for them. I believe in this book as a feminist text—a primer of sorts—and in the hands of the right teacher, it could benefit students of all genders, not just teen girls.
Rachel C. – The Secret History (because the writing is superb and the story beautifully crafted), The Kite Runner (helps us learn more about Afghanistan), The Handmaid's Tale (raises tons of important moral and ethical questions), Interpreter of Maladies (window onto immigrant issues), and Once Upon a Time: The Lives of Bob Dylan (great biography of a contemporary cultural icon)
Amanda D. – Fun Home by Alison Bechdel is a twist on the coming of age, dysfunctional family narrative. Toss in coping with homosexuality and you have a serious yet relatable memoir of growing up with a less than perfect existence. The graphic novel format might also appeal more to high school readers, making the content easier to digest. The Curious Incident of the Dog in the Night-Time by Mark Haddon illustrates the trials of living with Asperger syndrome and the unconventional thought processes along with it, using fiction as a means for spotlighting an often misunderstood disorder, especially during a critical time in a boy's developing adolescence.
Rebecca – Tiny Beautiful Things by Cheryl Strayed. Put this on reading lists for seniors as they prepare to head out into The Real World. Their lives are about to become so much more exciting and wonderful…and also so confusing and challenging and difficult and sometimes painful. Ain't no wisdom like Cheryl Strayed wisdom for that.
Josh C. – Quiet: The Power of Introverts in a World That Can't Stop Talking by Susan Cain. I'd put this on a list for students and teachers because it challenges the Platonic ideal of the personality required to achieve success and underscores the value of those who bring something different (and often undervalued) to the table.
Liberty – I am out of control with suggestions! The Known World by Edward P. Jones, because it's one of the most important books ever written; Brain on Fire by Susannah Cahalan; because it's a fascinating memoir that has appeal to all ages and gender; Black Swan Green by David Mitchell, for a contemporary coming of age tale; The Secret History by Donna Tartt, to give them something to aspire to if they go to college; Breasts by Florence Williams, because everyone should have to learn about what is happening to our bodies in this day and age; and Rat Girl by Kristin Hersh, the most dead-on account of teen angst I've ever read.
Sarah M. – Long Hidden: Speculative Fiction from the Margins of History; a collection of stories that re-imagine histories from the perspectives of people written out of them, it's a primer in telling your own story on your own terms. For a gorgeous spin on the Western canon, Madeline Miller's Song of Achilles, which retells the Iliad from the point of view of Achilles' companion Patroclus and brings it vividly to life. And Megan Abbott's Dare Me, because it's an excellent reminder of what happens when you mess with teenage girls.
Minh – The Dew Breaker by Edwidge Danticat and An Artist of the Floating World by Kazuo Ishiguro. As a high school kid, I wasn't a very critical reader and was prone to assuming that the narrators or main characters were the "good guys". These two razorsharp gems, written by two of today's best prose stylists, force the reader to challenge those assumptions.
What would you add, readers?
____________________
Book Riot Live is coming! Join us for a two-day event full of books, authors, and an all around good time. It's the convention for book lovers that we've always wanted to attend. So we are doing it ourselves.