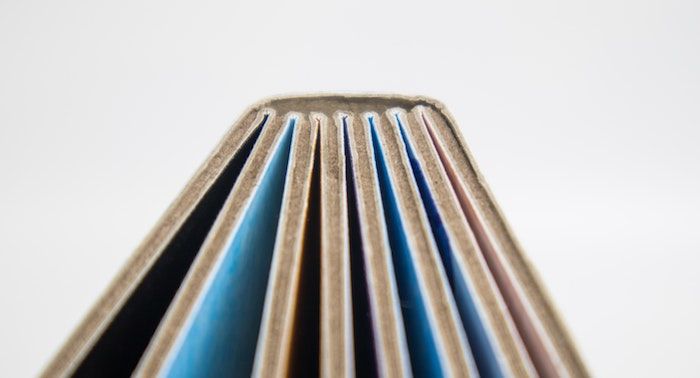 Children's
Energizing & Immersive High Contrast Board Books
This content contains affiliate links. When you buy through these links, we may earn an affiliate commission.
Babies aren't born with the ability to use, move, and focus their eyes the ways that adults without sight differences do. In their early weeks and months, they best see high contrast images, staring at them intently; this skill begins to shift into the ability to distinguish those objects from one another, and by the time they're six months old babies can potentially see the full color spectrum. High contrast images are a fabulous tool in helping infants strengthen their seeing skills. High contrast board books are a natural means of introducing your youngest readers not only to these skills, but to the act of reading itself.
High contrast board books utilize images both small and large that showcase simple but impactful contrasting shapes and colors. The majority of high contrast board books contain black and white images, but many also include spots of color or shine to add even more interest to them.
Find below some of the best high contrast board books to share with your young readers or to purchase as a baby shower book gifts. Though many board books are unauthored, making it challenging to know the background of the creators, as you'll see, there is excellent diversity in these books, thanks to a wave of them coming from Japan.
Energizing and Immersive High Contrast Books for Babies
---
If you'd like even more high contrast board books for your young reader or to give as a baby gift, you'll want to check out the work of prolific children's book author Tana Hoban (Black & White and Black On White), as well as Phyllis Limbacher Tildes (Baby Animals Black and White and Baby Animals Spots and Stripes).
Don't forget to also dig into the best new baby books of 2021 so far, as well as these excellent interactive board books.