Fiction
Hiatus Reading: THE GOOD PLACE
This content contains affiliate links. When you buy through these links, we may earn an affiliate commission.
Goodbye to The Good Place… For Now
The deeper we get into this hiatus from The Good Place, the more I miss the show's flawless philosophy education and mailman sex fantasies. Rest assured it will be back for a season four, but its break is always too long.
Imagining what the characters might be reading in their endless days gives me some brief joy between seasons. If they do take a break from philosophy lab experiments, I have some fun fiction recommendations for the Brainy Bunch/Soul Squad. There will be mild spoilers for dialogue ahead because it is too hard to talk about this show and not quote its hilarious lines.
Eleanor Shellstrop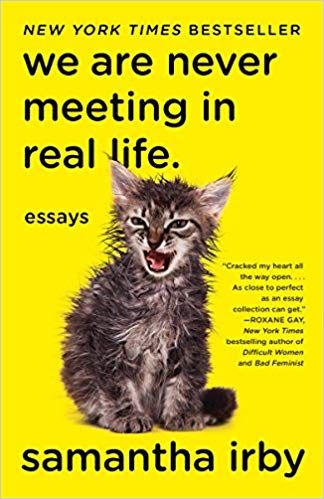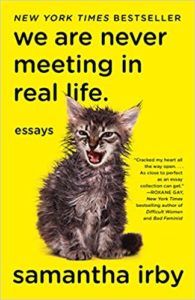 I know her favorite book is Kylie Jenner's Instagram feed, but I think Eleanor would love to dive into We Are Never Meeting in Real Life by Samantha Irby. Her biting and hilarious series of essays take on growing up, disastrous dates, and the Bachelorette. Eleanor and Samantha could share an Arizona rosé and make fun of the suburbs until the end of time.
Chidi Anagonye

In the eternity of the afterlife, Chidi might have a chance to read a book that was not philosophy. He would probably love diving into Sudden Death by Álvaro Enrigue. The insane mash of historical figures watching a tennis match between Carvaggio and Francisco de Quevedo. Enrigue includes himself in the Dante Aligheri-esque wandering through the history of the world. It also pokes a bit of fun at philosophers, and Chidi can definitely get down with absurdist humor in the "Jeremy Bearimy" timeline.
Tahani Al-Jamil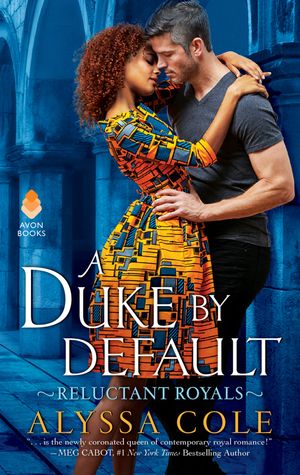 Light spoiler—Tahani mentioned being "mad horny" in the fourth episode of season three ("The Snowplow") of The Good Place, and I think she needs some fun reading to bring together that fact and her love of royal life. Obviously, A Duke by Default by Alyssa Cole is the answer. Socialite Portia Hobbs has to employ her amazing posh skills to makeover the scruffy newly discovered duke, Tavish McKenzie. Tahani probably had to do the same thing for Prince Harry.
Jason Mendoza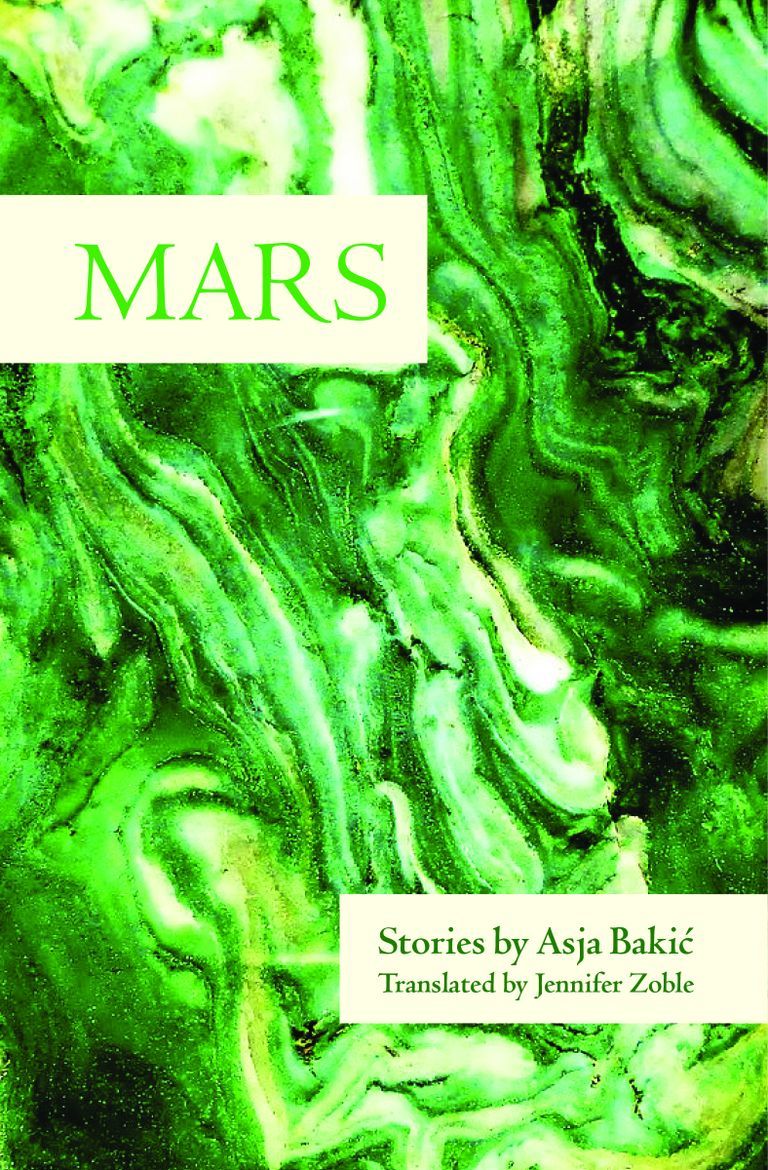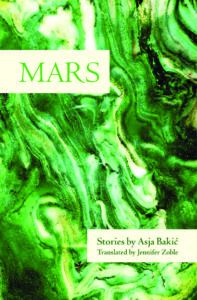 Jason is one of those character on a Michael Schur show who is secretly brilliant. His winding breakdance crew stories always give us some kernels of moral and ethical clarity. Jason would love the upcoming short story collection Mars by Asja Bakić, translated by Jennifer Zoble. The short stories flit between realism and science fiction, and they fit Jason's joyful "this might as well happen" approach to life.
Janet
Our favorite not-a-girl has gotten quite the crash course in human life and emotions. As she said, most of human life is just waiting for things to be over. If Janet wants an example of how a human can do some good with that waiting, she should dive into Becoming by Michelle Obama. Do I need to recommend this book to Janet, when she holds all earthly knowledge, and therefore all the glowing reviews and loving tweets? Probably not, but she'd appreciate it anyway. There's a ton of Michelle Obama knowledge Janet needs to experience firsthand.
Michael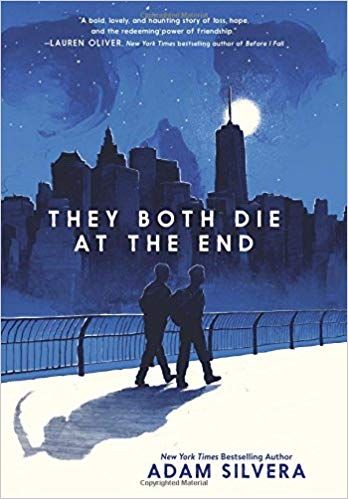 Our favorite demon-turned-soul-saver Michael went through multiple big changes this season and the last, and he could find some resonance with his own existential crises in They Both Die at the End by Adam Silvera. Confronting their End Day by finding each other on Last Friend, Mateo and Rufus deal with their ends in distinct and touching ways. It's a beautiful story about fear, acceptance, and friendship. Michael might continue to have panic attacks about all of the things swirling around his afterlife, but hopefully Silvera could give him some comfort about the importance of connections between friends.
Gen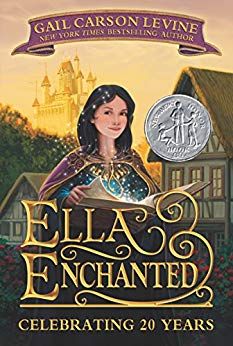 Omnipotent but impartial judge Gen (short for Hydrogen) learns as little as possible about human affairs. But she cheats once in a while. To pass the time between cases, she could pick up Ella Enchanted by Gail Carson Levine. If all of this Good Place/Bad Place point counting and totaling is based on human free will, she should consider this famous story about how you can move in the world when you've been stripped of that decision making power.
Shawn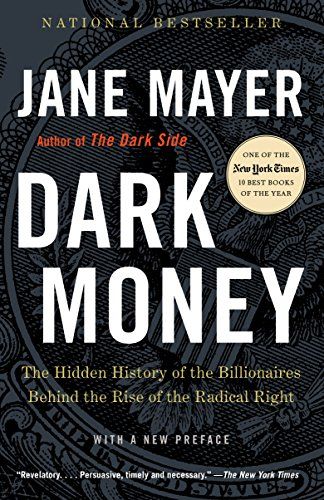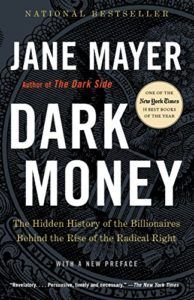 After torturing William Shakespeare with an explanation of the plot of Entourage, basic demon Shawn would enjoy reading Dark Money by Jane Meyer. The insanity of the billionaires stripping the earth of resources, and its citizens of rights, is just as good as anything that The Bad Place could come up with.
More Diverse Philosophy
One of the best things about The Good Place is that it is always bursting with philosophical reading recommendations. Since philosophy can be kind of a white male dominated field, exploring other academic fields and literary genres could help them diversify the book recommendations. I hope the next season brings more laughs, meditations on the nature of humanity, and thoughtful books into the mix.