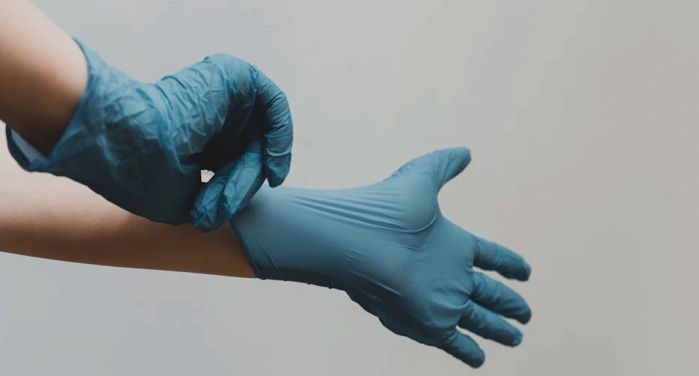 "It Was Self-Defense But Help Me Hide The Body!" Crime Novels
This content contains affiliate links. When you buy through these links, we may earn an affiliate commission.
Here's a fun (it's fiction!) trope that will make you look around at your friends and family to question who would and wouldn't: the old "it was self-defense but help me hide the body!" plea. I mean, sometimes in self-defense a person dies and, well, it may make things even more complicated to explain things to the police. So why not instead explain the situation to friends or family (or whoever figured it out) and convince them to help you? The other alternative is the book ends after the first chapter, so let's see who has friends and family (or an angry ex-wife) to come help clean up the mess.