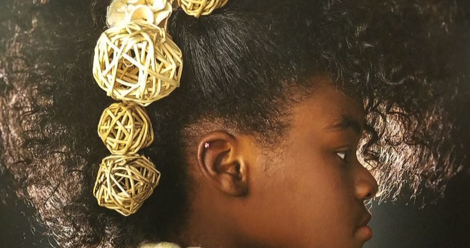 Have You Seen the Cover of N.K. Jemisin's Upcoming Collection? Critical Linking, August 29
Sponsored by Flatiron Books, publishers of Mirage by Somaiya Daud
---
https://twitter.com/nkjemisin/status/1033158540901449729
---
After first being announced back in May, Amazon's Prime Book Box service is now available nationwide. This Netflix-for-books service is designed to deliver a new selection of titles to your kids every month. Its $23 price tag delivers 35% off the list price of each bundle, which includes either two hardcover books or four board books. Parents can decide which type of content is delivered each month based on their child's interests. More below.
Amazon's Prime Book Box is now available nationwide.
---
For a time, it seemed that eBooks and kindles would displace their physical counterparts, but this didn't quite come to pass. Like the recent revival of zines, the encroach of digital has resulted in a renewed appreciation for the physical – and beautiful. Part of this has been in direct response to eBooks; a tactic to boost the sales of physical books is to remake them as desirable objects, and a way to make objects desirable is, of course, to make them aesthetically appealing. But social media – specifically Instagram, which promotes the coveting of beautiful covers on hashtags such as #bookstagram – is putting a new emphasis on cover aesthetics. We no longer need to go home with someone in order to see their bookcase.