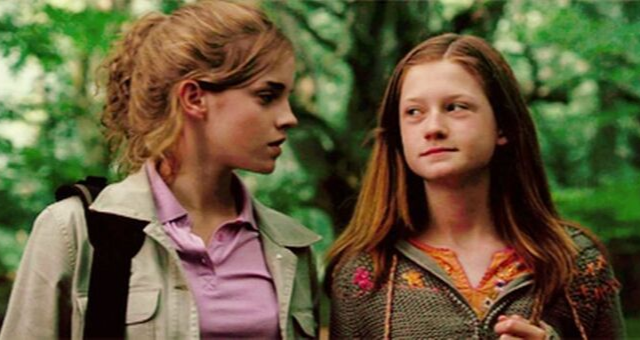 Quizzes
QUIZ: Which Harry Potter Witch Are You?
We solemnly swear that we are up to no good this Halloween season—or, well, at least up to some witchy shenanigans. Because Halloween means witches, and witches means Harry Potter. (Obviously.) And having dreamed of receiving our Hogwarts letters since our 11th birthday (don't pretend you aren't still waiting for that owl), of course we've all wondered what kind of witch we'd be. Maybe you're a die-hard Ravenclaw, but are you more of a Luna or a Cho? And even if you've always know you were a Hufflepuff, are you really a Tonks? Or do you share more in common with a Gryffindor like Molly Weasley? There's only one way to find out! Take this HP witch quiz, answer some questions about books and magic, and find out once and for all which HP witch you really are.
Now that you know which HP witch you are, you might also be interested in this literary witch quiz, this Harry Potter reading soulmate quiz, this Discworld witch quiz, this literary magician quiz, and this quiz to find out which character from the Chronicles of Narnia you are.