10 Harry Potter Stuffed Animals for Gift Giving
Here are ten of the cutest Harry Potter stuffed animals for the young person, the young at heart, or your fluffiest four-legged companion. Or just curl up in your favorite Harry Potter sweatshirt with a mug of hot butterbeer and get your cuddle on yourself. I will be doing the latter.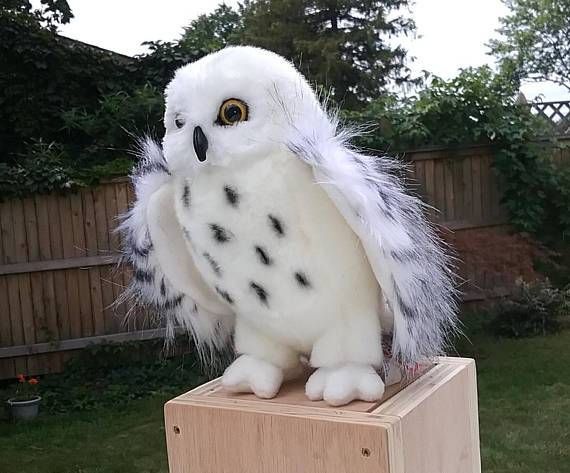 Hedwig: Let's start with the OG. Everyone needs a Hedwig. This one even plays Hedwig's Theme!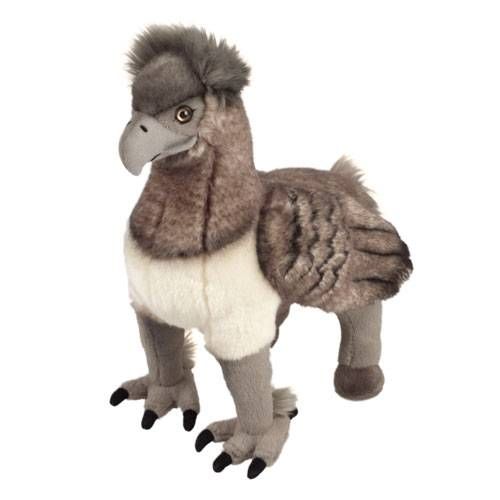 Buckbeak: A "must-have" for any mythical creature collection.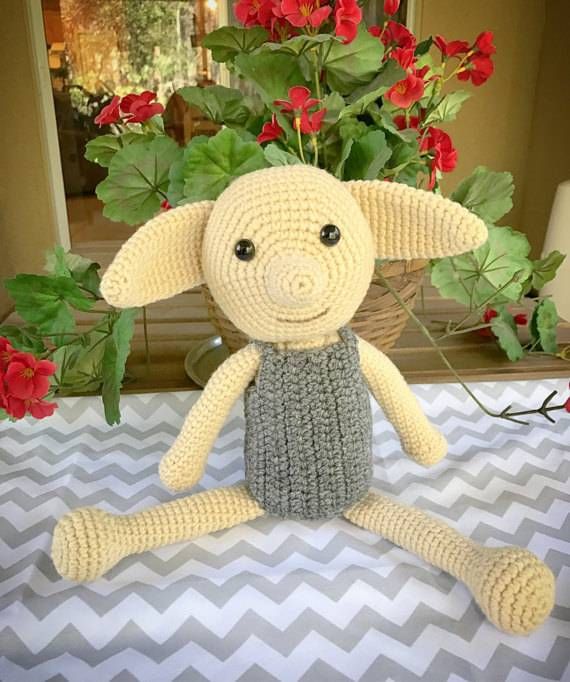 Dobby: Will snuggle in exchange for socks.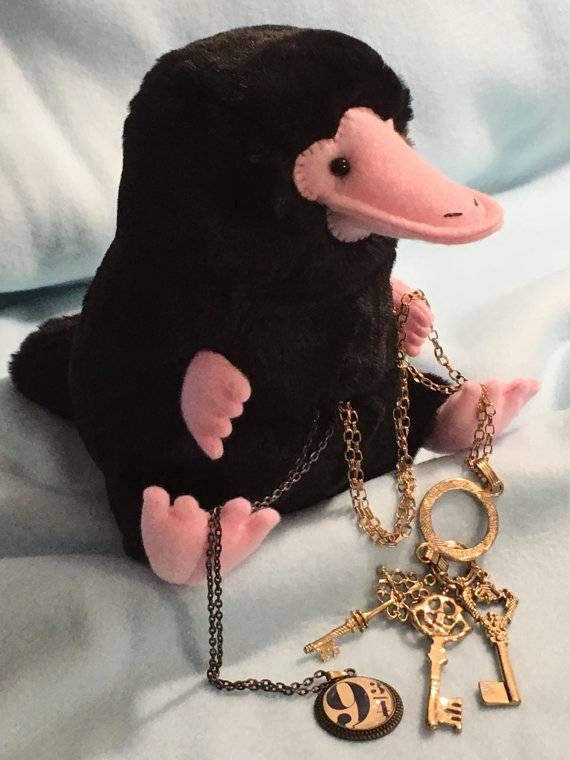 Niffler: I'm not saying [she's] a gold digger…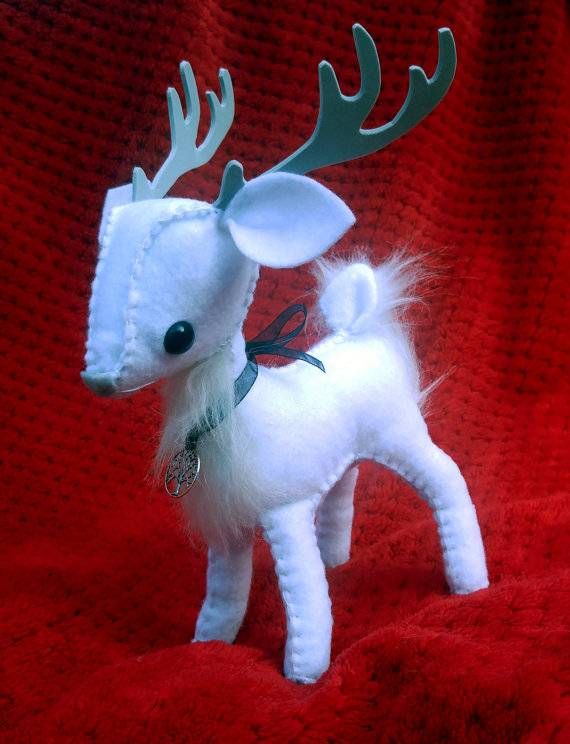 Snape's Doe: After all this time, they'll be ready for a hug. Always.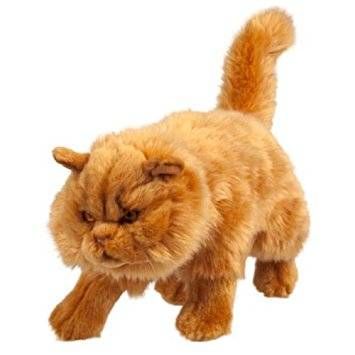 Crookshanks: For all the cat people…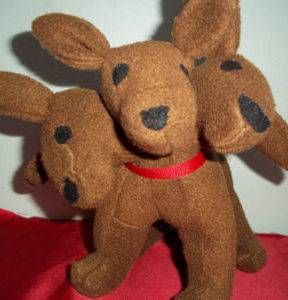 Fluffy: …because three adorable dog heads are better than one. And he'll protect your valuables from the Niffler.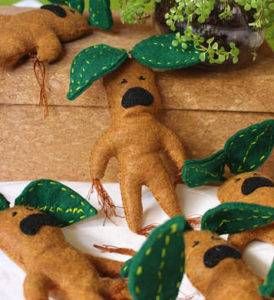 Mandrakes: For a freaking annoying little plant-creature, these things are pretty stinking cute.
Pygmy Puffs: These are the cutest, floofiest things I've ever seen in my life.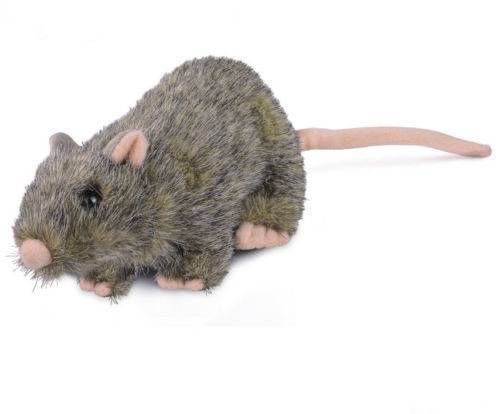 Scabbers: Peter Pettigrew may have been a little bitch, but this Harry Potter stuffed animal isn't.
Did I miss any adorably wonderful Harry Potter stuffed animals?