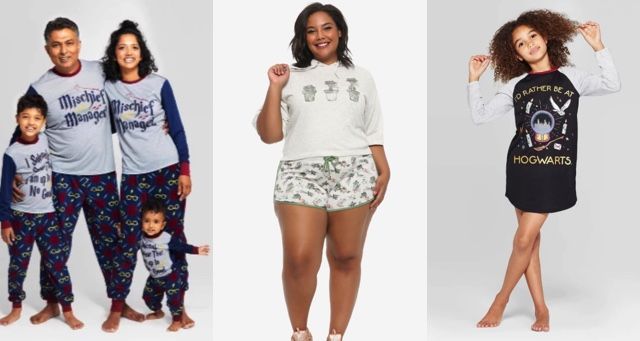 Book Fetish
18 Adorable Harry Potter Pajamas for the Whole Family
Holiday season is just around the corner, and that means it's time for every nerdy, bookish gift imaginable. You could go with the classic book gifts, or the underrated pair of cozy socks. But with winter raging in the northern hemisphere, it's time for some warm Harry Potter pajamas to snuggle up in when both the heat is out and the super is on holiday.
Now, I'm a big believer that anything can be pajamas—from oversized T-shirts to stretched-out bralettes—but there's just something special about having a matching set, especially when imbued with the magic of the Wizarding World. So whether you're searching for a perfect gift or looking to snag a set for yourself, here are some Harry Potter pajamas that are sure to blow your socks off, right into Dobby's hands.
Kids and Baby Harry Potter Pajamas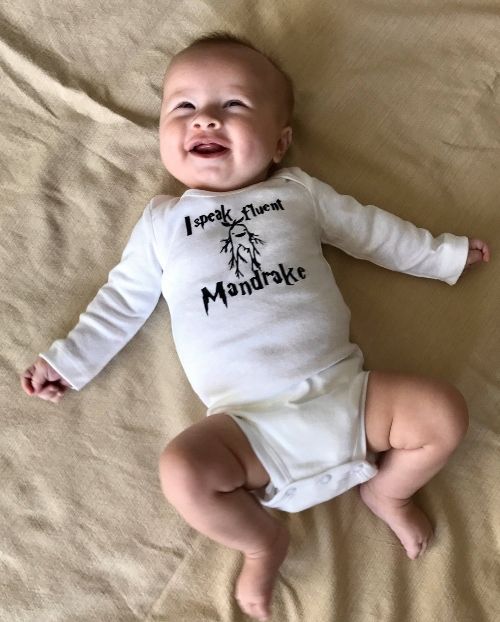 Because if your baby is going to wake you up every 76 minutes, they might as well look cute (and cheeky).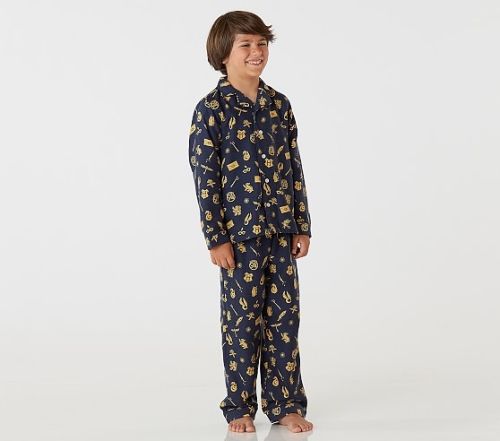 This two-piece set is decorated with all the classic Wizarding World symbols, and is sure to make any adult wish they were a kid again.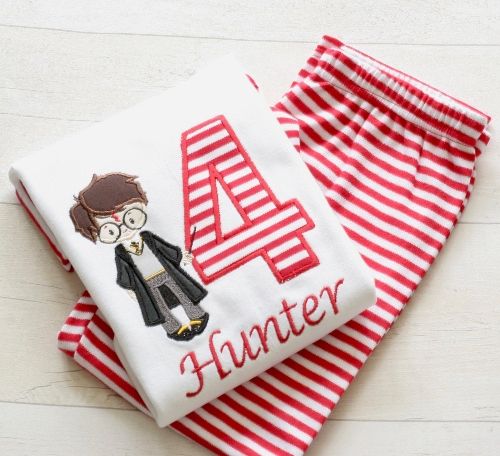 If you want something with a more personal flair, you'll want to snag this Harry Potter–themed option.
This Etsy store has several different versions of this itty bitty sleep sack, too!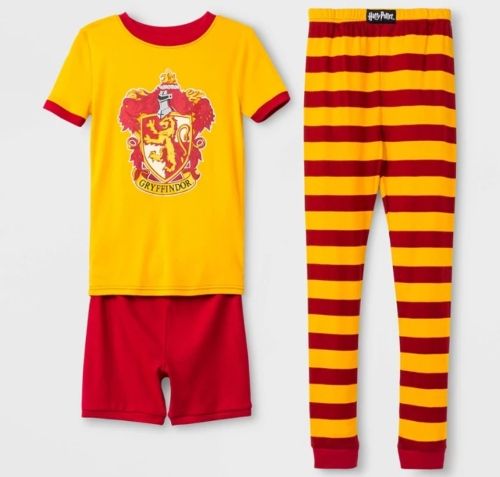 With two bottom options, you'll be able to wear this throughout the year.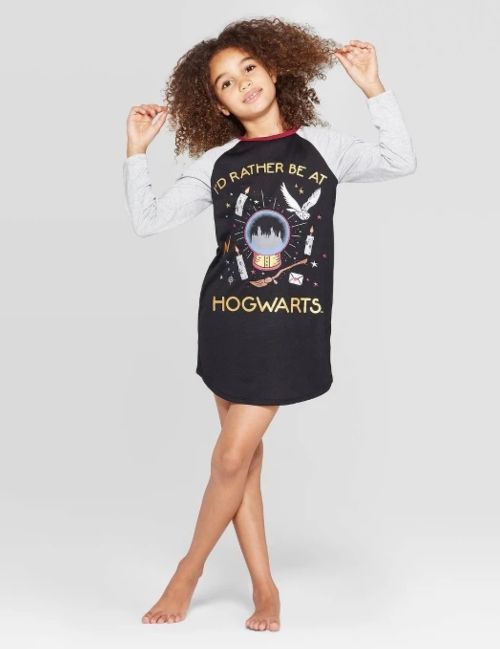 Same. Been waiting on that acceptance letter for years.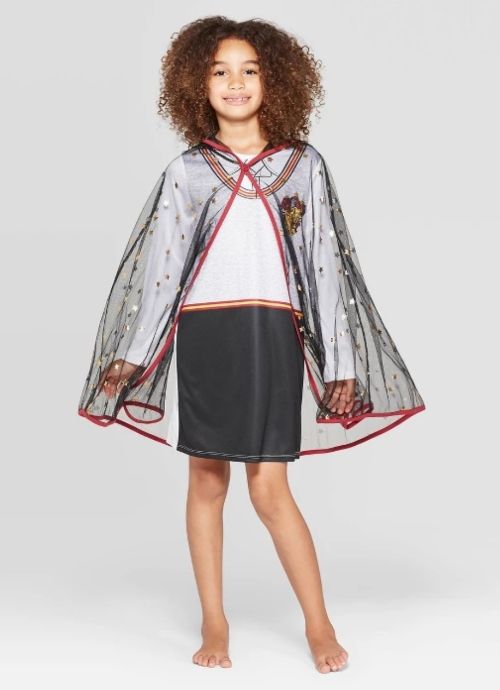 It's time for capes to make a comeback. Who wouldn't want to retire dramatically into their bedchamber?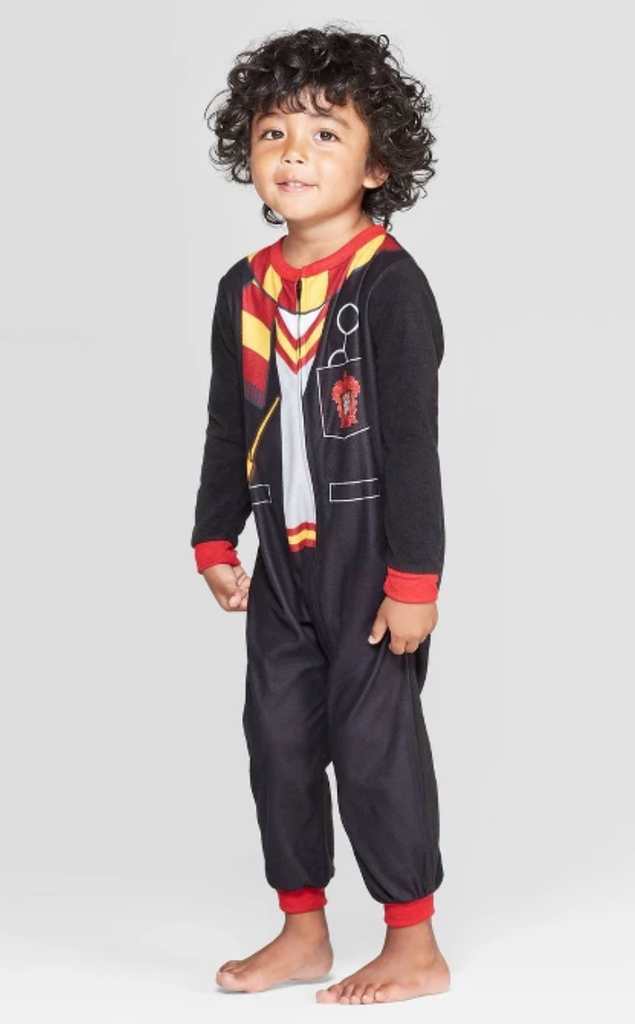 This one-piece sleeper has Harry's glasses printed on the front, so you'll have to draw on the lightning scar yourself.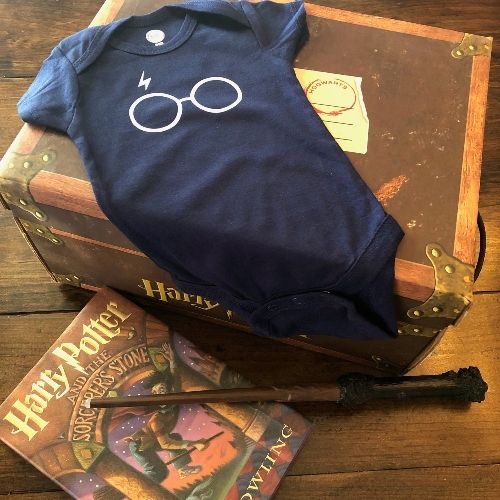 Sweet and simple, this comes in multiple colour options for your own little chosen one.
Adult Harry Potter Pajamas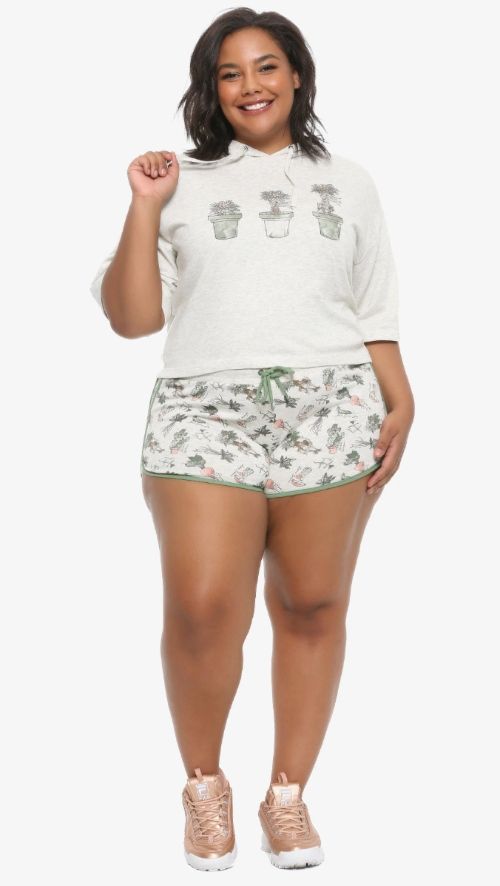 While not strictly pajamas, this matching Herbology set is comfy enough for you to sleep through Mandrake wails.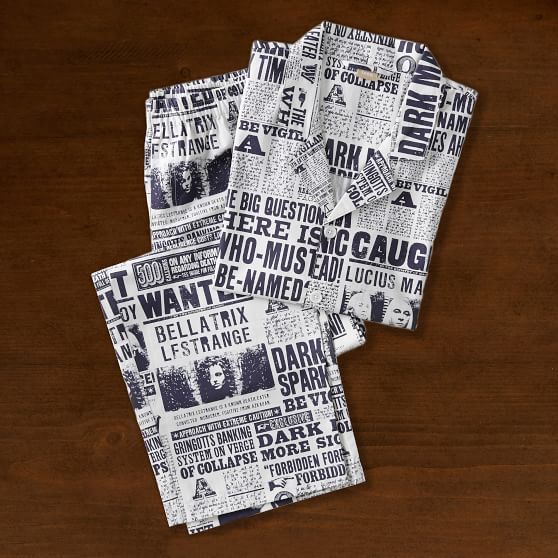 Sadly the pictures don't move, but this set will still transport you to the Wizarding World.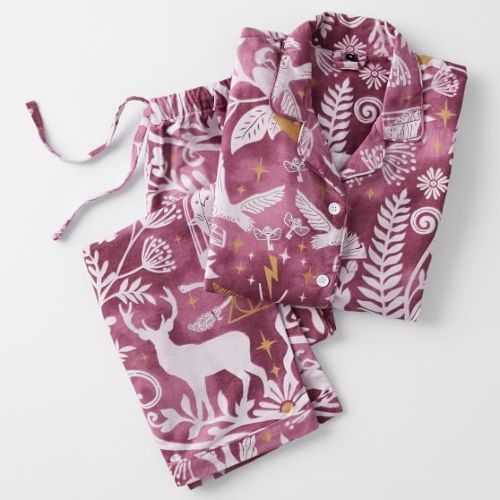 The next best thing to actually conjuring your Patronus in real life.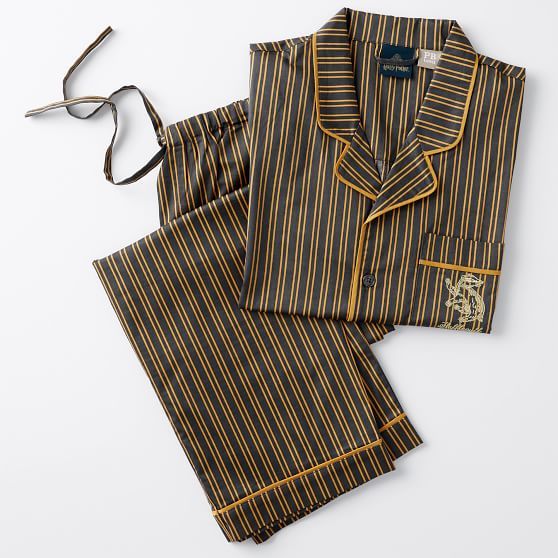 This cozy pair is available in all four houses, but I'm sticking Hufflepuff here because I'm biased.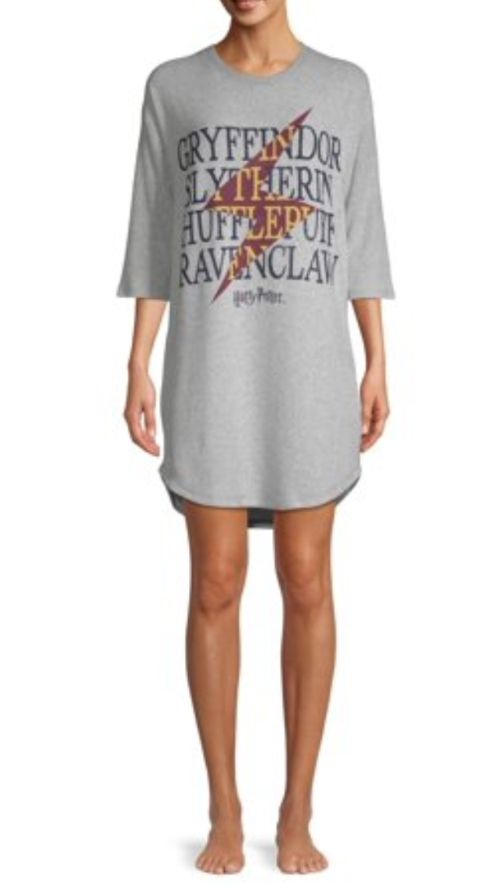 But if you can't choose between the four houses, this sleep shirt is the perfect choice.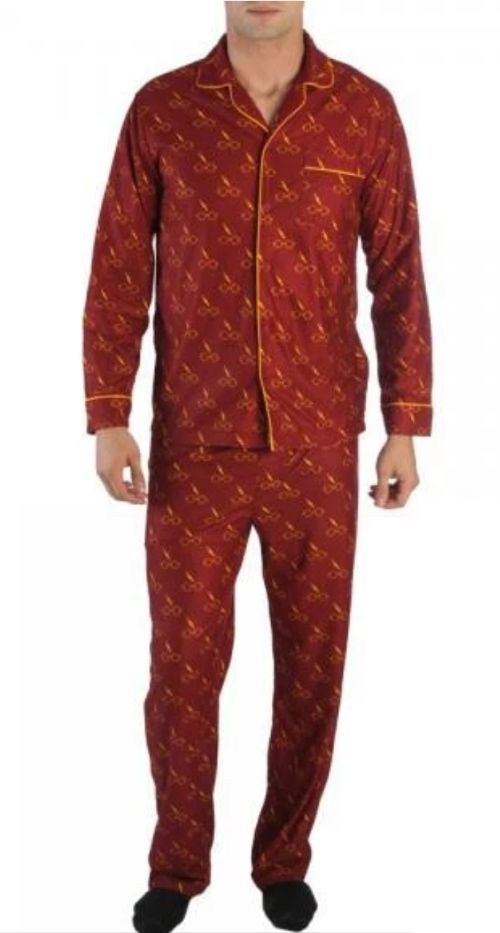 We've got plenty of kids' options with this classic symbol, so obviously adults need to have one, too.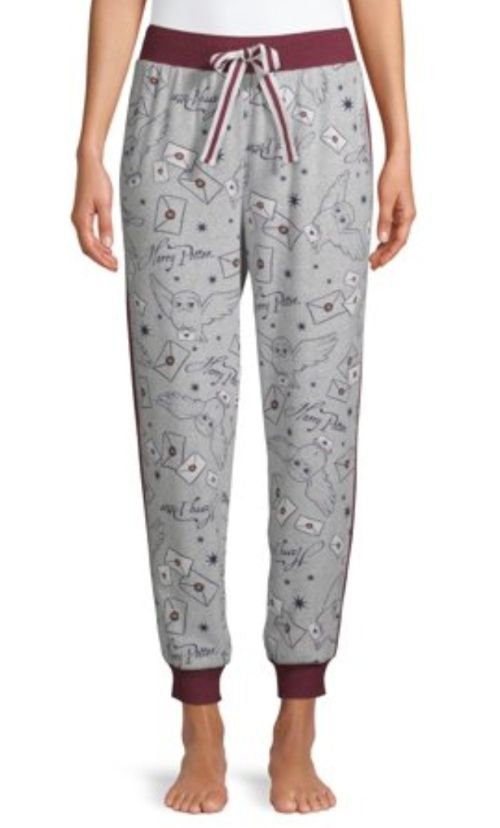 The perfect joggers to wear while you plot your epic reenactment of the iconic letter scene on Privet Drive.
Family Harry Potter Pajama Sets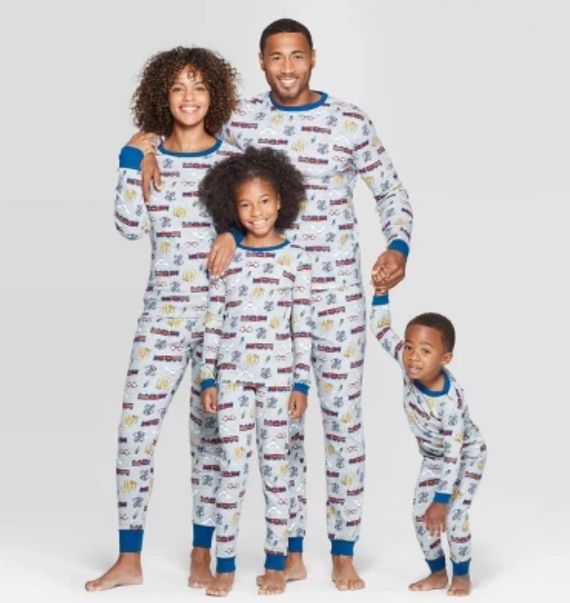 These pajamas feature all the classic potter symbols, including the Hogwarts Express.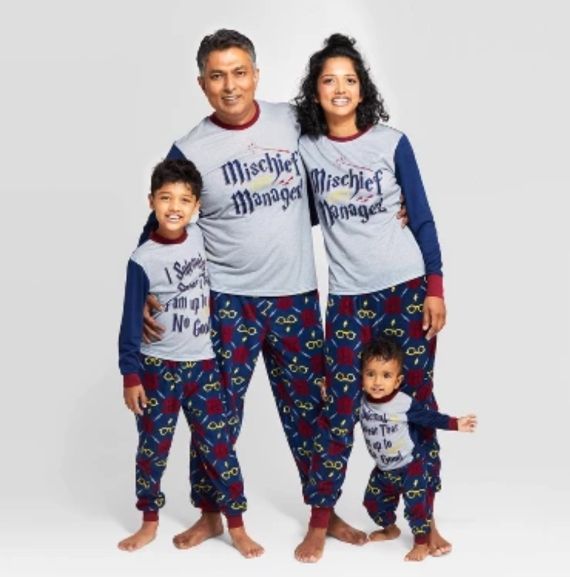 The kids' version says 'I Solemnly Swear I'm Up to No Good', so at least they'll be upfront about their holiday hijinks.
---
Looking for the perfect wrapping paper for your new pajamas? Here's a list of where you can find Harry Potter wrapping paper!