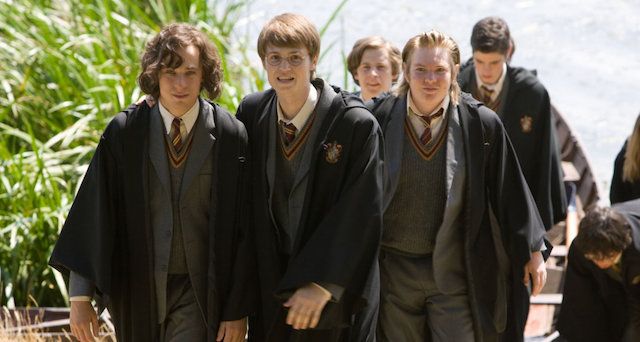 Quizzes
Quiz: Which Marauder from Harry Potter Are You?
After Harry, Ron, and Hermione, the most famous friendship from Hogwarts is certainly the four Marauders. Take this Harry Potter Marauders quiz to find out which one you're most like. Bonded by a love of Gryffindor House, a hatred of Severus Snape, and the ability to transform into animals, James, Sirius, Remus, and Peter became friends. They used special nicknames: Prongs, Padfoot, Moony, and Wormtail. And they made a name for themselves by creating the enchanted Marauder's Map. Unfortunately, their friendship didn't survive Voldemort coming to power. Answer these ten questions to discover which Marauder you are!
If you are still in a quiz-taking mood, why not find out…
Or take another Harry Potter quiz on Book Riot.