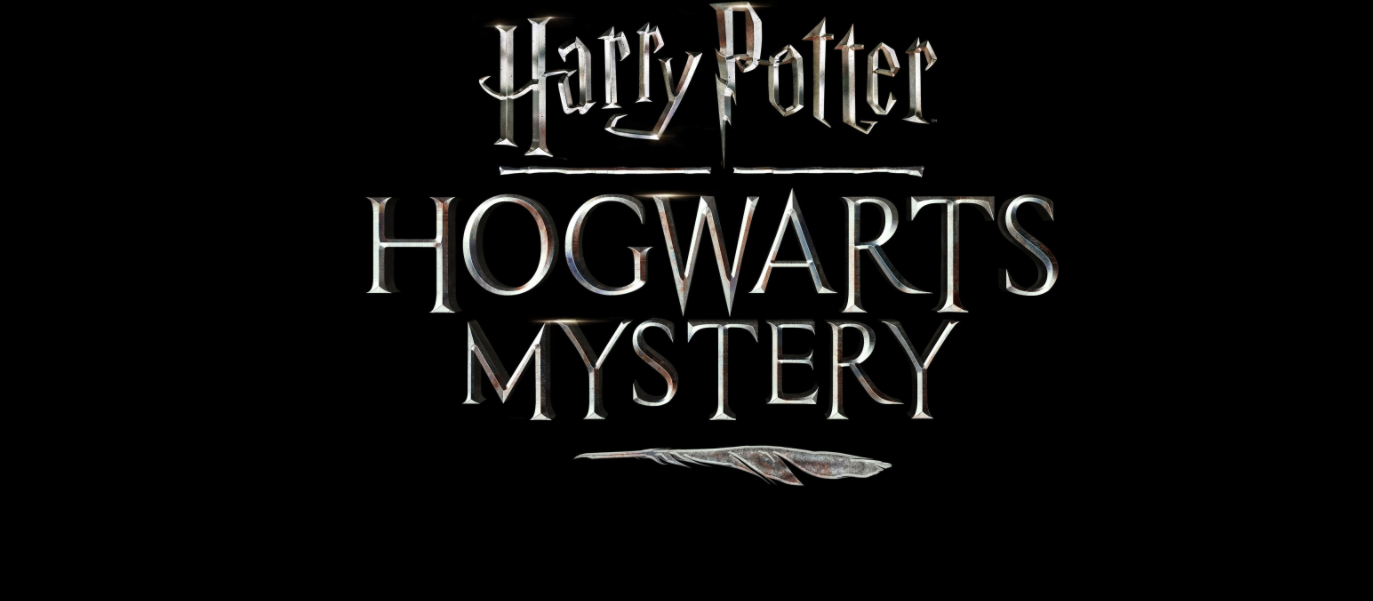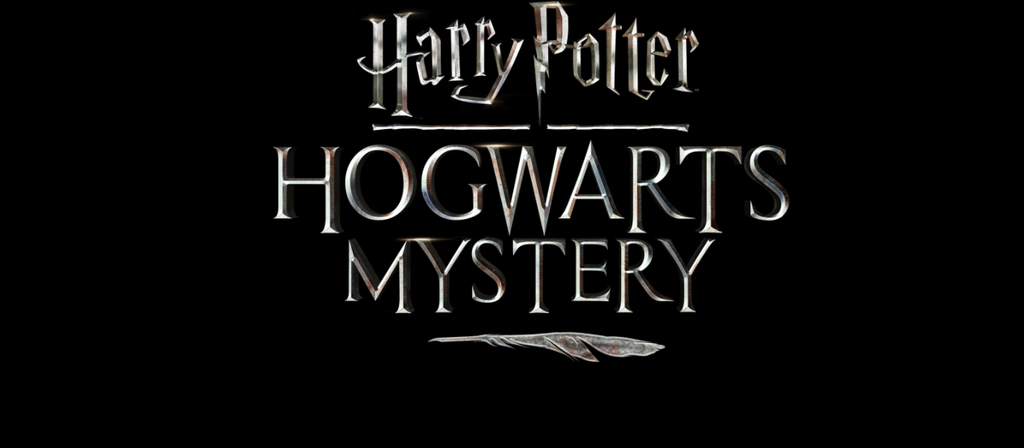 News
Harry Potter: Hogwarts Mystery Mobile Game Launches In 2018
Attention all witches and wizards (and muggles): 2018 is finally bringing us a mobile Harry Potter game! An official release date for Harry Potter: Hogwarts Mystery is pending but the game will launch in both the Apple App Store and the Google Play Store (fear not Android devotees).
I'm so excited about this and I'm sure you are, too. The only mobile game for HP gamers to date has been the Warner Bros release of Fantastic Beasts: Cases, which was too buggy for my taste. The developers behind the new Hogwarts Mystery game are Jam City, maker of several successful match-three style mobile games and franchise hits Futurama: Worlds of Tomorrow, Family Guy: The Quest for Stuff, and Marvel Avengers Academy, and Portkey Games, which according to the release information is "a new label dedicated to creating experiences inspired by the magic and adventures of J.K. Rowling's Wizarding World". This is great news for playability and world building! It's being developed by an experienced and in-house team!
The upcoming Harry Potter: Hogwarts Mystery is going to break the mold when it comes to Harry Potter gaming. Instead of playing as one of the Golden Trio, or as, my personal preference, good old moldy Voldy, you'll be able to create your own character and play as a Hogwart's student. Whether there will be a guided storyline, as suggested by the "Mystery" bit in the title, or if it will be completely free play like your standard RPG remains to be seen.
You can check out the full press release over at Pottermore and you can sign up for more information as the release date approaches on the game's official website: Harry Potter: Hogwarts Mystery. We will, of course, keep you updated on any future announcements from Pottermore.