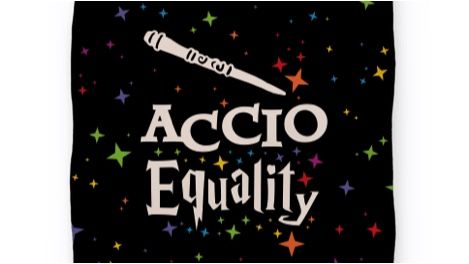 Get Cozy With These Stunning Harry Potter Blankets
Someone please help. I've fallen in love with so many Harry Potter blankets online. I recently moved from someplace where I rarely used a blanket back to a place with a climate that allows me to drink hot drinks and snuggle up in a pile of blankets with my books. Since I'm in the early part of a Harry Potter reread, I started searching for Harry Potter blankets and oh wow have I got some things to share with you.
This Marauder's Map tapestry throw blanket is high on my list.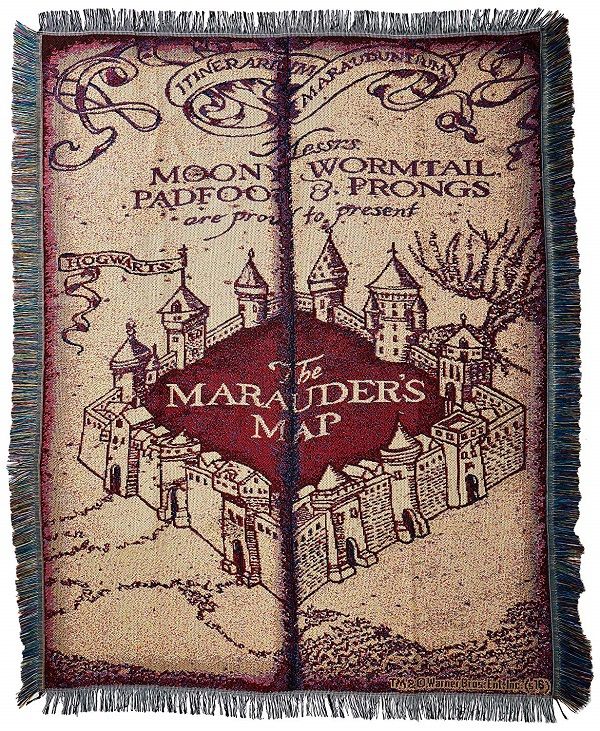 Haven't been sorted yet? This Hogwarts Crest hooded blanket has got you covered. (See what I did there?)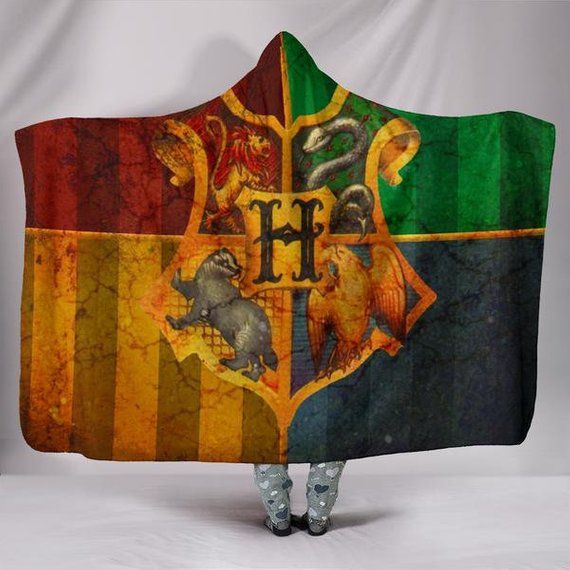 This super cute Harry Potter character baby quilt is actually available in multiple sizes.
Also available in multiple sizes is this very soft-looking minky Gryffindor blanket.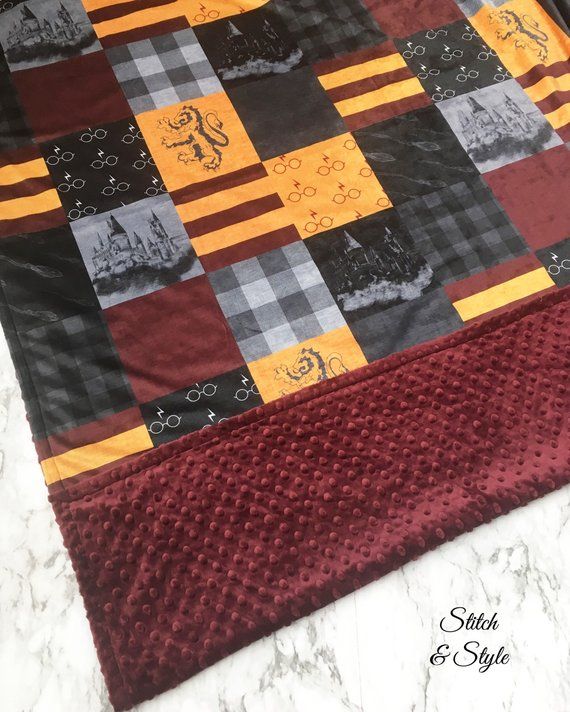 Another Marauder's Map blanket, but softer.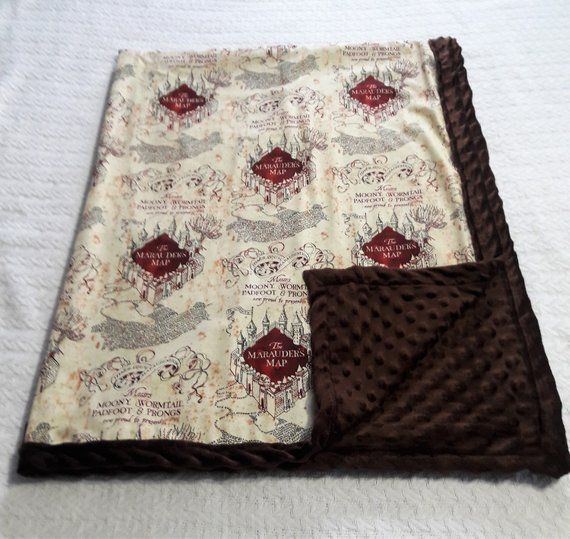 This Harry Potter blanket has Harry's glasses, the Sorting Hat, and some other wizarding world objects.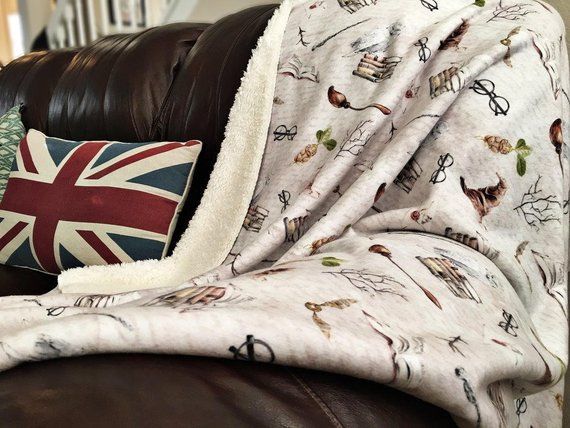 This minky Marauder's Map blanket is a lovely shade of blue.
I'm sure this Hogwarts school hooded blanket feels like home.
This Gryffindor quidditch team hooded blanket is for the Potterhead athlete in your life.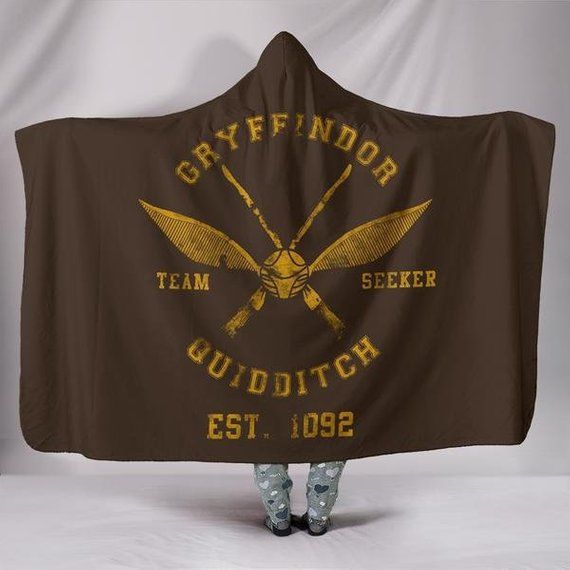 Or maybe Hufflepuff quidditch is more your style?
This Slytherin blanket is available in four sizes AND can be personalized with embroidery.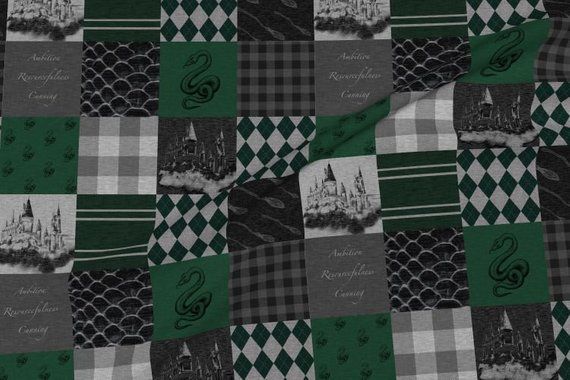 And while we're talking about Slytherin House…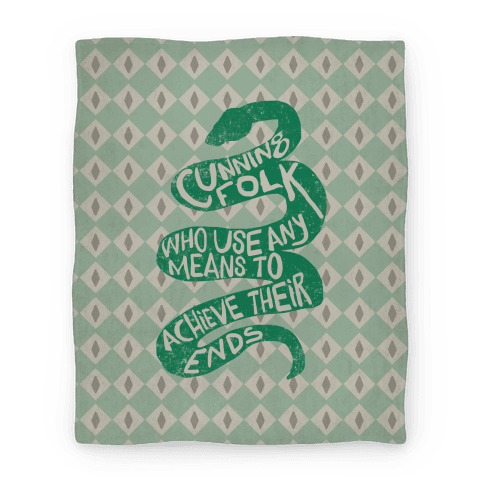 Books turn muggles into wizards, if only for a little while.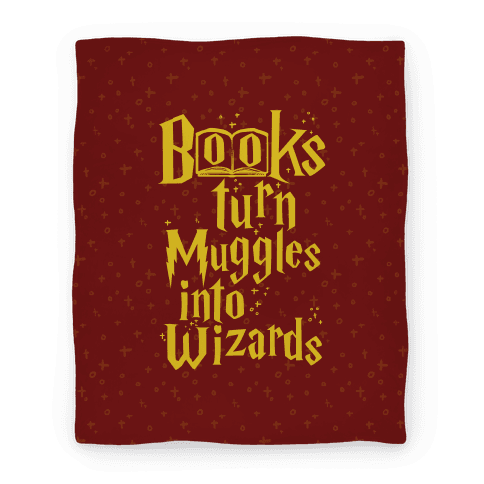 This isn't my house but I still think this Hufflepuff ugly sweater blanket is pretty adorable.
This Harry Potter quilt set is absolutely lovely.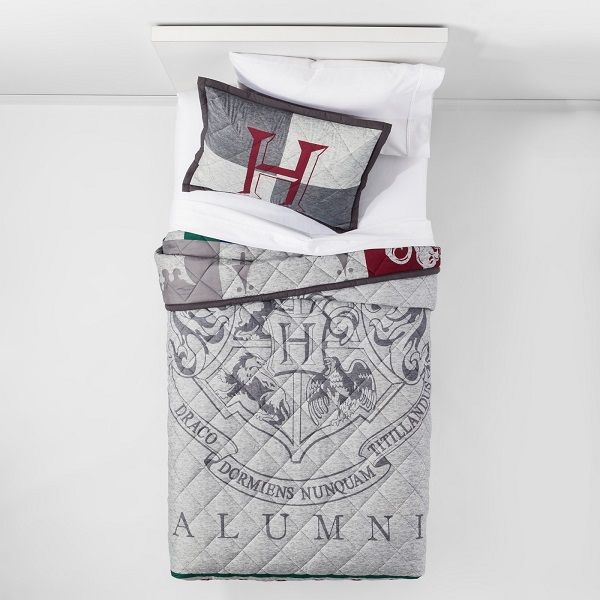 I might actually buy this Accio Equality! blanket. It's just so good.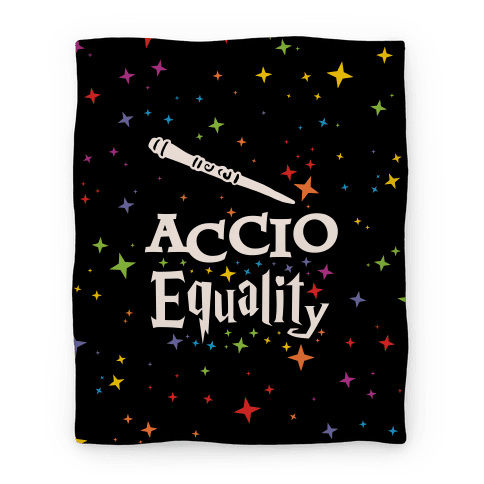 Interested in more bookish coziness? Check out this post on designing the perfect reading nook and this post on must-haves for your cold-weather reading.