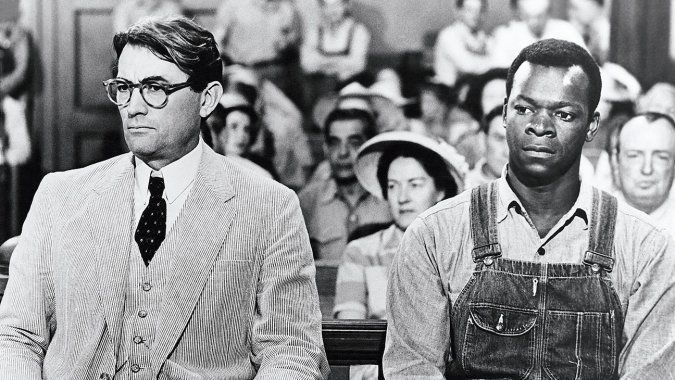 Harper Lee's Estate Sues Over Aaron Sorkin's Broadway MOCKINGBIRD: Critical Linking, March 15
This content contains affiliate links. When you buy through these links, we may earn an affiliate commission.
Sponsored by She Caused a Riot by Hannah Jewell
---
One of the year's most anticipated Broadway plays — the screenwriter Aaron Sorkin's adaptation of Harper Lee's novel "To Kill a Mockingbird" — faces a legal challenge from Ms. Lee's estate, which is suing over Mr. Sorkin's version of the story.
In a complaint filed Tuesday in federal court in Alabama, the estate argued that Mr. Sorkin's adaptation deviates too much from the novel, and violates a contract, between Ms. Lee and the producers, which stipulates that the characters and plot must remain faithful to the spirit of the book.
Tonja B. Carter is kind of the worst.
---
"There's not a choice to be quiet about certain things," said Amber Tamblyn from the stage at the Mark Taper Auditorium at the Los Angeles Central Library on Tuesday night. The poet, actress and Time's Up activist said that the election "felt like a catalyst for me… an intensified catapult" that unleashed a flood of new writing. In the last two years, she said, "I've felt much more connected to my rage space."