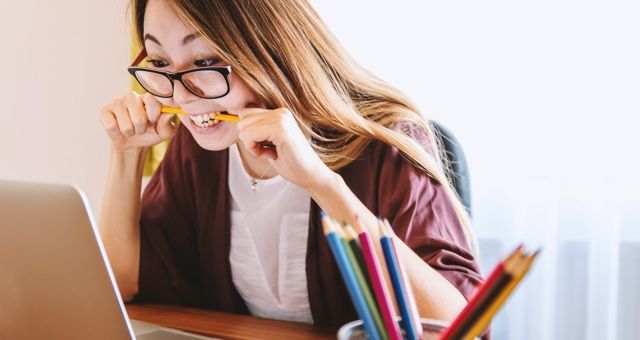 Quizzes
Volunteer as Tribute and Take the Hardest YA Quiz!
Are you a mega fan of young adult literature? Take the hardest YA books trivia quiz and see how you stack up. Only super readers can pass this YA quiz packed with trivia about the most popular YA books and authors of the last decade. In this guess the YA books quiz, you'll be tested on key titles, characters, series, and writers.
Do you know as much as a TBR Bibliologist? Our Tailored Book Recommendations (TBR) service matches readers with books they'll love. As a Bibliologist, I often help readers who feel they've read all the greatest hits of a genre but want to go deeper, learn about under-the-radar reads, emerging sub-genres, and the sleeper hits about to blow up the bestseller page. Our Bibliologists draw on a combined knowledge of more than 21,000 books read over the last decade to do just that.
And now, volunteer as tribute for the hardest YA quiz!
Want more young adult content?
Take a quiz to find out what YA series you should read next
Check out Book Riot's Hey YA! podcast