If you hang out in superhero-adjacent internet spaces, you probably already know that 2019 marks Batman's 80th anniversary, and that DC is pulling out all the stops to celebrate. And that's awesome! Eighty years is a truly impressive length of time to stick around, especially considering all the head injuries ol' Bruce has sustained.
But Batman isn't the only comic book character celebrating a major milestone this year. Here's a few other folks who have a significant number of candles to blow out in 2019:
[Note to pedants: some of the images below are first cover appearances and not first appearances, full stop. Yes, it bothers me too.]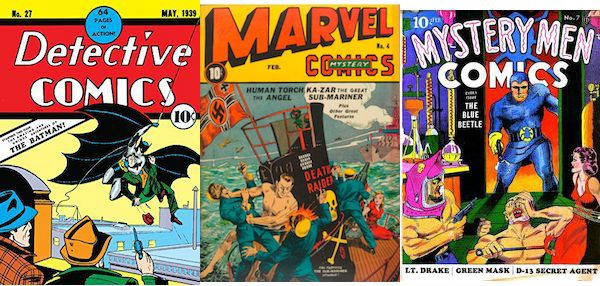 80 Years: Besides Batman, 1939 gave us Namor the Sub-Mariner and his tiny shorts, so all in all it was a great year for comics, if not for anyone else. We also met the original incarnations of Blue Beetle, the Human Torch, and Sandman, plus Archie Comics as an entity (then called MLJ).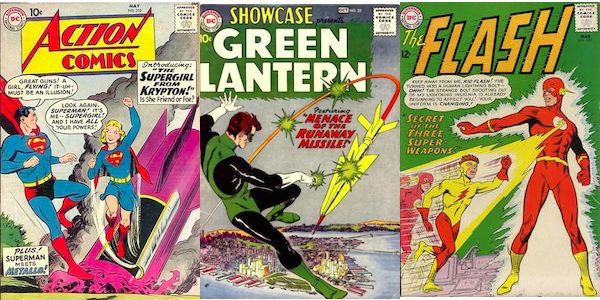 60 Years: After a fairly barren period in the late '40s and early '50s, superheroes started to pop again as we neared the '60s. 1959 gave us some biggies in the form of Supergirl (and Metallo debuting in the same issue, not that anyone cares), Hal Jordan and the revamped Green Lantern concept, and Wally West as Kid Flash.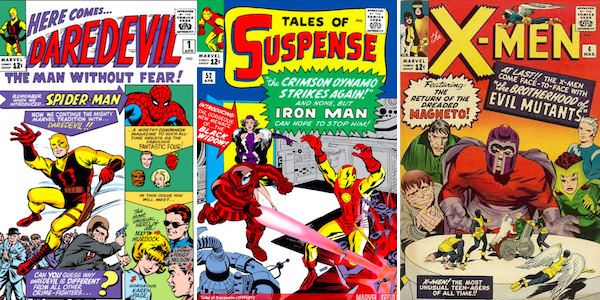 55 Years: Marvel started to get in on that Silver Age action once the '60s kicked off, and didn't let up. 1964 saw the debuts of Daredevil, Black Widow, Hawkeye, and Quicksilver and Scarlet Witch, while over at DC, Zatanna made her grand entrance.
50 Years: A shameful 31 years after the debut of the first white comic book superhero, we got the first African American superhero in the Falcon during the summer of '69 (nice).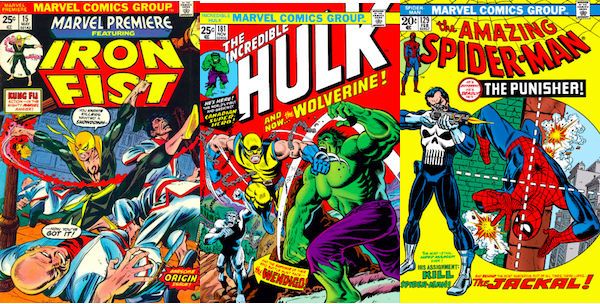 45 Years: 1974 is kind of fascinating to me, as we see one trend ending with the last major crop of kung fu heroes (Iron Fist and Colleen Wing at Marvel and Richard Dragon at DC) and an early glimpse of the grim 'n' gritty '80s to come with the debuts of Wolverine and the Punisher.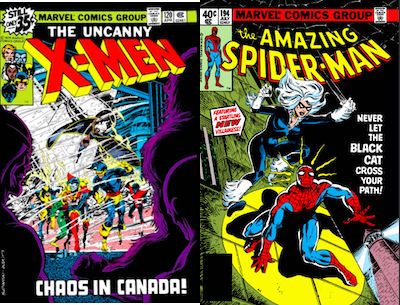 40 Years: O Canada! Alpha Flight made their first appearance in 1979, as did Black Cat.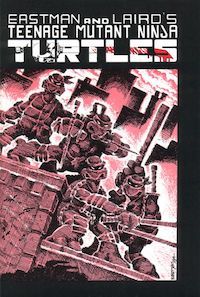 35 Years: Cowabunga, dude! 1984 brought us a wealth of teams, including the Teenage Mutant Ninja Turtles, Atari Force, Power Pack, and the West Coast Avengers. Also, yours truly. You're welcome!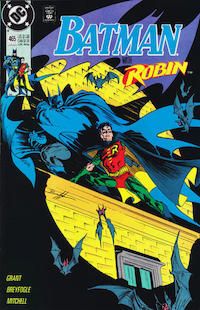 30 Years: Tim Drake debuted in 1989 and soon after became the third Robin. Yes, Tim Drake is 30 years old. I'm sorry you feel old now.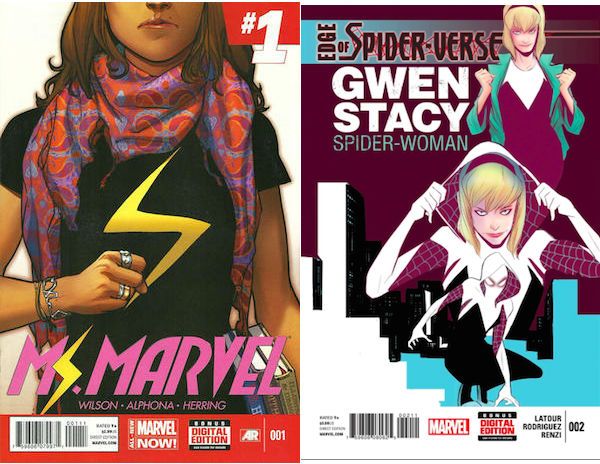 5 Years: Yes, I made a big jump there, but think it's worthwhile to note that after the very early '90s debuts of characters like Deadpool, Static, and Hellboy, there have been vanishingly few major new characters introduced over the past 30 years. Despite a certain subset of fandom railing against the industry being saturated with new diverse characters to appease the SJWs, superhero comics, that most nostalgic of forms, tend to retread familiar ground. Which is why I was so thrilled to see 2014 debuts like Ms. Marvel and Spider-Gwen (admittedly an alternate universe version of a character from 1965) kicking that paradigm in the tuchus. In what I hope this article shows is a truly short time for comics, they've made the leap from the page to TV and movies and video games and Halloween costumes, and their subsequent cohort—America, Riri Williams, Faith, and more—are well on their way to joining them.
In other words, superheroes have been around for a heck of a long time, but the best of them are still fresh and relevant and growing. That's not a bad place to be, 80-odd years in. Happy birthday, kids.