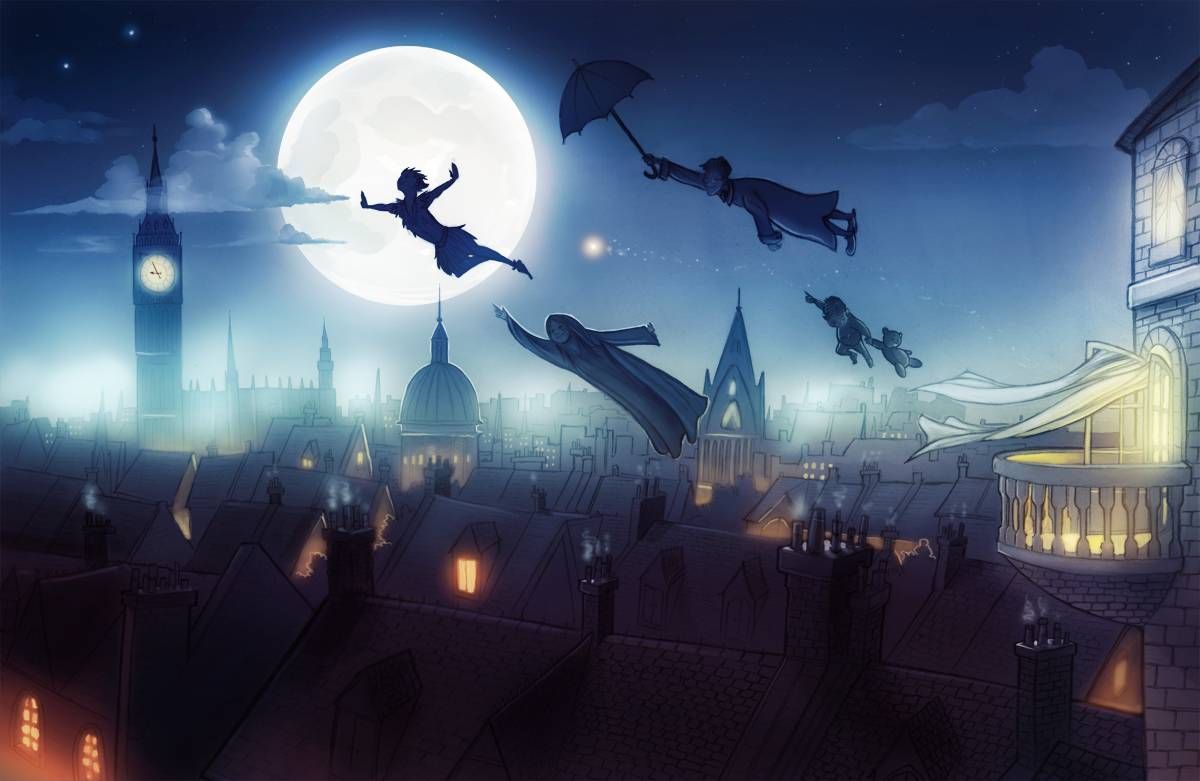 This content contains affiliate links. When you buy through these links, we may earn an affiliate commission.
This week, the literary world is celebrating the birthday of J.M. Barrie (May 9th), the man who Johnny Depp once played in a really great movie. I should add that he's also noted for being the creator of Peter Pan. Both of those things are awesome accomplishments, though.
While Barrie had a fantastic career with a number of amazing highlights (did you know he wrote a play with Sir Arthur Conan Doyle?), Peter Pan remains his most famous literary work. And that story of the boy who wouldn't grow up went on to inspire scores of books, musicals, and films.
And you know, the whole "never grow up" theme really hits home as someone who loves reading YA. So let's have a look at some of the YA novels (and comics!) that Peter Pan inspired.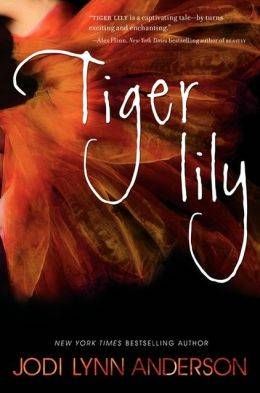 Tiger Lily by Jodi Lynn Anderson: In Jody Lynn Anderson's reimagining of Peter Pan, we're introduced to a new protagonist: Tiger Lily. And her story, the one we've never heard before, is told to us from the point of view of… Tinkerbell! Look at that, already there is so much to love here.
In Tiger Lily, we get a lot of background regarding Tiger Lily and her tribe; her arranged marriage, the Englishman who is trying to convert her tribe, the fact that the elders are furious with her. And as for Peter Pan and the story we already know… readers are introduced to a surprising new twist.
Tiger Lily and Peter were in love before Wendy arrived. Also see:
Second Star by Alyssa B. Sheinmel: And now we jump out of the actual Peter Pan universe and into a retelling. Second Star swaps the world of Neverland for a beach in the summertime.
We've still got Wendy, who is now a 17-year-old out trying to find her brothers- surfers who have gone missing. As she searches, she comes across a cove, and much like Neverland, young runaways have found a home there, led by a teenager named Pete.
Replace Captain Hook with a drug dealer named Jas, who is as charming as he is villainous, and BAM, there's your YA love triangle. Also see: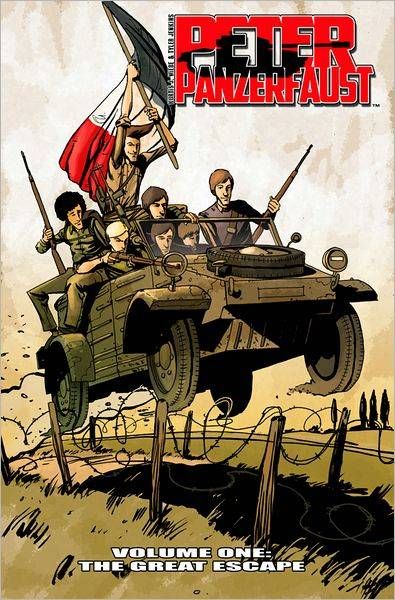 Peter Panzerfaust by Tyler Jenkins: Hey, comics! What's up, Panels? In Peter Panzerfaust, a still on-going coming-of-age series with Image, The Lost Boys are now a group of French orphans in World War II, and Peter Pan is an American boy who saves them.
The crew get roped into the French resistance, and the SS-leader that's hunting them… well, he's got a hook for a hand.
There are four trade paperbacks of Peter Panzerfaust, so you'll have a lot to catch up on.
____________________
Book Riot Live is coming! Join us for a two-day event full of books, authors, and an all around good time. It's the convention for book lovers that we've always wanted to attend. So we are doing it ourselves.
Save