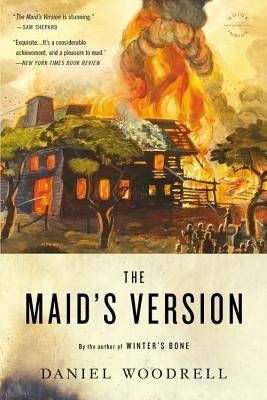 Schroeder ain't got time for girls. He's too busy playing Beethoven.
[youtube]https://youtu.be/toyLQzd8HrY[/youtube]
Happiness would be "Moonlight Sonata", if Lucy would just leave him alone.
*.*.*
When I was in grad school, I got the chance to experience a joint exhibit between the Charles M. Schulz Museum and the Ira F. Brilliant Center for Beethoven Studies at the King Library in San Jose, CA, the main library for both the City of San Jose and San Jose State University. Two foot high panels featuring Peanuts characters, musical notes, sometimes even Beethoven's face sat in glass cases all over the fourth floor of the library, often paired with special objects pulled from one of the two collections.
It was in the main room of the exhibit in the Beethoven Center that I made the first connection to Schroeder that I'd had since I grew out of my own toy piano (though mine was an upright, not a grand). I'd been singing choral music since elementary school, and in 2009 (and now, of course), "An Die Freude", the finale to the great Ninth Symphony, was one of my favorites, to both hear and sing. That connection was thanks to this strip, which called to me for all the right reasons:
This strip is how I have shared and celebrated December 16, the day Beethoven's birthday is recognized, every year since then (we don't know the actual date, just have an assumption based on his Christening date).
Schulz's Beethoven: Schroeder's Muse is an online version of that exhibit, with lots of interactive goodies and fun information. You can read all about Beethoven and Schulz, and look at lots of Beethoven centered (and adjacent) strips and sketches from throughout Schulz's life.
I'm a monster dork and I LOVE this stuff. Maybe you will, too, if you didn't already.
What's your favorite Peanuts strip?