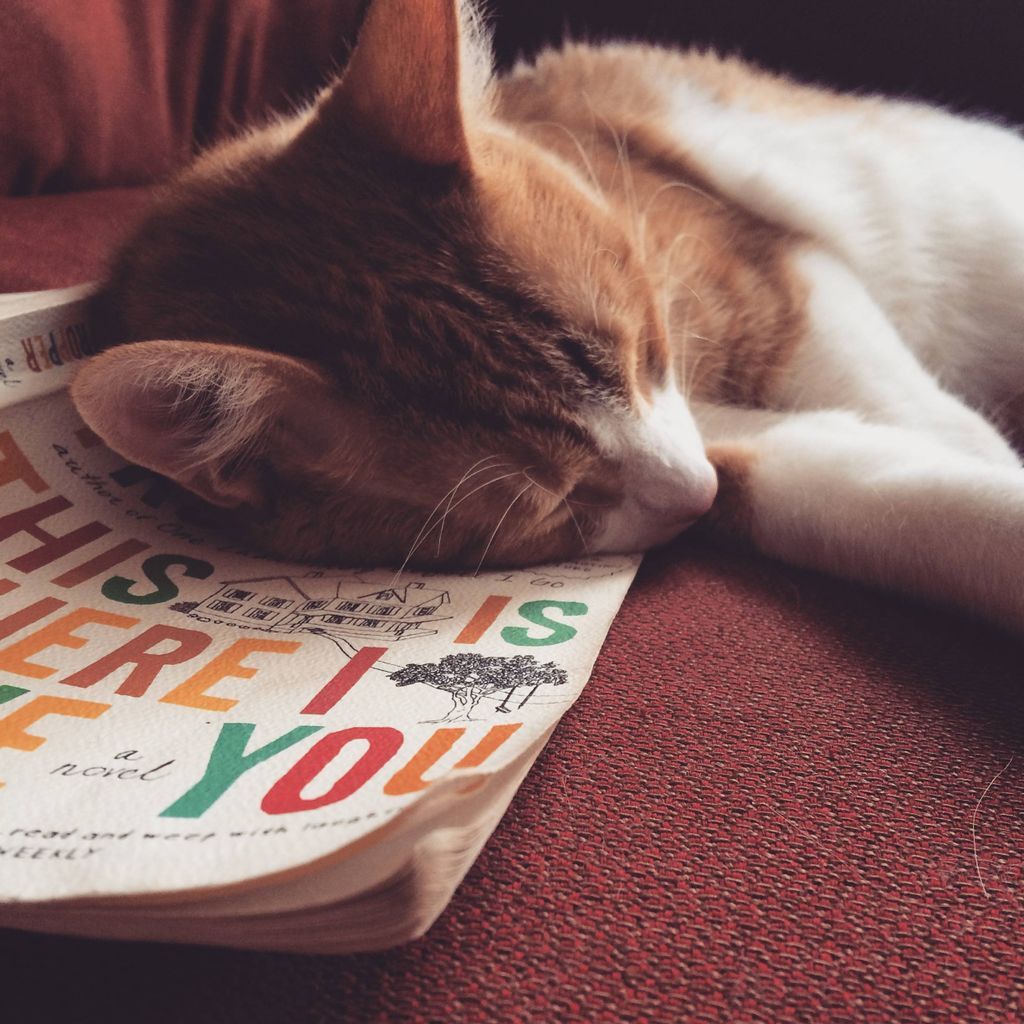 Humor
What Happens When You Name Your Cat After Hemingway
When you're a book nerd, you do things like get a cat and name him after your favorite literary icon. And since names hold so much power, you find that your cat is portraying characteristics of his namesake. Maybe you're imagining things, but you're probably not. Meet Ernest. Here are some ways his name fits him as a Hemingway cat, even though he doesn't have thumbs.
He always has his head stuffed in a glass — especially if there's liquor in it.
When he sees someone writing with a pen, he needs to eat the pen. He must be the only writer.
He isn't big on affection unless he's initiated it.
He hates any other cat getting attention. He will glare at you until you give him the love he so desires in that moment.
He's not really a gentleman. He digs through ladies' purses constantly — maybe looking for a missing manuscript.
He's very good at hunting. Red dot? He's gonna get it. He's gonna get it good.
He's usually a pretty quiet guy, but when he gets riled up, he YELLS.
When he sees someone at a computer, he's fascinated. What is this typewriter with a screen?
He sees books as pillows. Something about absorbing the work of others.
When he gets an injury, he is resilient. But we are expecting novels on the subject.
He likes to unwind with a puff on his (catnip) cigar at the end of a long day of playing.
He's not very chatty. When he talks, it's short and to-the-point.
And he's delightful just the way he is.