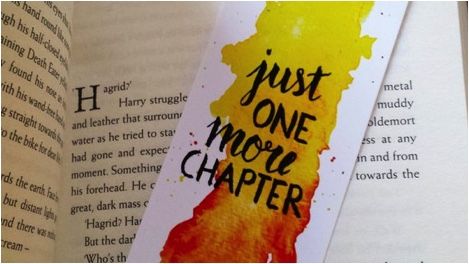 Gorgeous, Unique Handmade Watercolor Bookmarks To Make and To Buy
My favorite art medium is probably watercolor. It's both challenging and forgiving, and though it's been a while since I've painted, one of the things that made the medium so appealing to me was the fact that mistakes forced me to rethink me work in a good way. It's only natural, then, that handmade watercolor bookmarks are so appealing to me.
Find below a wide array of awesome watercolor bookmarks. Some of them are handmade watercolor bookmarks, while others will allow you to download them and do your own watercolor work on the bookmarks. Included are those which you will receive by mail, as well as those which are free printable handmade watercolor bookmarks to download or that you'll pay for then download.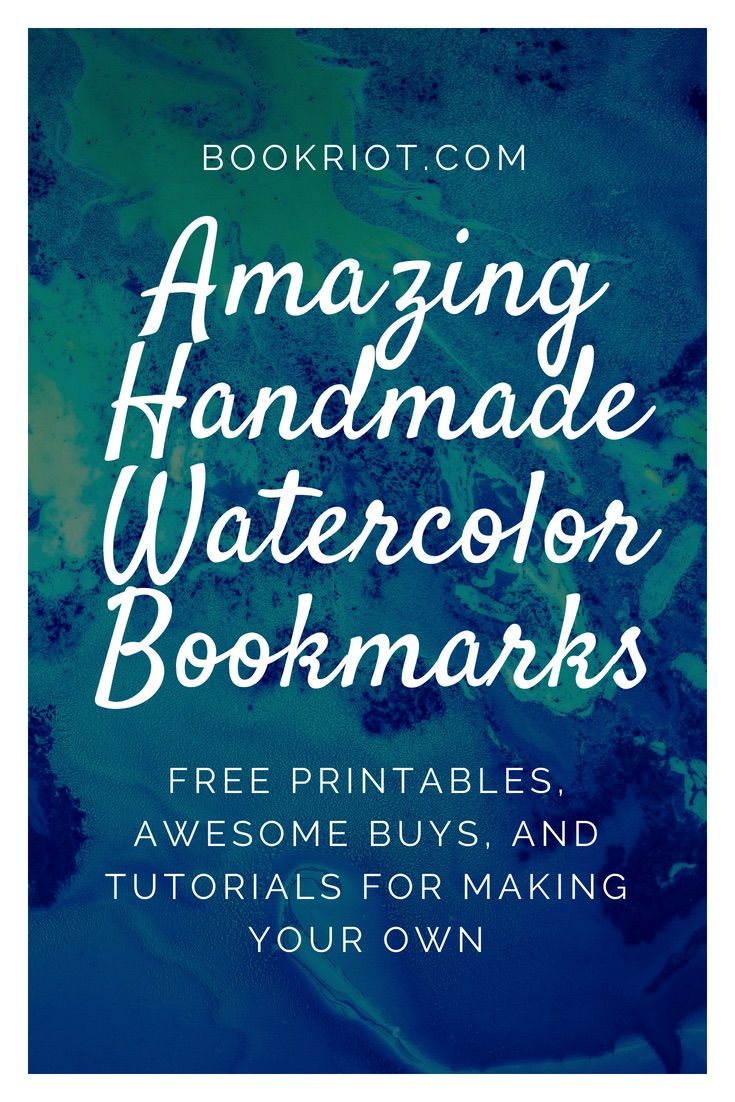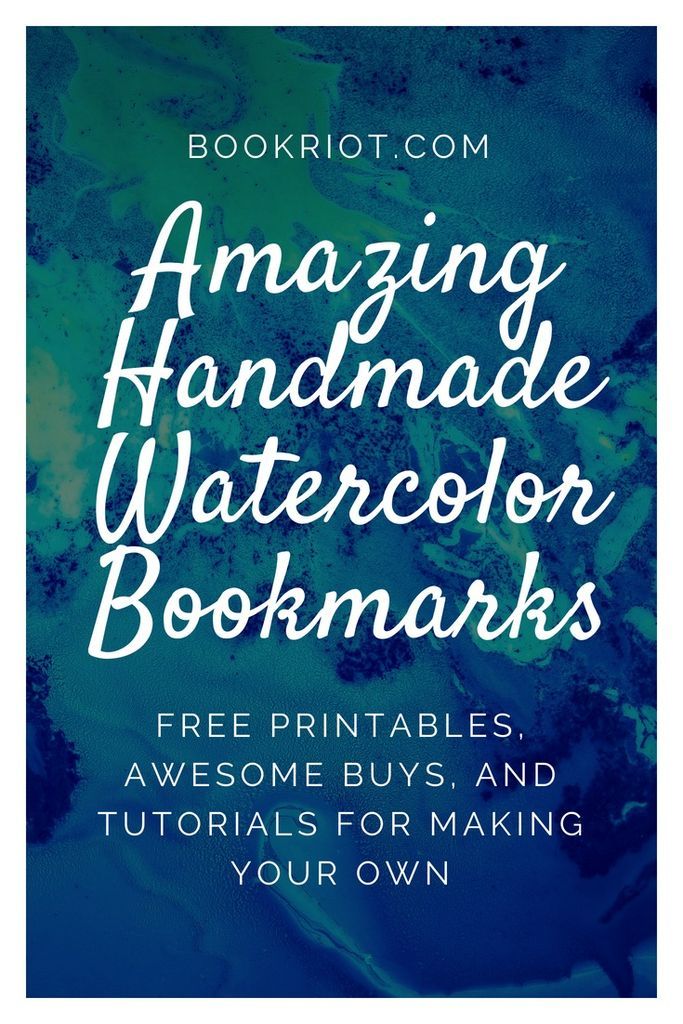 These handmade watercolor bookmarks showcase a little bit of everything: gorgeous colors, cute animals, plants, galaxy scenes, cityscapes, and more. Get ready to get swooning (and finding excuses to need more bookmarks in your life).
Watercolor Bookmarks to Buy
Get your moon phases on. $3.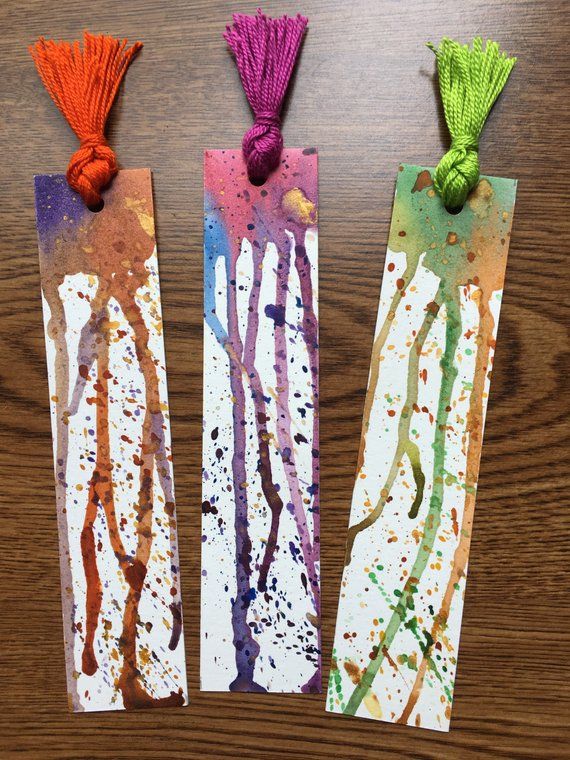 Set of three watercolor splash bookmarks. $6.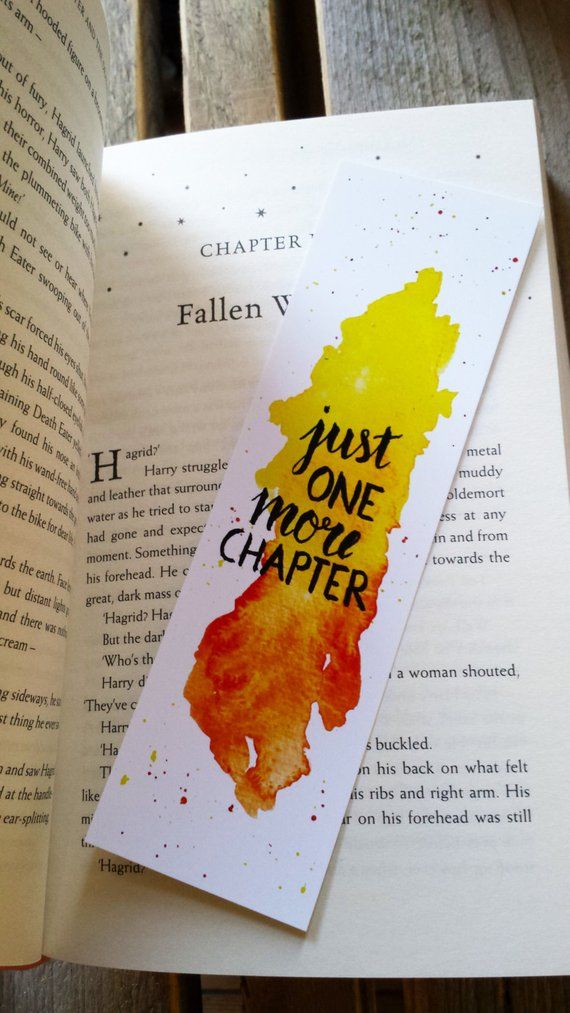 Just one more chapter bookmark. $3.50.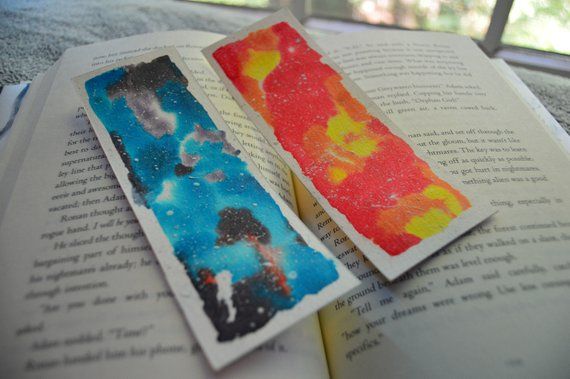 Watercolor galaxy bookmark. $3.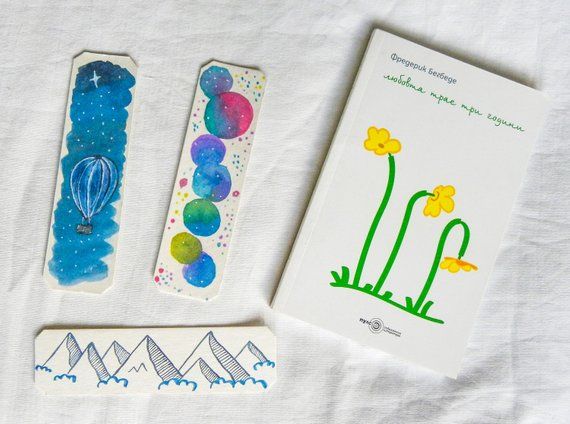 Choice among three different watercolor bookmarks, featuring a hot air balloon, big bright circles, or mountains. $3.
Koi watercolor bookmark, available in a number of different sizes. $6.50 and up.
How gorgeous is this watermelon bookmark? $10.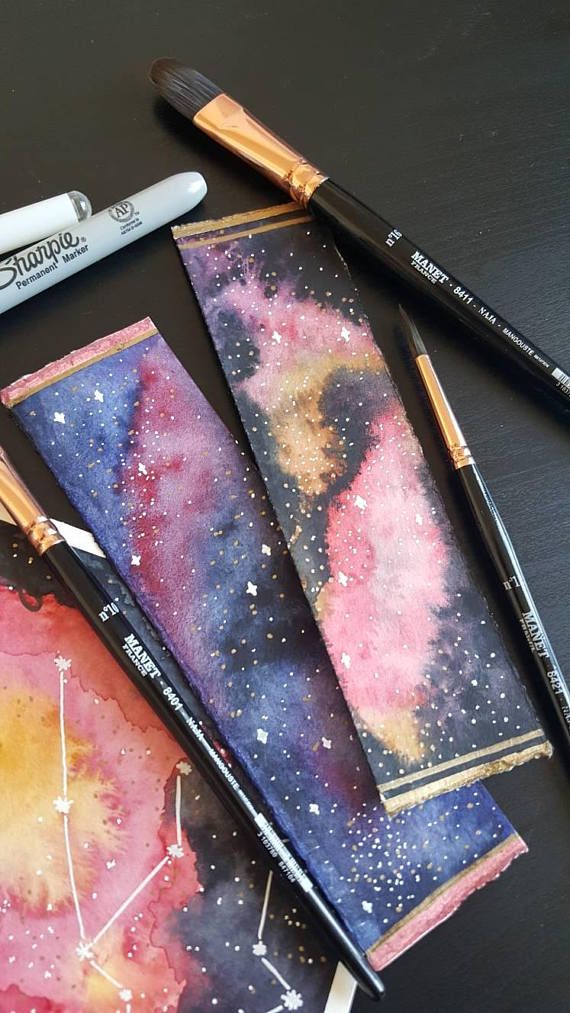 Even more gorgeous galaxy bookmarks. $6.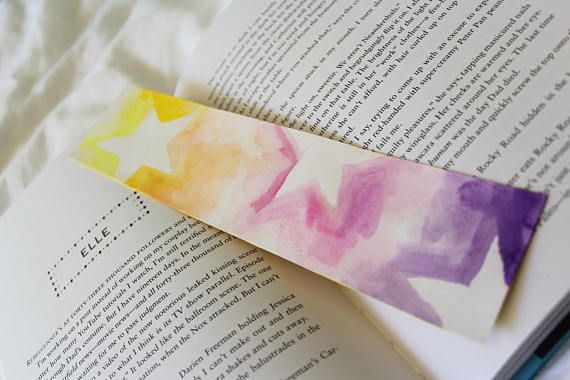 These star cutouts are so pretty.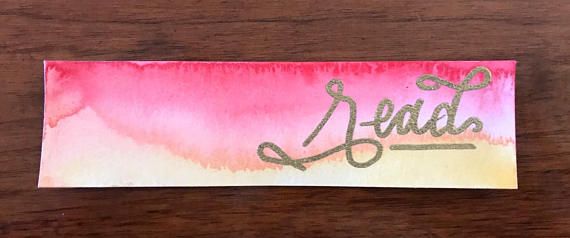 Simple but gorgeous: a read handmade watercolor bookmark, available in a number of colors. $3 and up.
Peacock features make for perfect watercolor bookmark subjects. $6.
Calling all Harry Potter fans! Here's a watercolor golden snitch bookmark. $5.
A few choices here: you can grab a stack of books, a stack of books with a mouse, or a stack of books with an apple for this bookmark. $6.
This gold-splattered watercolor bookmark is perfection. $8.50.
Look how delicate and pretty this rainbow color swirl bookmark is. $5.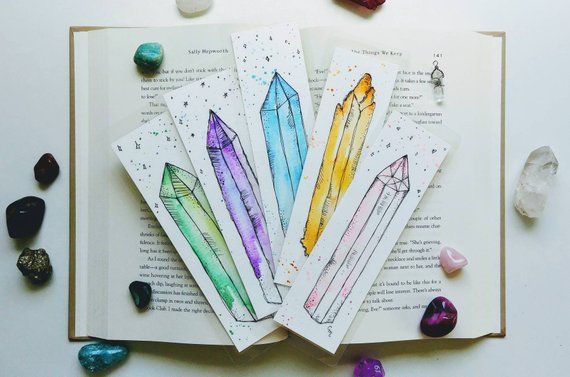 Set of five gorgeous crystal watercolor bookmarks. $15.
A lovely honeybee bookmark. $12.
#booklover bookmark in a couple of color choices. $3.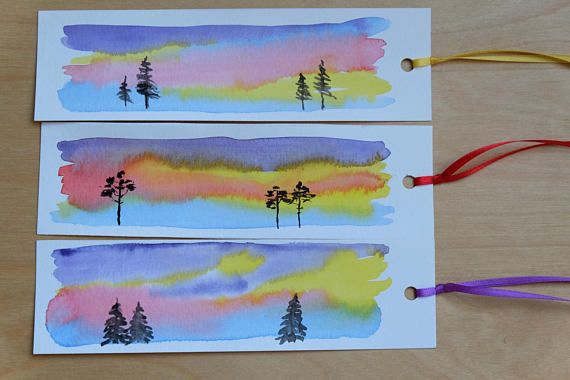 Set of sunset bookmarks. $9.50.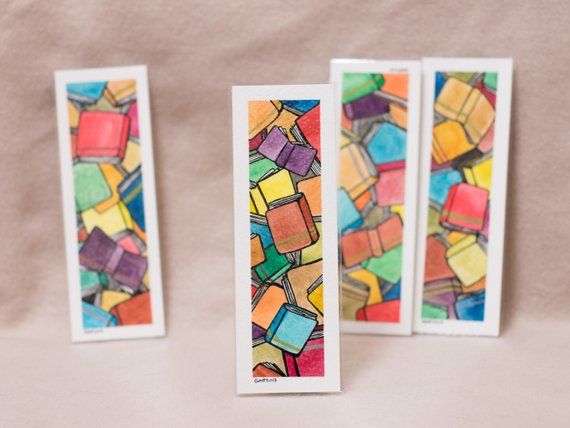 Handmade watercolor bookmark of colorful books. $8.50.
So many books, so little time bookmark. $6.50.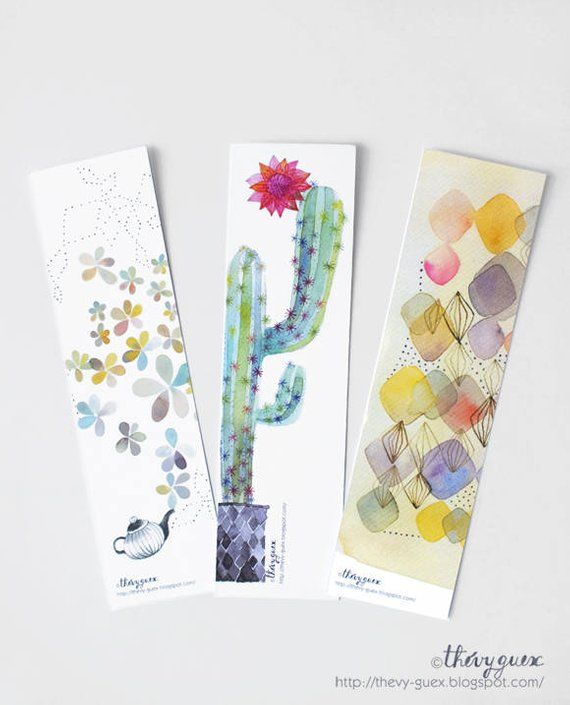 Set of three gorgeous watercolor bookmarks. $7.25.
Get an awesome personalized handmade watercolor bookmark. $5.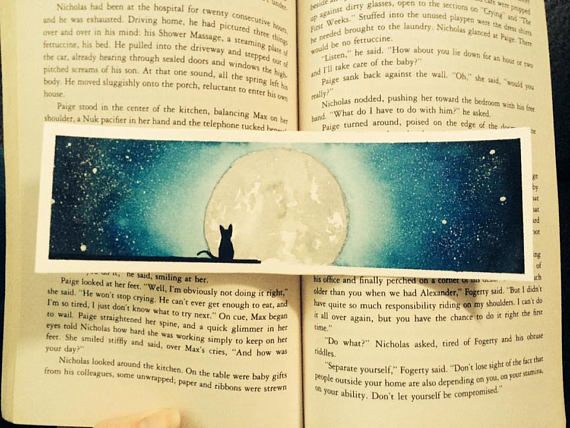 Swooning over this cat and moon bookmark. $7. Check out the tutorial by the artist for how the bookmark is made.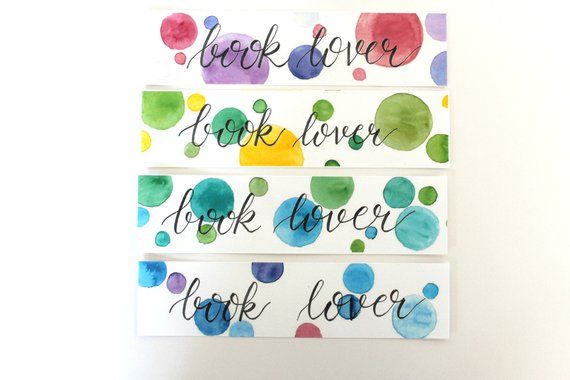 Book lover watercolor bookmark with lots of color options. $2.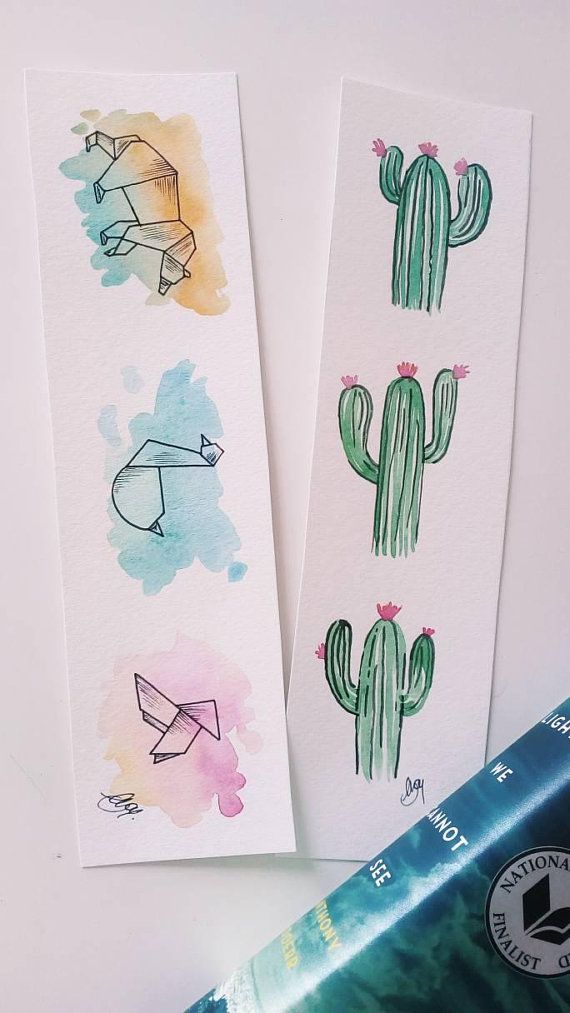 Set of watercolor bookmarks featuring origami animals and cacti. $8.
Handmade Watercolor Bookmarks To Download
Set of wildlife bookmarks. Instant download $5.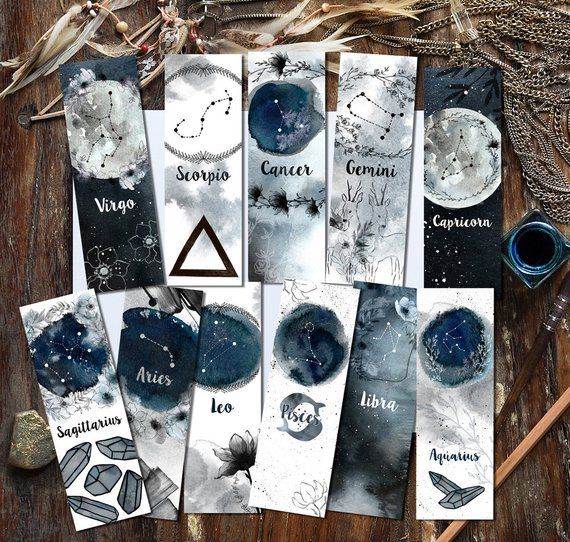 Set of handmade watercolor bookmarks in zodiac signs. Download all for $5.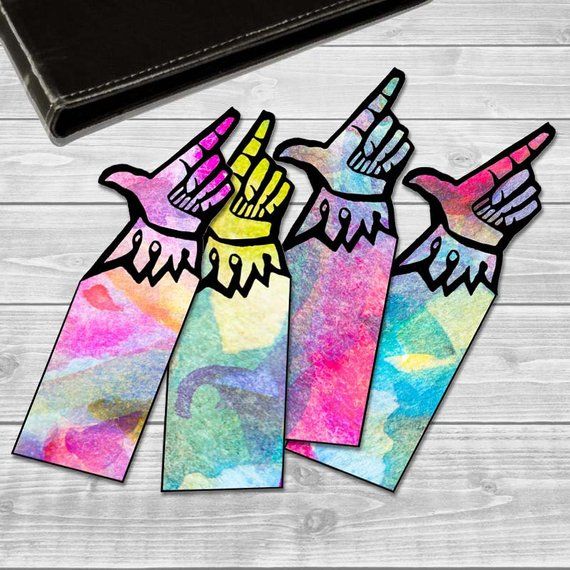 Set of four pointing bookmarks. Download them all for $5.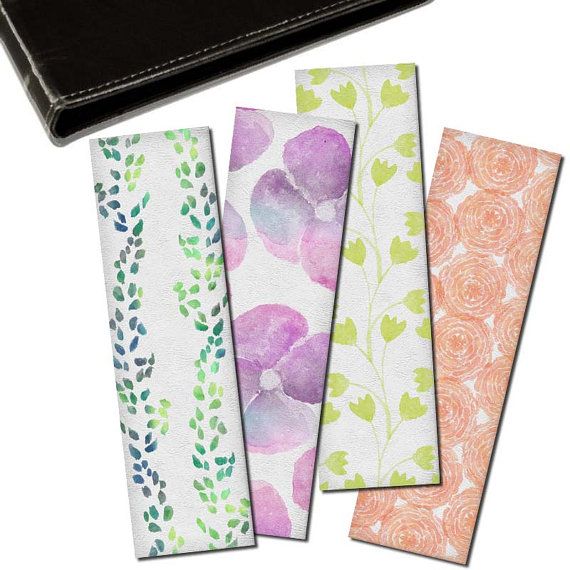 Download these watercolor floral bookmarks for $5.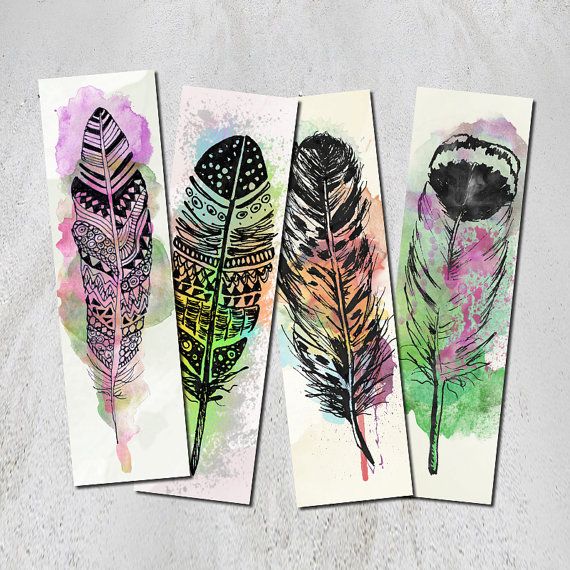 These downloadable feather bookmarks are so pretty. $5 for the set.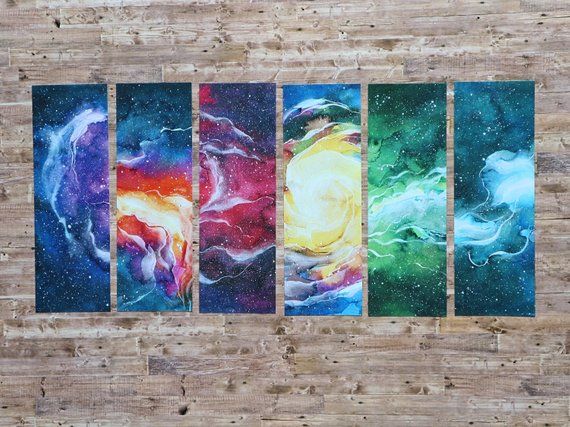 Six downloadable galaxy bookmarks. $5.50.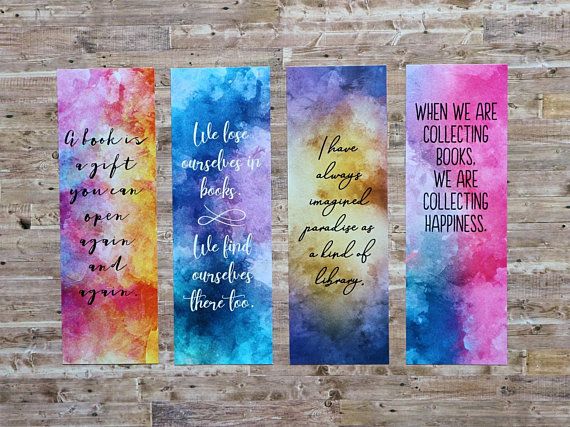 Watercolor bookmarks with quotes about books. $5 to download the set.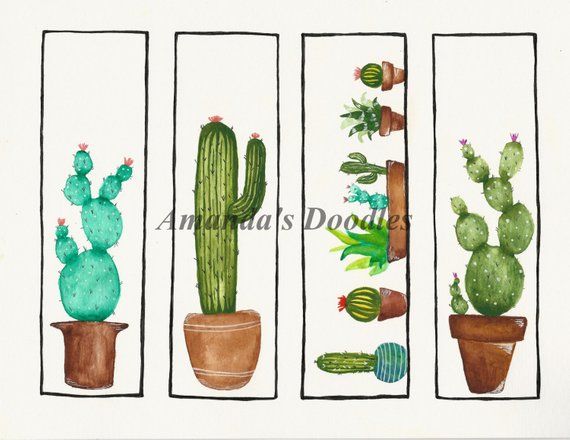 A mere $2 gets you this downloadable set of cactus watercolor bookmarks.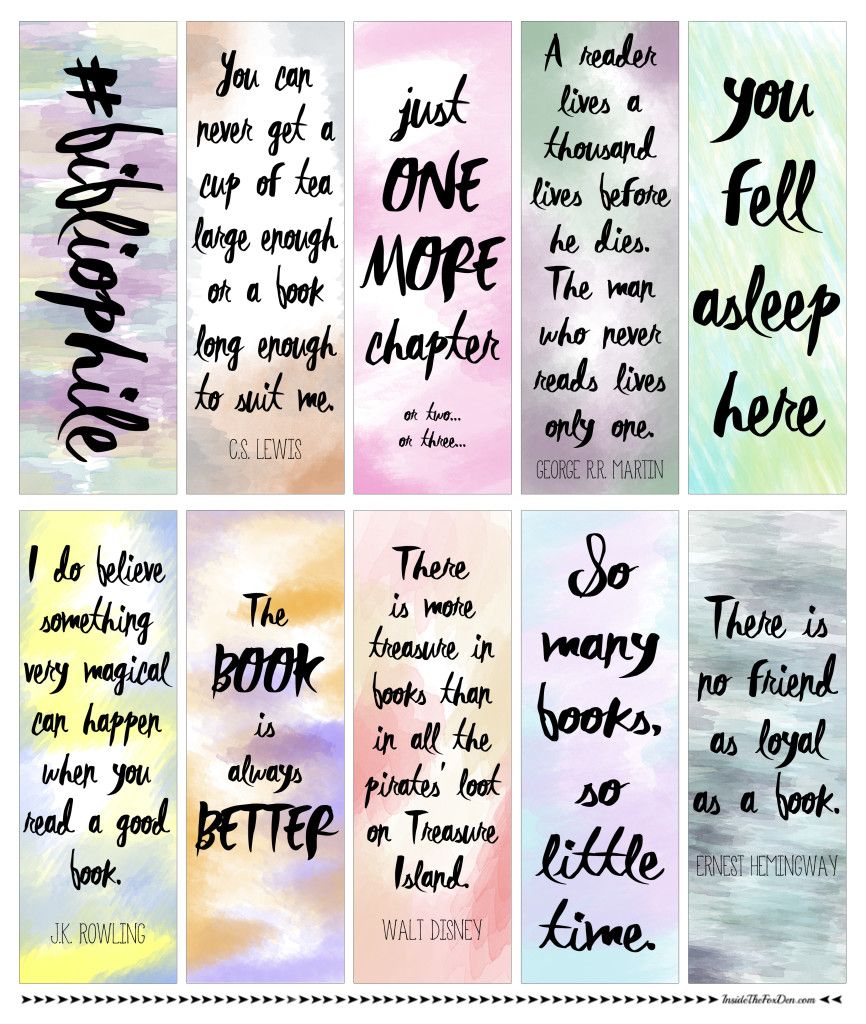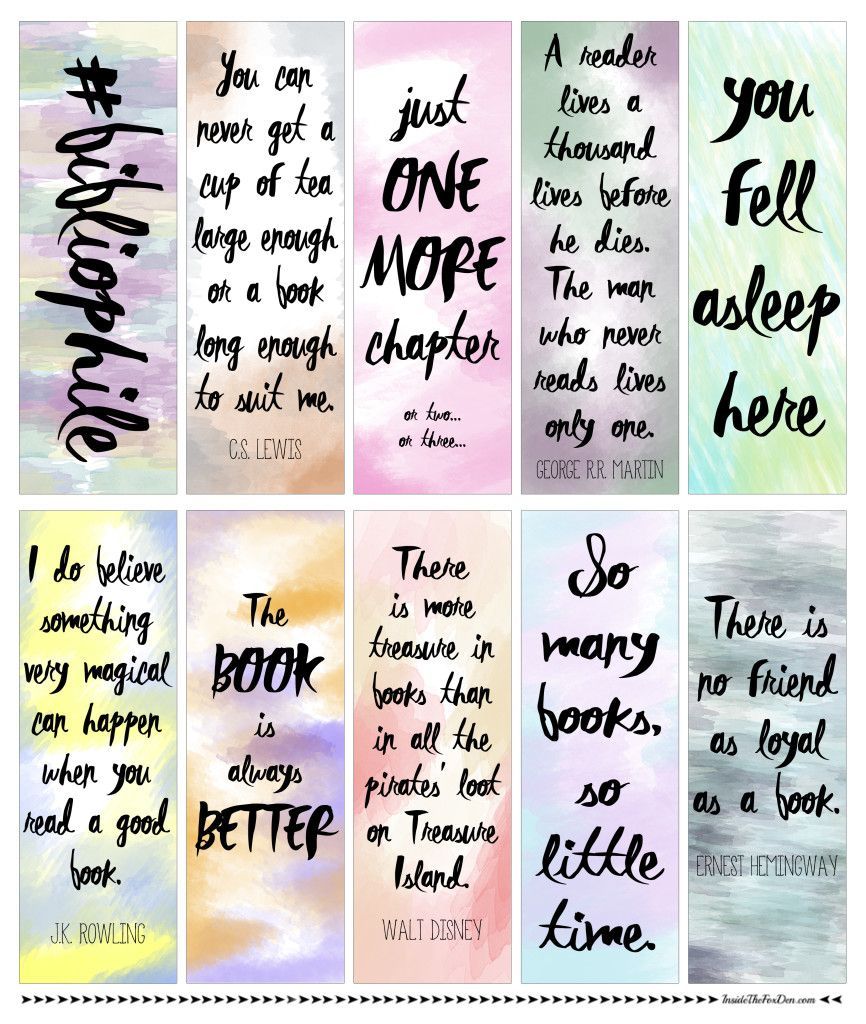 Snag a beautiful set of free downloadable handmade watercolor bookmarks about books. Did I mention free?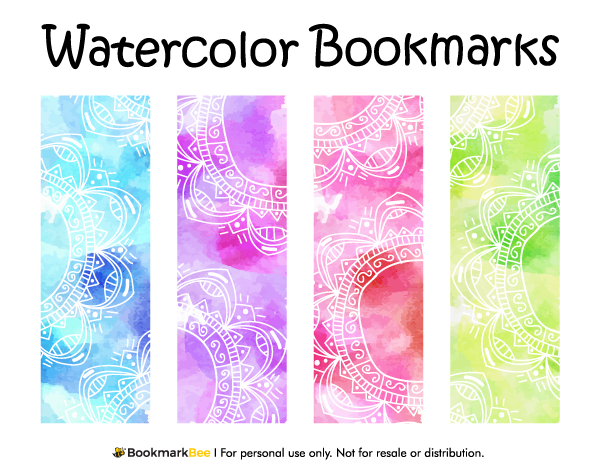 This set of watercolor bookmarks with a pretty mandala design are free with a watermark. You can snag them without the watermark, along with tons and tons of other bookmark designs, for $9.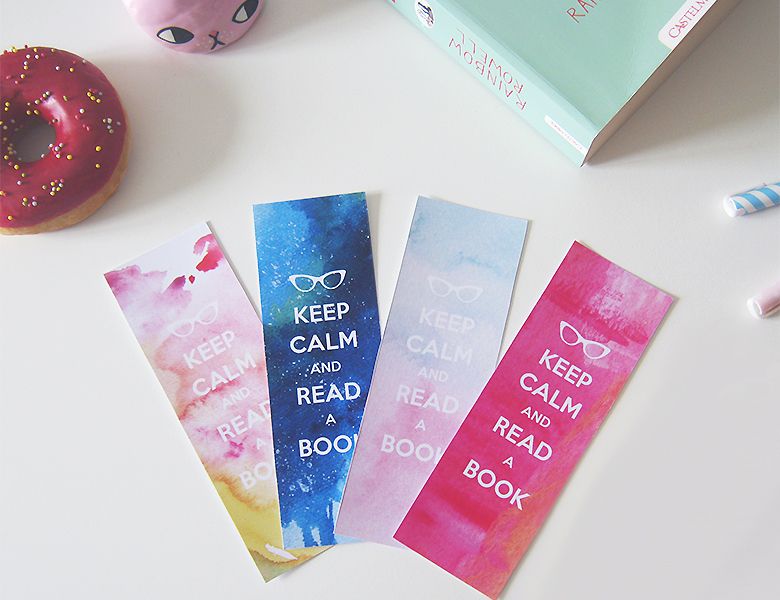 You might need to translate this page. When/if you do, you'll be treated to four different watercolor bookmarks you can download for free.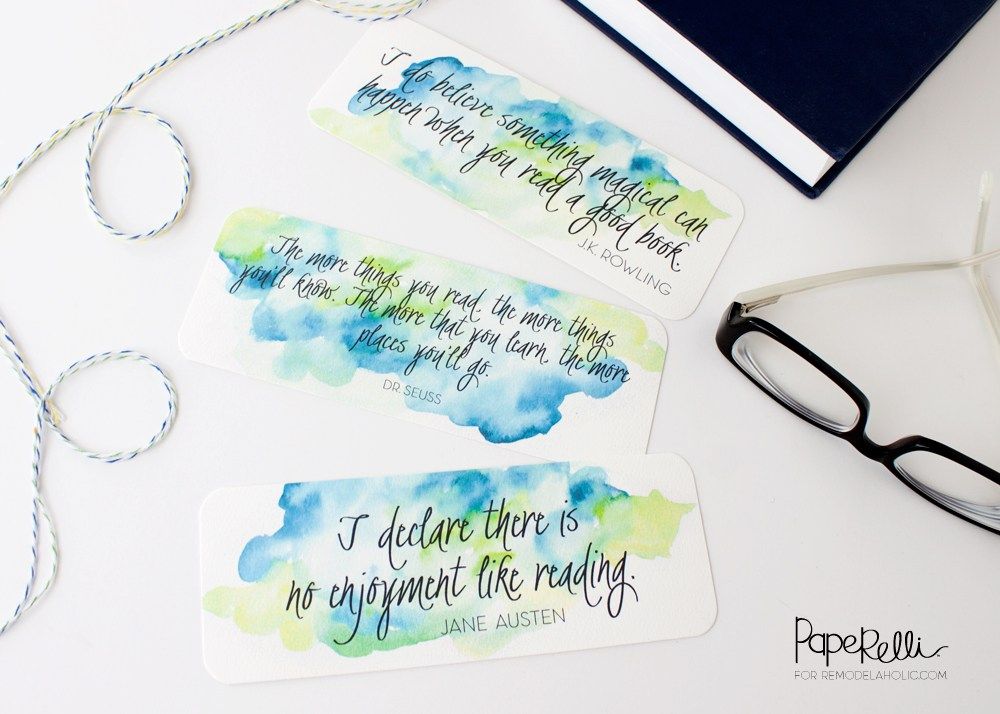 Lovely free handmade watercolor bookmarks with reading quotes.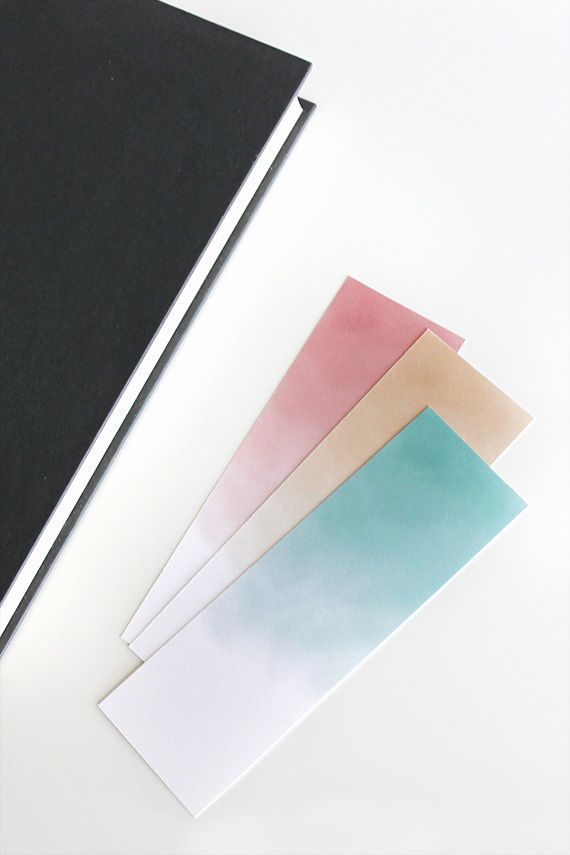 Download these pretty watercolor bookmarks for free.


Grab this set of kid-appealing printable watercolor bookmarks for free as a download.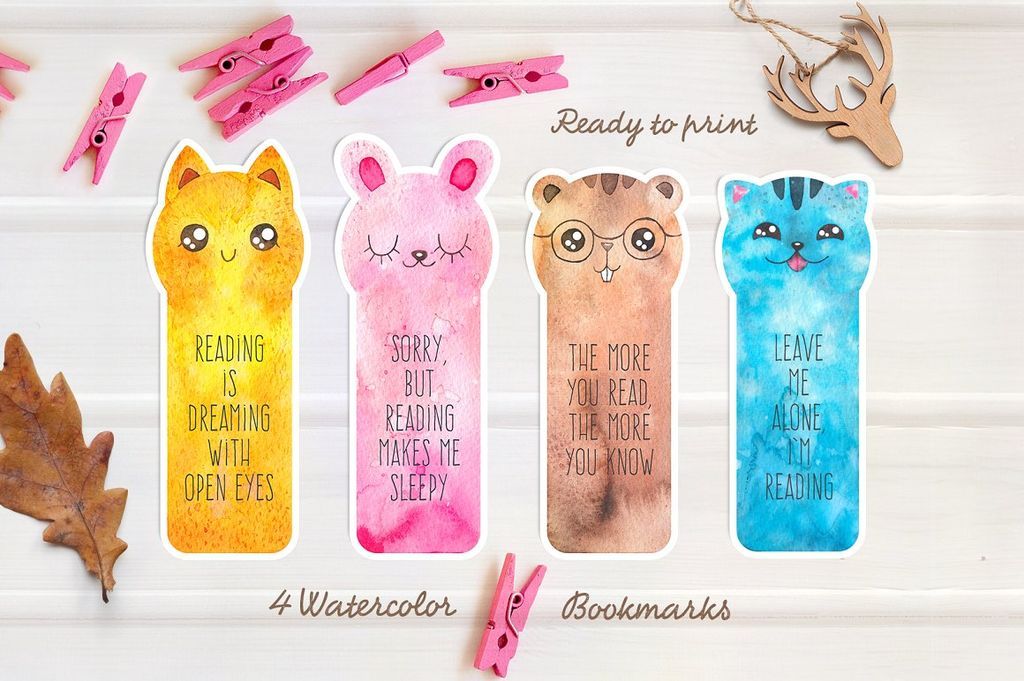 Talk about bookmarks that are awesome for kids. Download all four for free.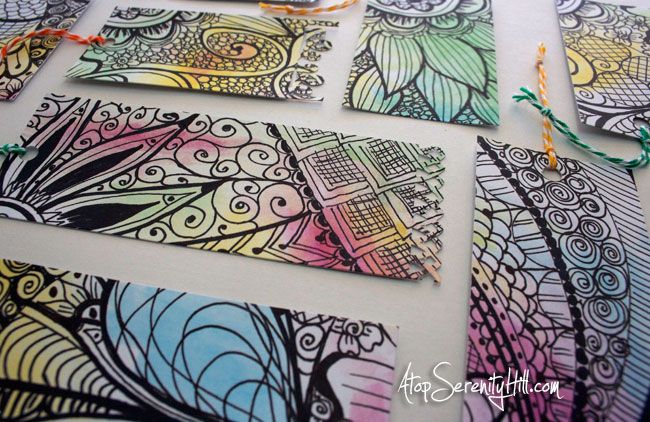 These watercolor doodle bookmarks are free to download.
DIY Watercolor Bookmarks, Watercolor Bookmark Ideas, and Making Watercolor Bookmarks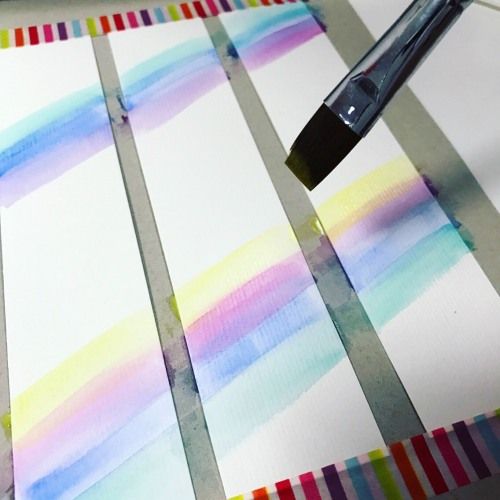 How to make handmade watercolor bookmarks.
DIY your own handmade watercolor galaxy bookmarks.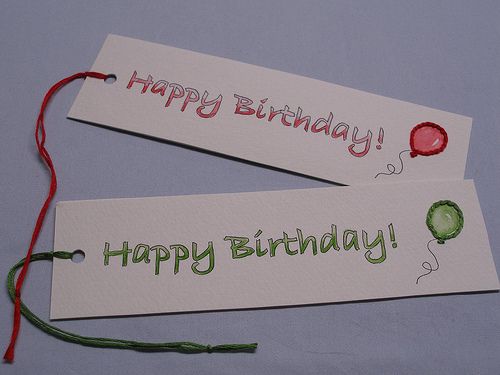 Make some hand sewn bookmarks with watercolor designs.
DIY watercolor bookmarks for beginners.
12 easy handmade watercolor bookmark ideas you can DIY.
https://youtu.be/4SAirUJynLM
Very easy DIY watercolor bookmarks.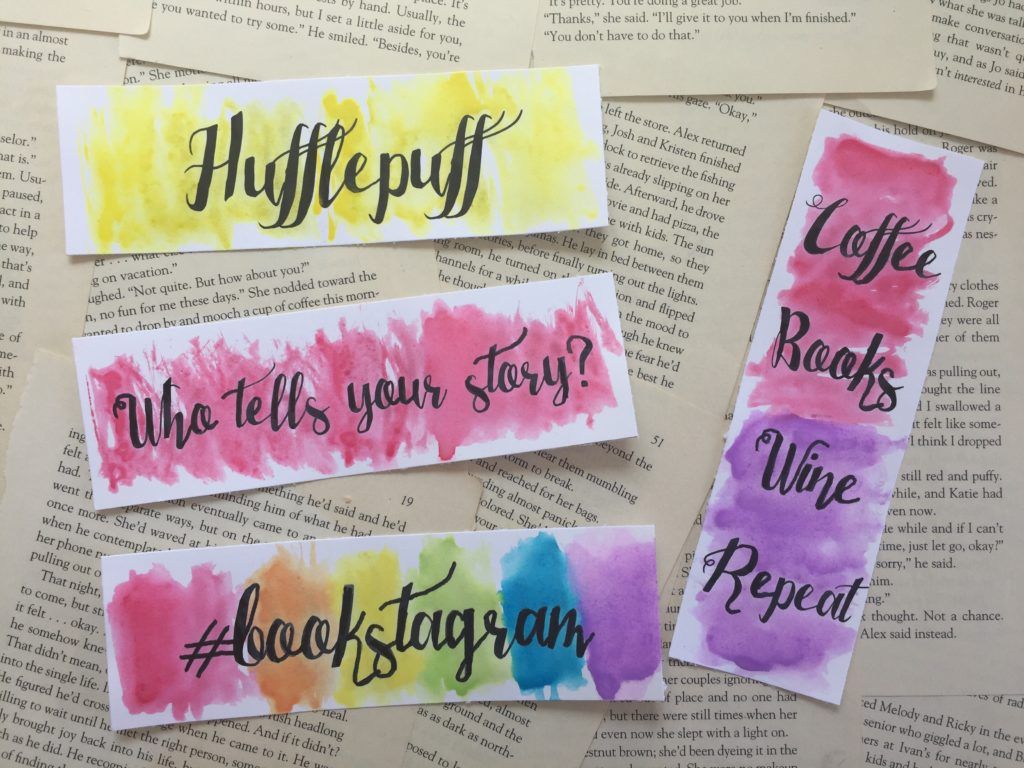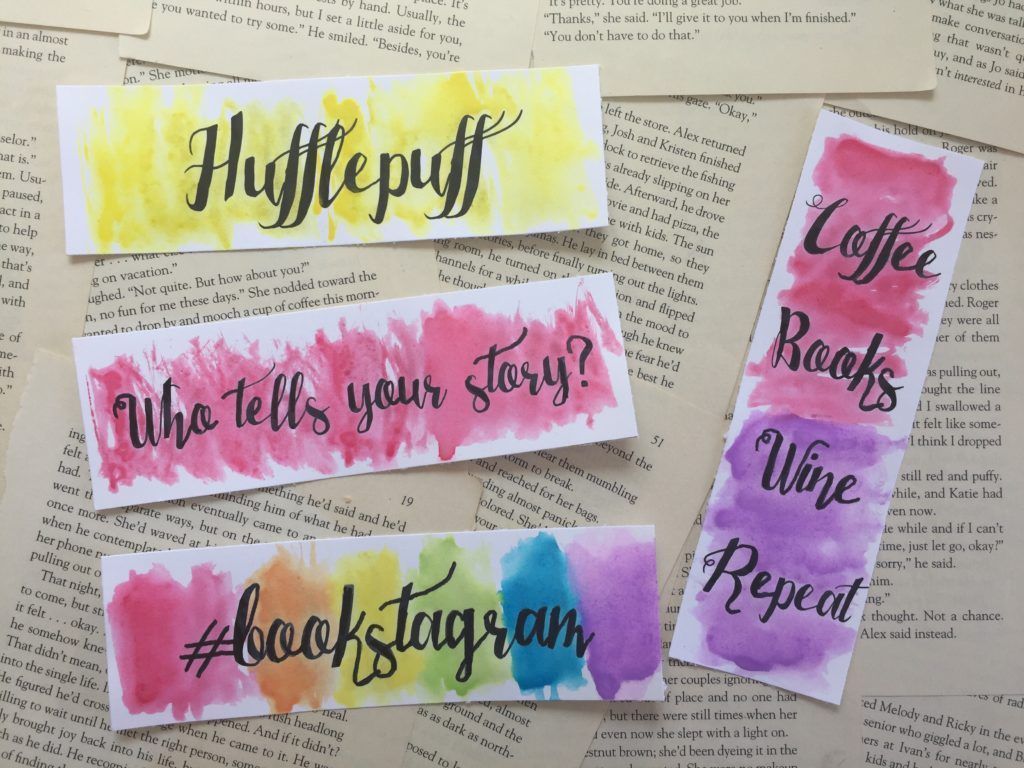 How to make awesome DIY watercolor bookmarks.
Make some floral watercolor bookmarks.
Love and can't get enough bookmarks in your life? Here are some awesome bookmark ideas for getting crafty, a handy tutorial for how to make an origami corner bookmark, and 50 free printable bookmarks.