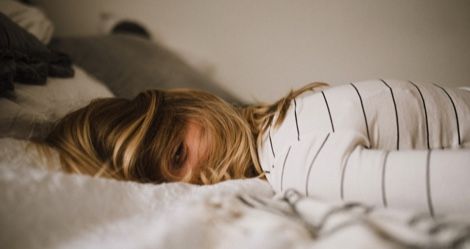 How To
What to Do About Reader Burnout
Welcome to the middle of winter, folks! I know a lot of us at this point are struggling to get out of bed, let alone push a few pages of reading in. The weather affects us. The climate affects us. The lack of sunshine affects us.
But recently I was in a pretty bad slump, leaving me feeling like nothing will pull me out of it. I'm feeling better now, but the entire time I was trying to use my tried-and-true methods for combatting burn out and they weren't working.
And it's not just our reading lives that gets affected. For some, it's our whole lives. We set ourselves on automatic and push through each day. In those cases, how do we make time to read? What do we do when reading feels more like a chore than a pleasure?
I do have a list for slumps, but this one required a little more effort. Here's some methods I tried while getting over my current reading slump: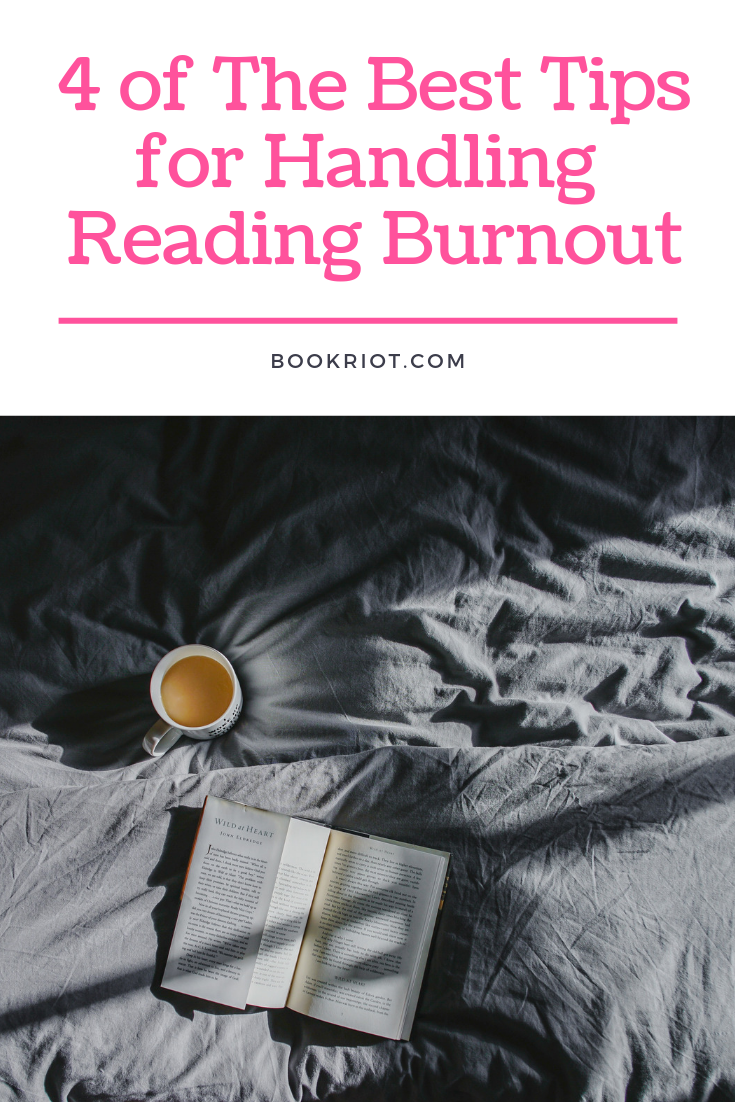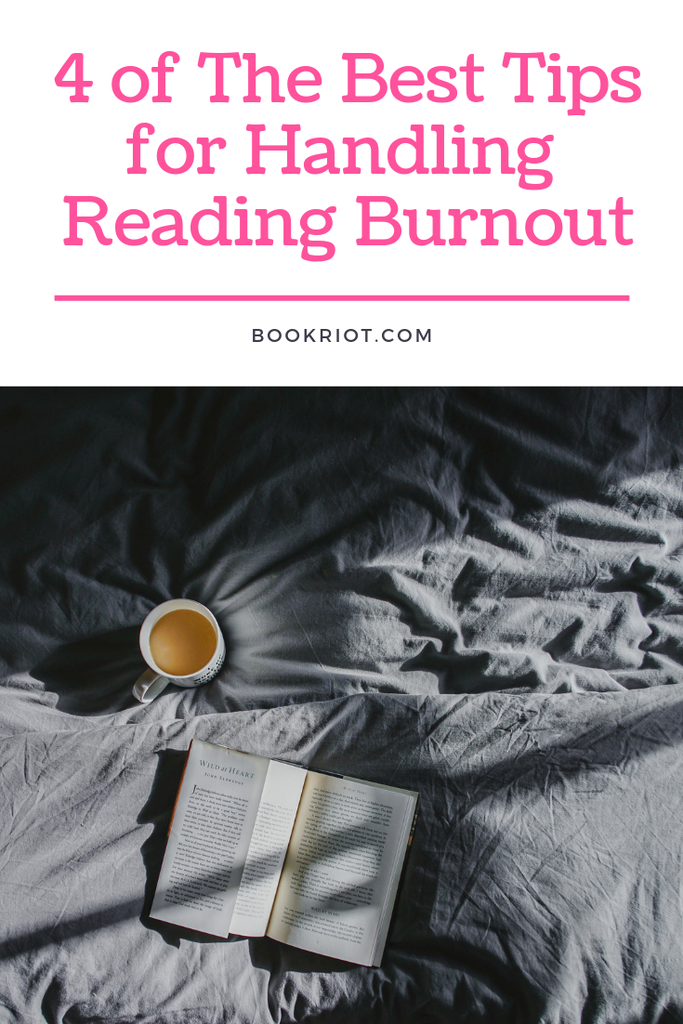 Read Something Else
For many of us, we go by our mood when it comes to books. However, sometimes our moods send us down a different path for reading. Sometimes we put together TBRs only for them to languish while we pick up other books. It's okay that our lives dictate our reads, but if it isn't working then it isn't working. What do you do in those situations? Try switching up your reading. Perhaps you're in the mood to finally read your New Yorker subscription. Perhaps you're in the mood for a nonfiction book instead. Reading something else can help you continue enjoy reading while waiting for your love of fiction to return. For me, I've tried to add more comic books into my reading. This has actually helped because I'm reading a story, but being moved by the illustrations too.
Read Outside of Your Comfort Zone
Sometimes a burnout might be from the genre or style of book you're reading. Perhaps changing it up and finding something a little outside of what you normally read to be helpful. I like to throw in a few Contemporary YA novels or a Women's Fiction novel every once in a while to help break up the difficult and vast stories within Fantasy. Reading outside of your comfort zone also helps you explore different genres and see what works for you and what doesn't. Perhaps Contemporary YA doesn't work for you, but you can always try a thriller or a fantasy or even nonfiction.
Take a Break from Reading
This isn't what you want to hear, but sometimes a slump is a slump and there's no point in trying to read when you're not in the mood to read. Right now, this isn't what I want to do. I feel so behind in my reading that I don't want to give up on it, but at the same time reading is a fun activity and making mandatory of fun things is like forcing yourself to eat a whole bag of Hershey's Kisses in one sitting. Self care can come in many different forms and sometimes the best care you can give yourself is a break.
Try an Audiobook
Perhaps what you're reading isn't the issue, but you're too busy to sit down and actually read a book. In this case, try an audiobook. Audiobooks have the most portability since you can download it to your phone, plug in some headphones, and go about your day reading while working. It keeps your hands free for other pursuits like finishing a puzzle or cleaning the bathroom. The best part is that it doesn't require you to sit down and focus on your book. You can focus on something else and continue to read. It might also help bring back your love for physical books.