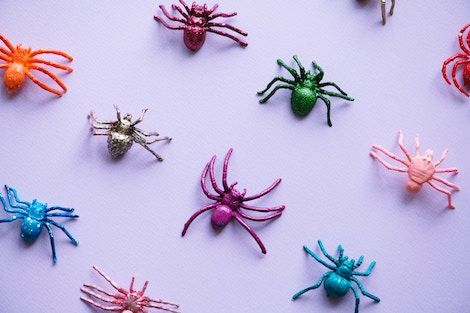 Your Ultimate Guide to Halloween Bookmarks
The best season of the year is here: Halloween season. Where many find themselves eager for the end-of-year holidays, it's Halloween which holds that place in my heart. What's not to like about a holiday that has literally no rules associated with it? You can celebrate any way you want to, with an array of creatures and colors that reflect autumn itself. You can enjoy your ghosts and ghouls right alongside your black cats and pumpkins. It's these creatures and more you'll find on something of interest to book nerds: Halloween bookmarks.
Find below your ultimate round-up of Halloween bookmarks. There are Halloween bookmarks you can buy, some you can download, some you can DIY, and others which are free printables. Much like Halloween itself, there's something here for every kind of reader: scary Halloween bookmarks, right alongside the cute and silly.
However you choose to celebrate the season, one thing is always true: book nerds always need a good bookmark. These bookmarks range from super affordable to bigger investments, sure to suit every kind of Halloween devotee.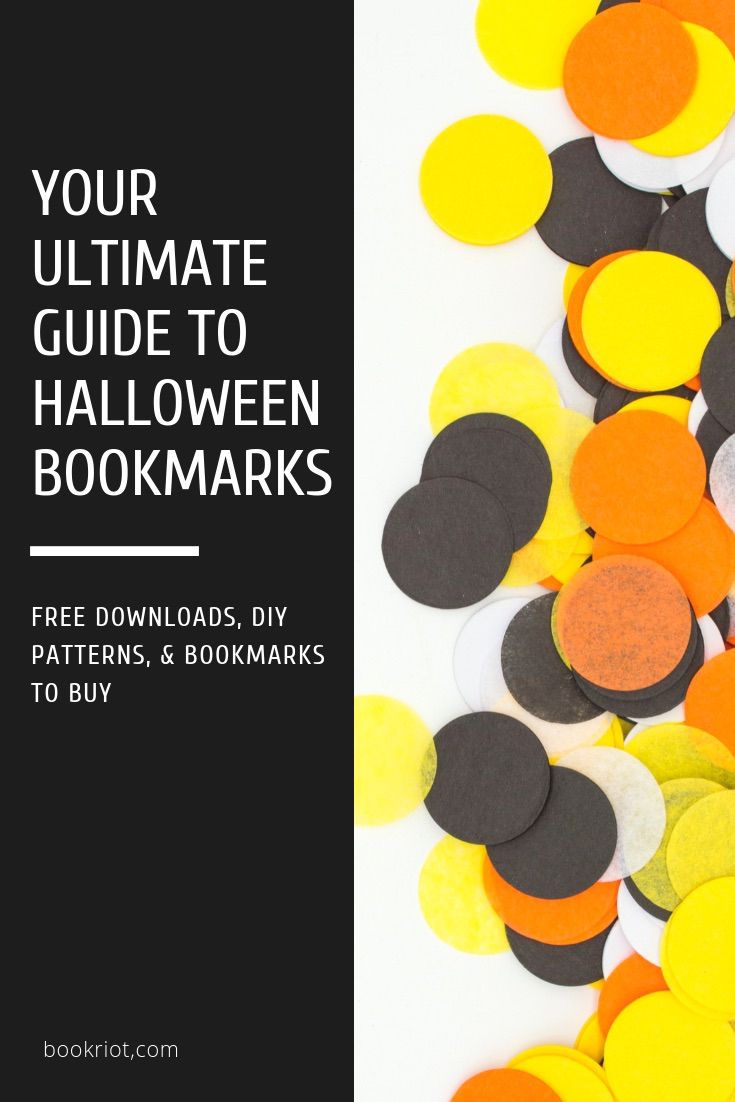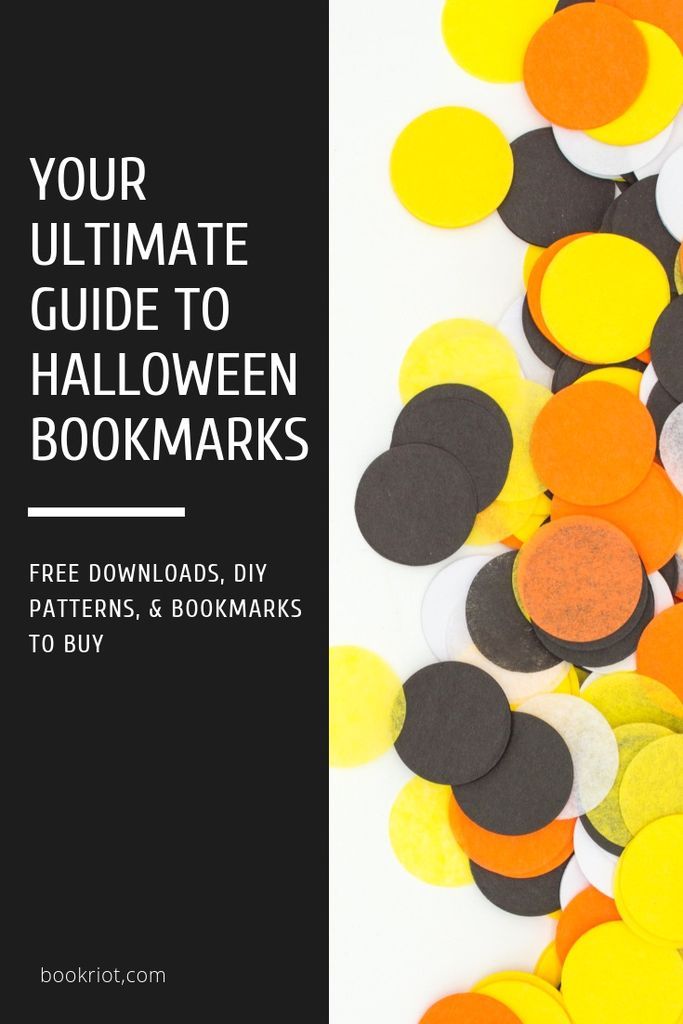 Halloween Bookmarks to Buy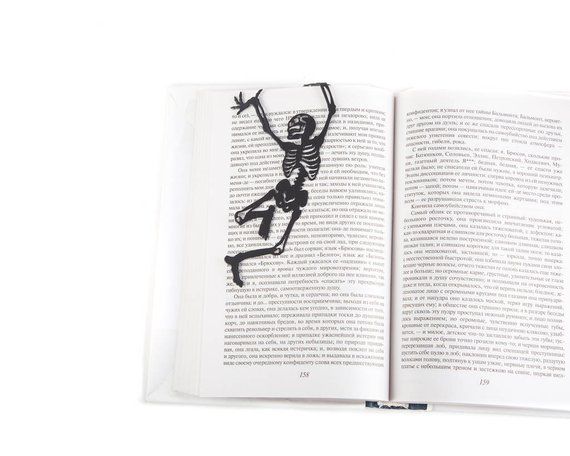 Who doesn't need a metal skeleton bookmark that can dance across your pages? The answer is there is no one who doesn't need it. $25.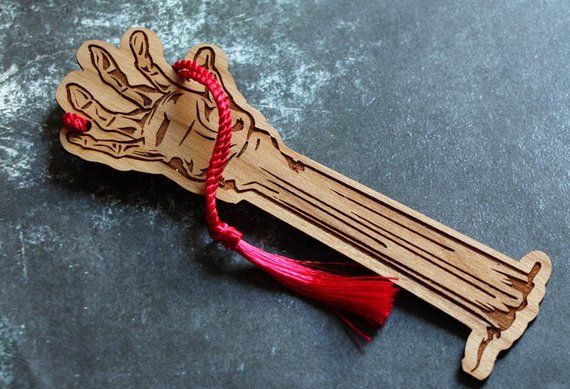 Get yourself a wood zombie hand bookmark. $7 and up, with customization options.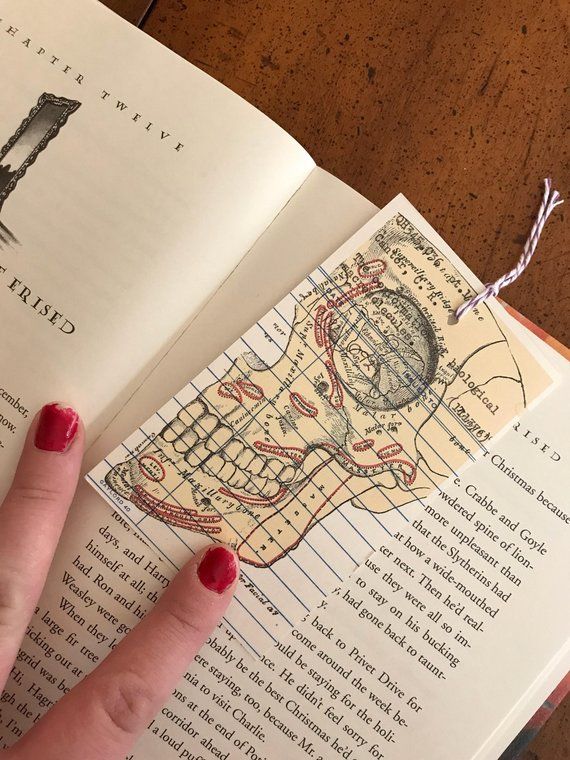 It's a skull on a library due date card. In other words, the perfect halloween bookmark for library lovers. $4.
Snag a sweet witch magnetic bookmark. $3.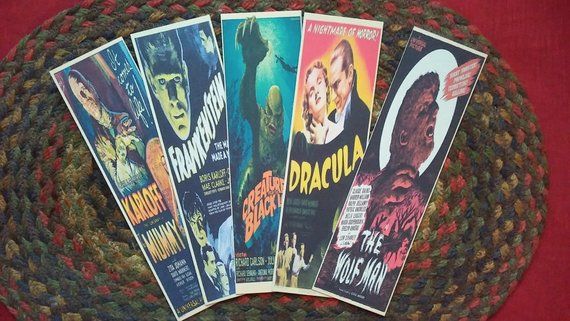 If you love classic movie monsters, these bookmarks are for you. $8 for all five.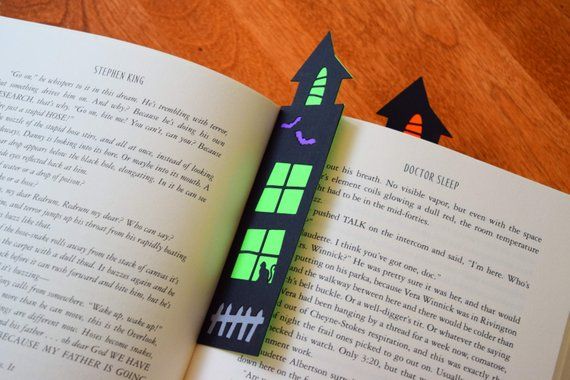 Spooky haunted houses will make your books take on more of the spirit of the season. $2.30 for two.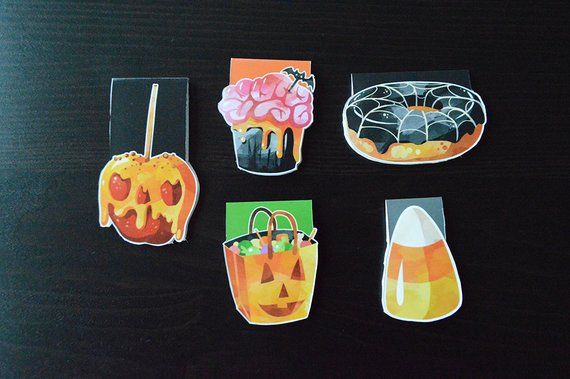 More treats and less tricks with these magnetic bookmarks. $2.70 for each.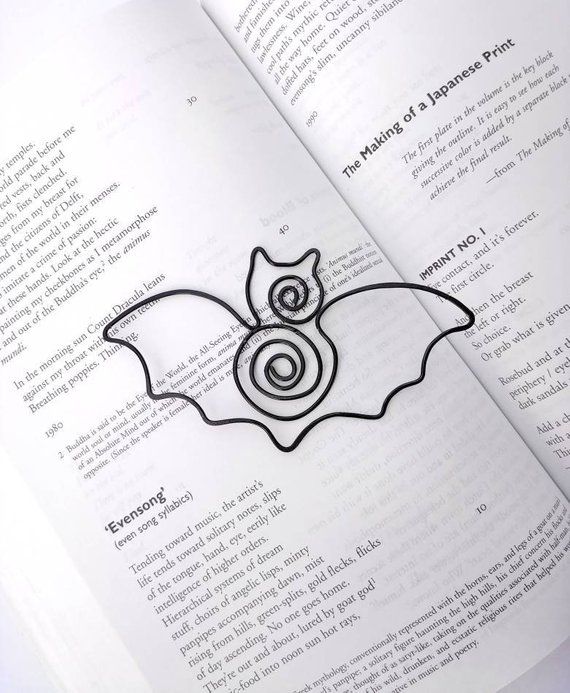 Get batty! This copper metal bat bookmark comes in a few different finish color options. $5.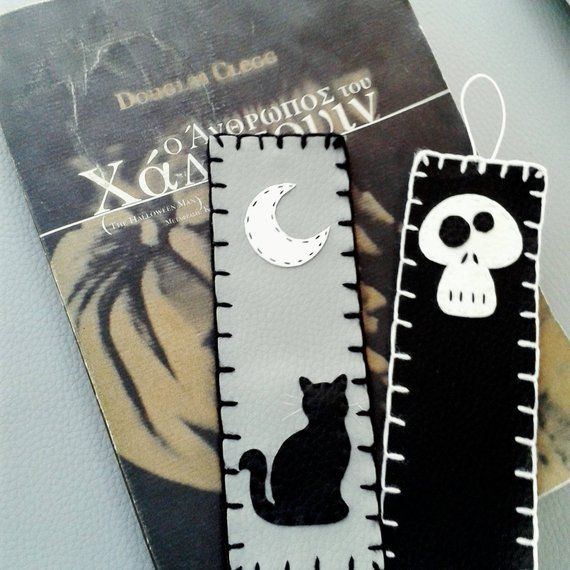 Snag a set of sweet hand-sewn Halloween bookmarks. $20.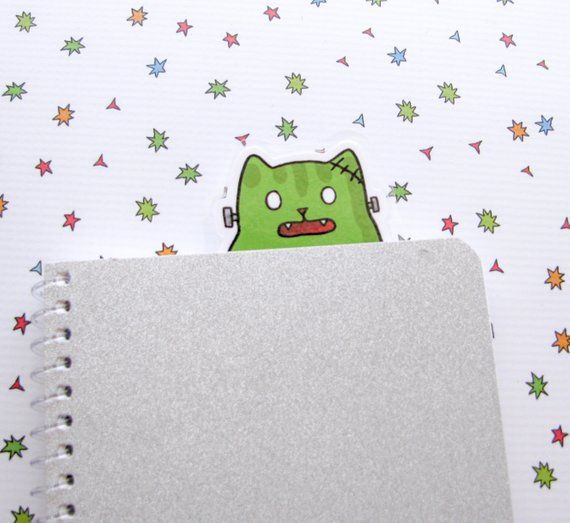 It's Frankenstein's cat, magnetic bookmark style. $4.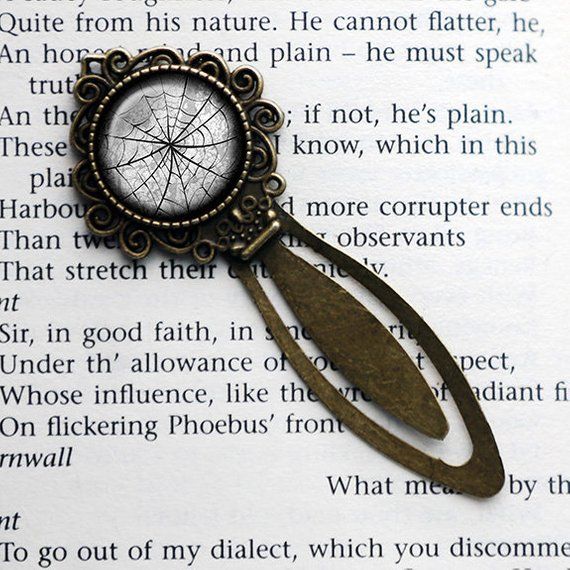 A fabulous spiderweb bookmark, without the actual spiderweb. $13.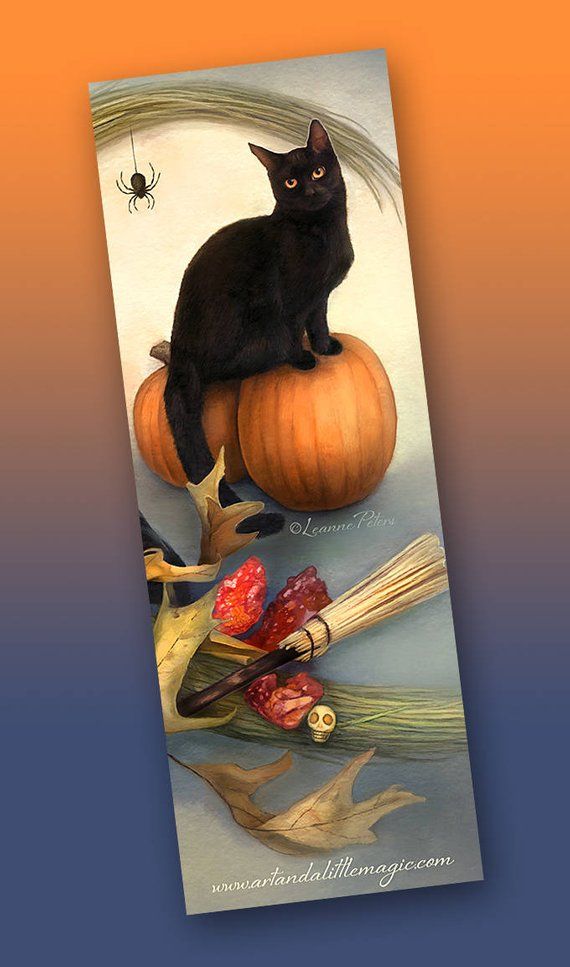 This Halloween bookmark has a little of everything: skulls, witch brooms, a pumpkin, and a big black cat. $2.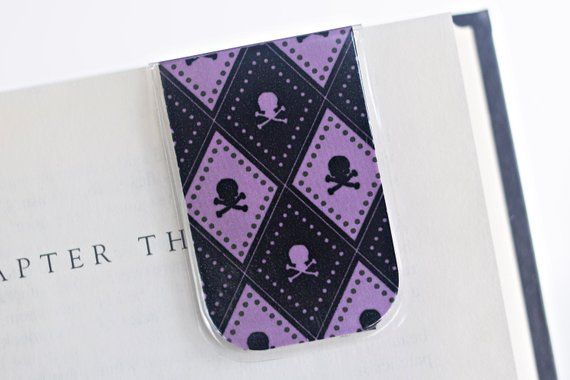 A wood bookmark featuring horror movie monsters. $10 and up, with different ways to customize.
Put a coffin bookmark in your book with this spooky piece. $25.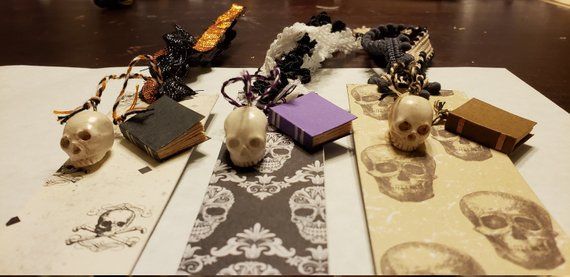 These Halloween bookmarks feature skulls and books as charms. $12.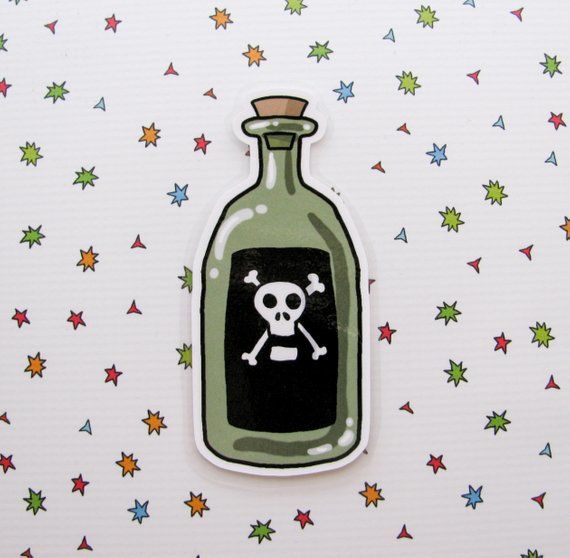 It's a poison bookmark (but not poisonous!). $4.
A sugar skull magnetic bookmark for those who participate in Dia de los Muertos. $5.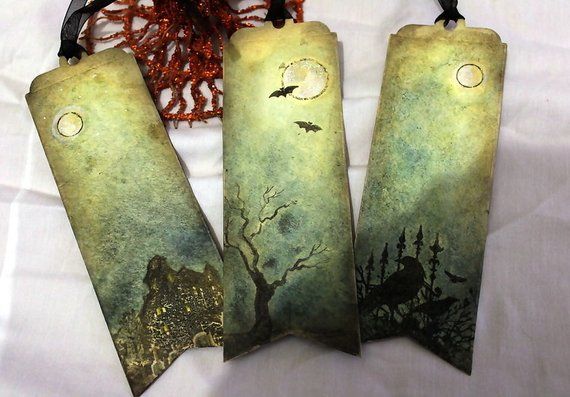 Set of three spooky handmade bookmarks. $5.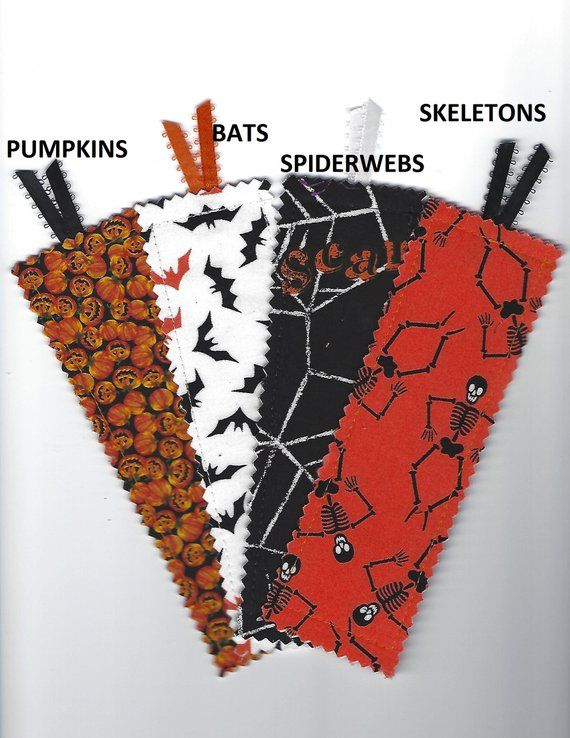 This set of fabric Halloween bookmarks features pumpkins, bats, skeletons, and more. $3.50 for all four.
Talk about meta: a book-shaped bookmark. $4 and up.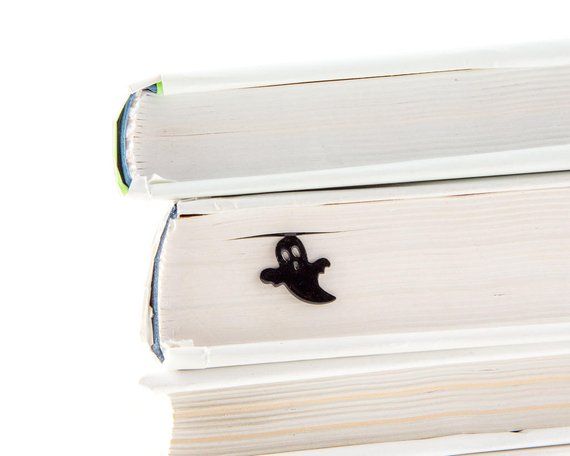 A metal ghost bookmark is the perfect thing for your BOOk. $20.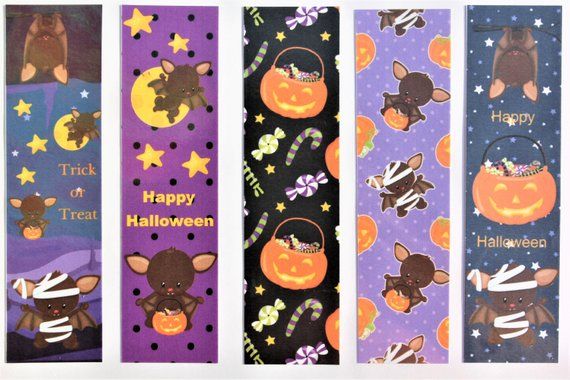 These little brown bat bookmarks are super adorable. $5.
This metal bookmark features vintage witches. A+. $12.
Hand painted spiderweb bookmark. $5.50.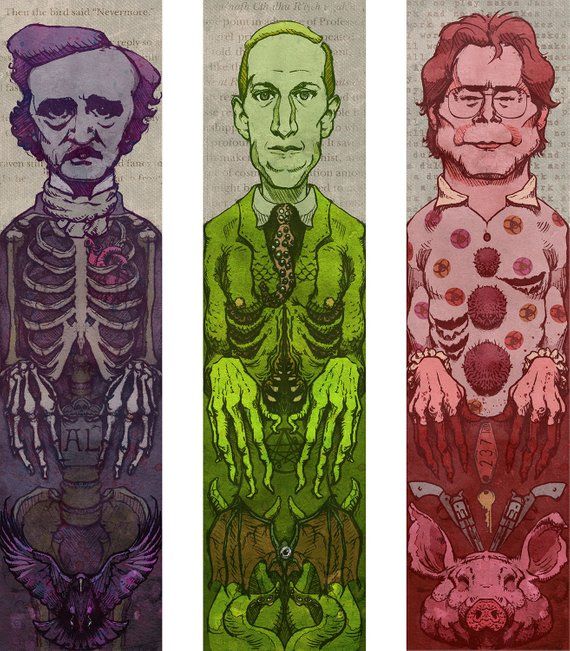 Honor some of the great horror writers with these bookmarks. $6.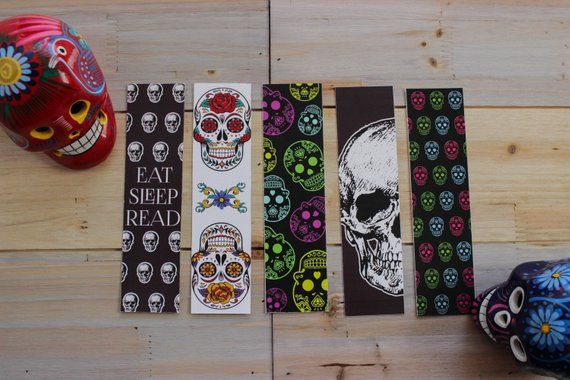 Snag some skull bookmarks. Five designs to choose from—or pick all five. $2 each.
DIY Halloween Bookmarks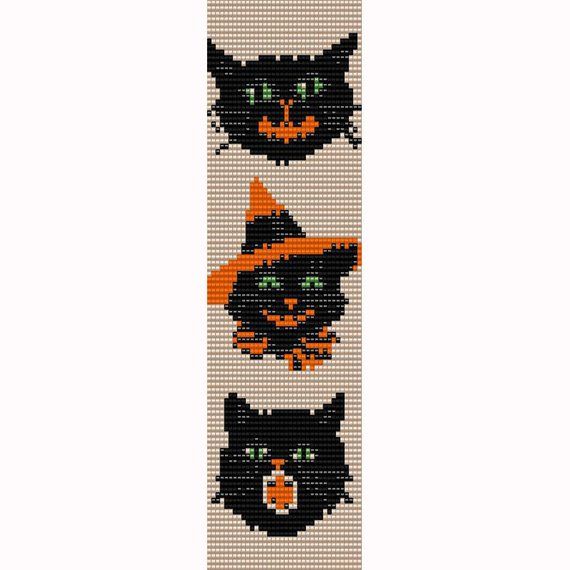 Make your own loom bead black cat bookmark. $3.80 for the pattern.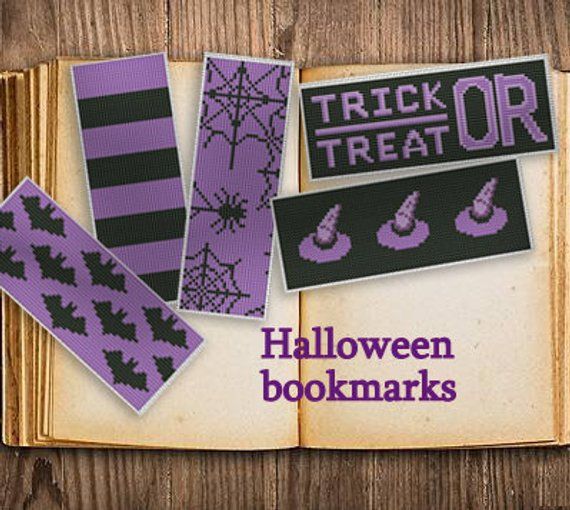 Select from a variety of spooky patterns and make your own cross stitch bookmark. $4.00.
Make a vampire corner bookmark.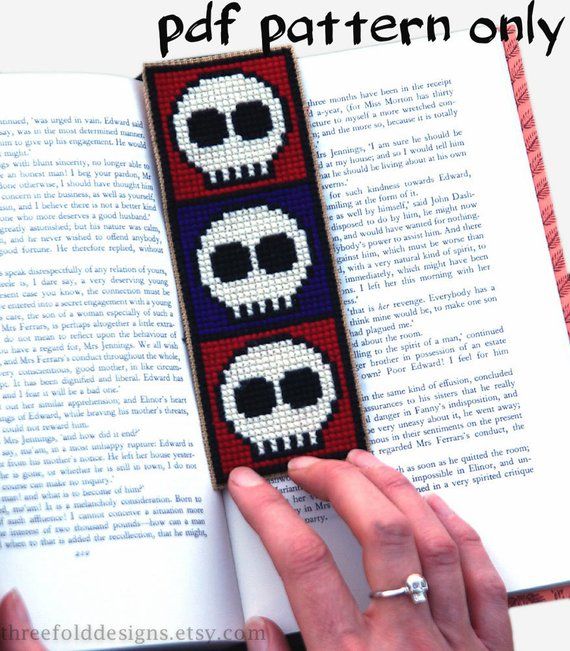 How about stitching some skulls? $3.80 for the pattern.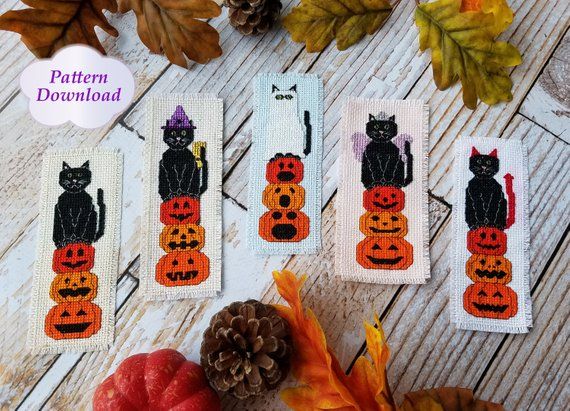 Make your own cross stitch black cat on a jack o' lantern bookmark. $12 for the five patterns.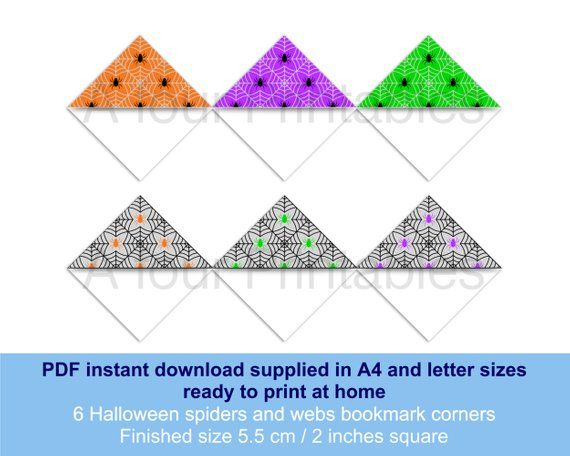 Make your own Halloween corner bookmarks with these patterns. $4.30.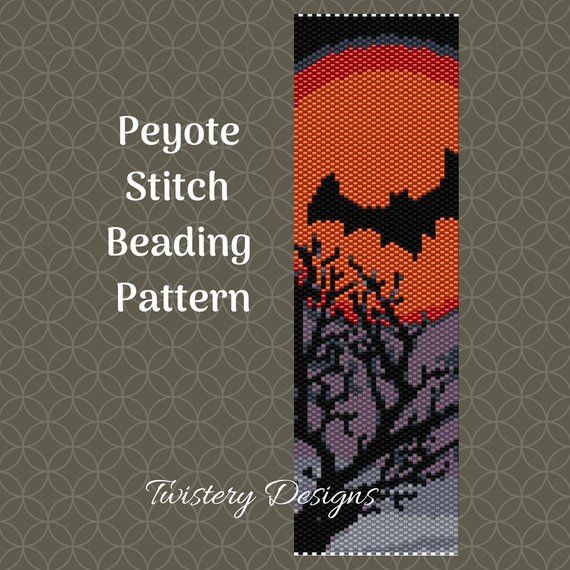 Beading fans who are also fans of the spooky: this bat bookmark pattern is for you. $4.
Crochet your own version of the Wicked Witch of the West. $6.50 for the pattern.
Sweet vampire bat corner bookmarks.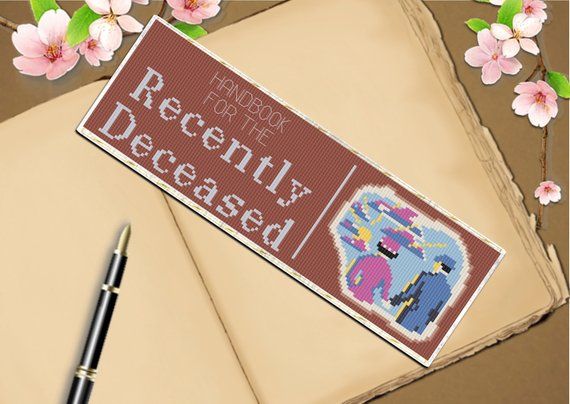 This cross stitch bookmark pattern is for all of the Beetlejuice fans out there. $1.50.
Cross stitch a black cat bookmark, complete with spiders, bats, and delectably spooky color palate. $4.50 for the pattern.
So many vampire bookmark ideas here.
Grab your embroidery machine to make a candy corn bookmark. $3 pattern file.
Grab your beads and make this skeleton bookmark with 'em. $3.80 pattern.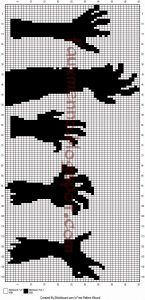 Download a free cross stitch pattern to make a zombie hands bookmark.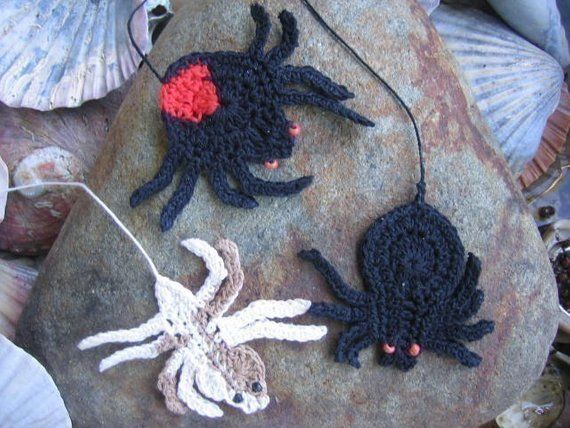 Love scary spiders? Then crochet these bookmarks. $3 for the pattern.
These would be fun Halloween bookmarks to make with kids.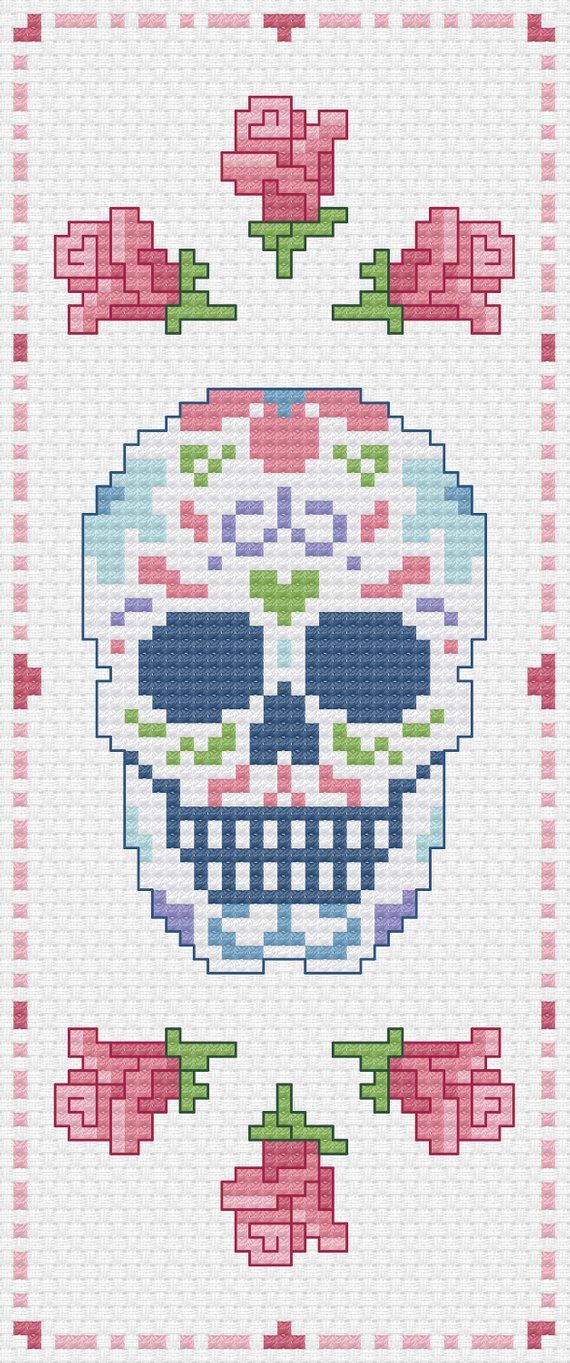 If you celebrate Dia de los Muertos, you might like this pattern to make a sugar skull bookmark. $1.50.
Printable Halloween Bookmarks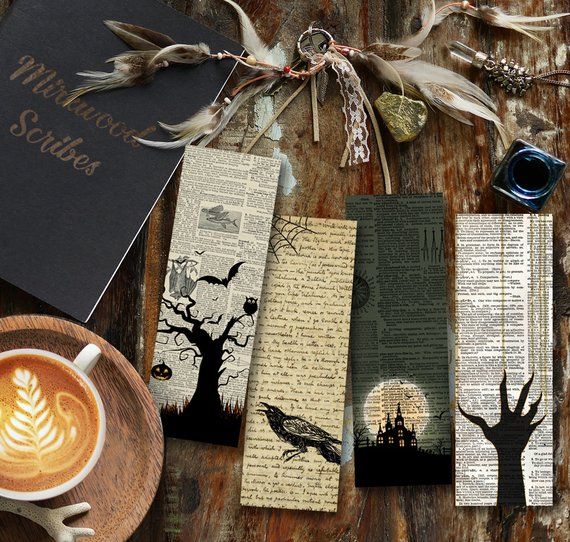 These perfectly spooky bookmarks come as a set of four you can download and share again and again. $5.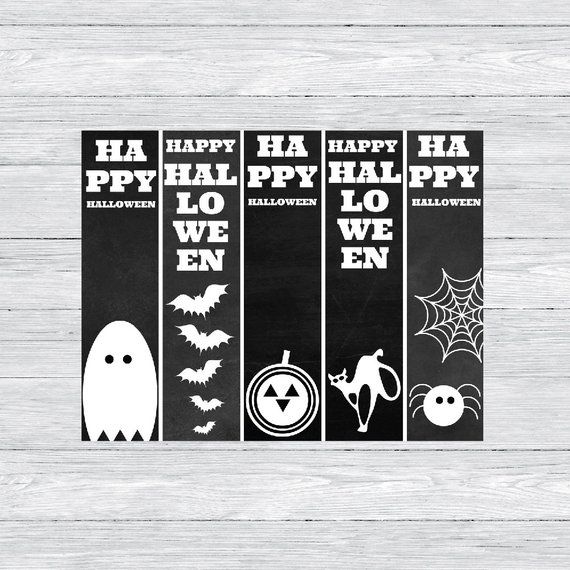 Black and white downloadable bookmarks. All of these fun Happy Halloween bookmarks are $3.50.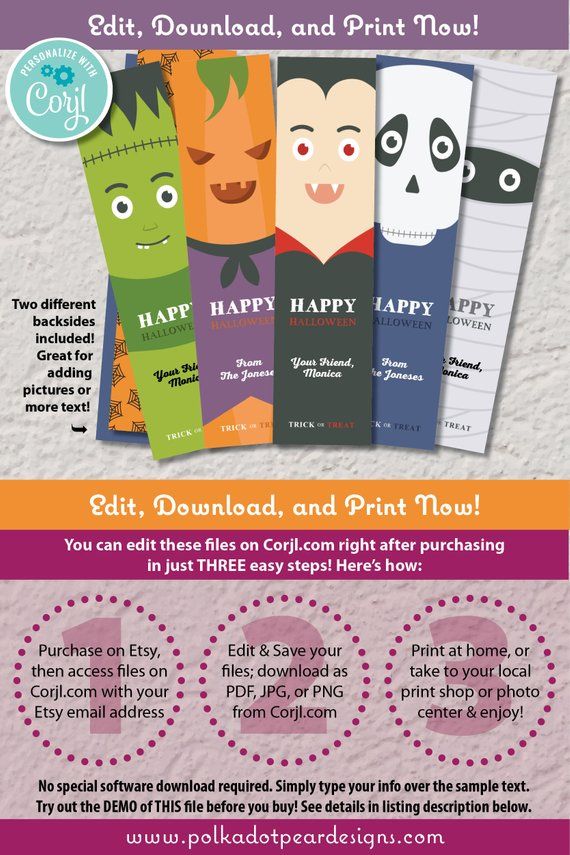 Trick or treat with these fun monster bookmarks. $5 for the set.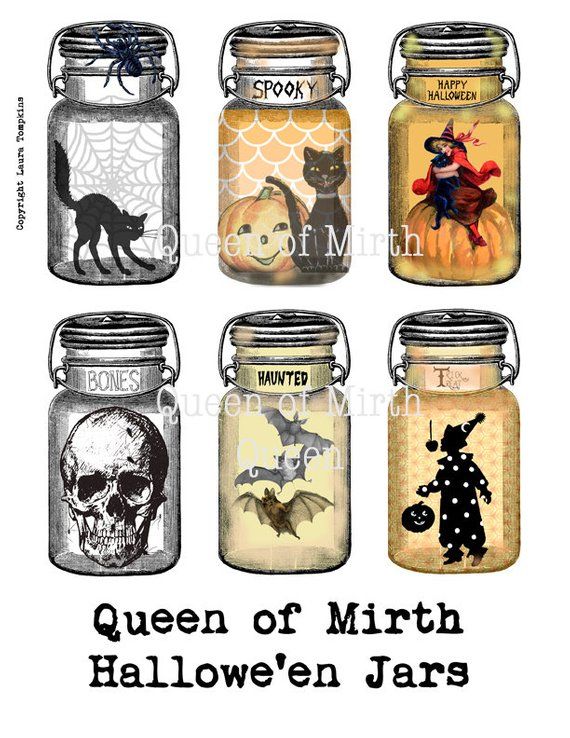 Halloween bookmarks in the shape of mason jars. $2 for the set.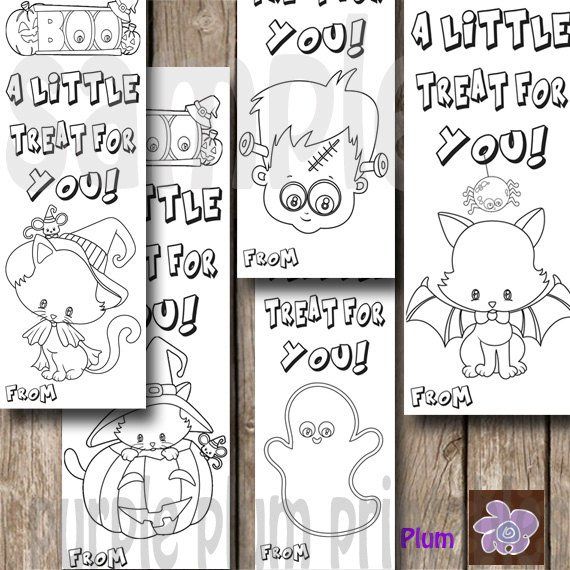 Color these five different Halloween bookmarks. $4.50.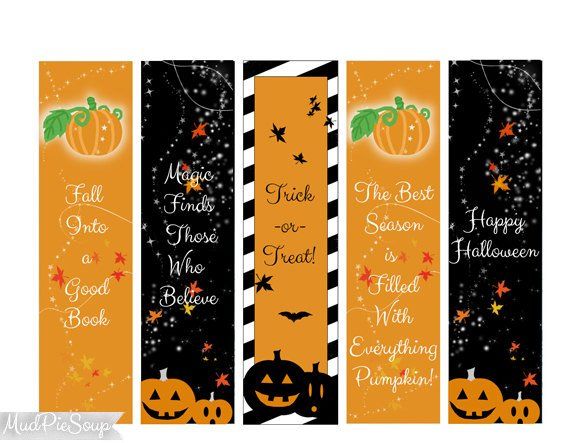 Pick the perfect pumpkin with this set of bookmarks. $3.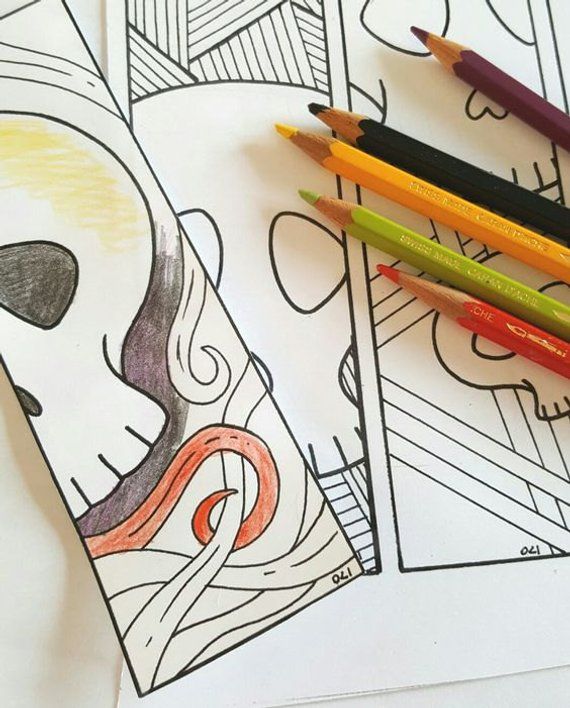 Want more coloring options? Get your spooky creating on with these downloadable bookmarks. $2.
Spooky! $4 for the set.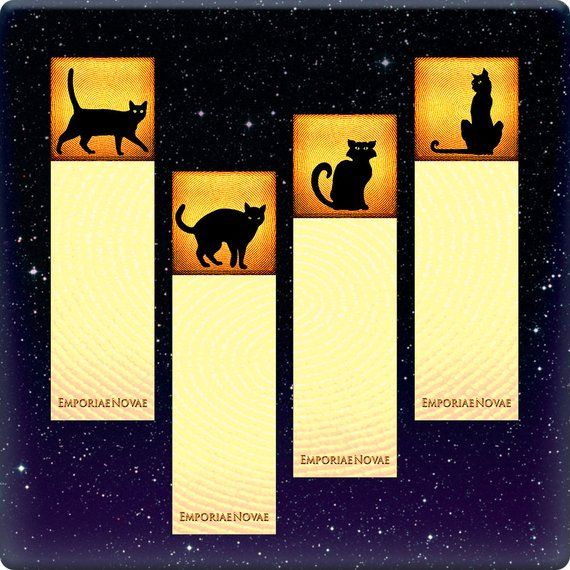 Sweet black cat bookmarks. $7.50 for the set.
Download these zombie bookmarks. $3.50.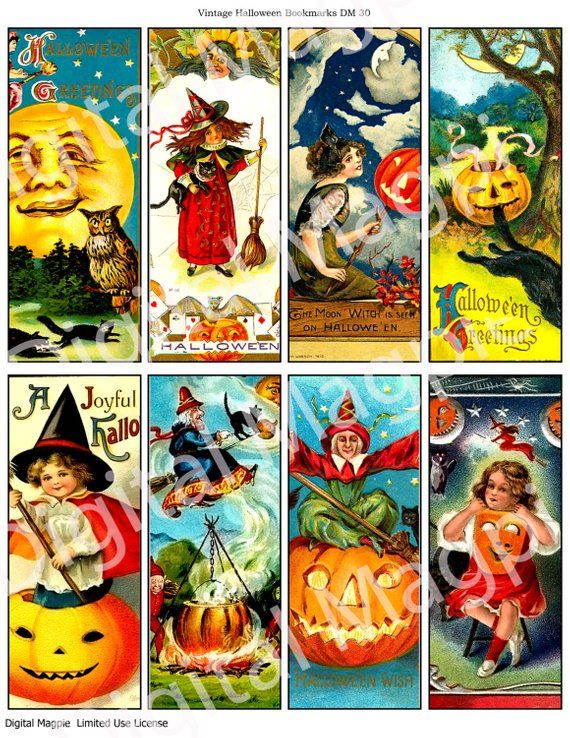 I can't get enough of these downloadable vintage Halloween bookmarks. $3 for the set.
Free Downloadable Halloween Bookmarks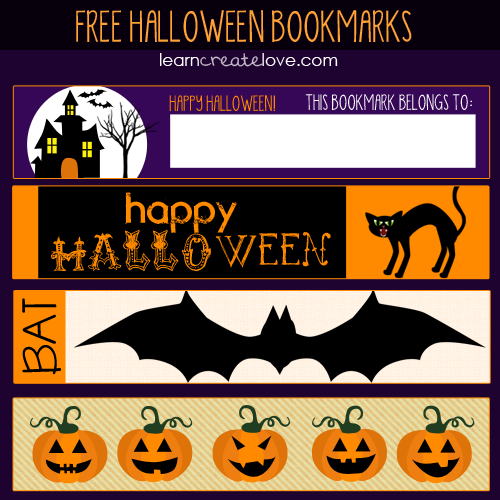 Grab these four Halloween bookmarks featuring everything spooky for the season.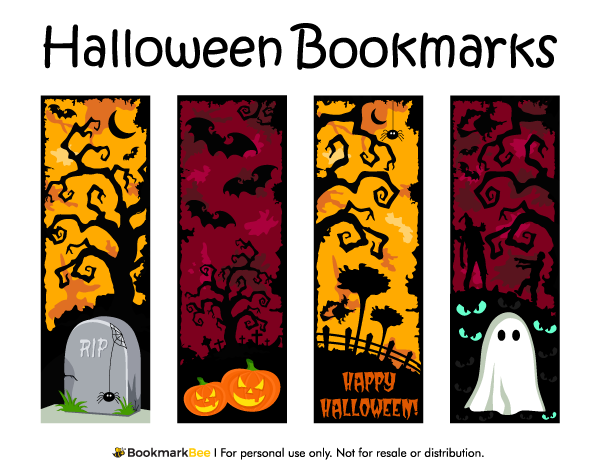 The colors on these free bookmarks are great.
These might be the cutest free bookmarks ever.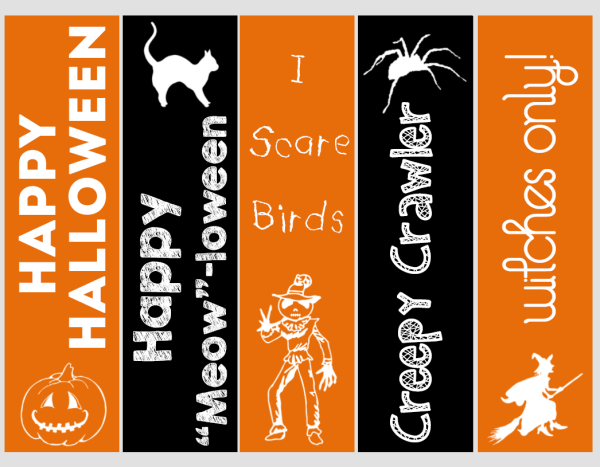 So perfect, these bookmarks.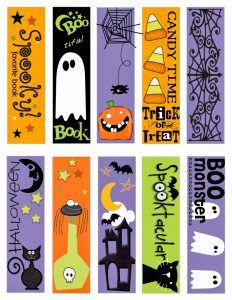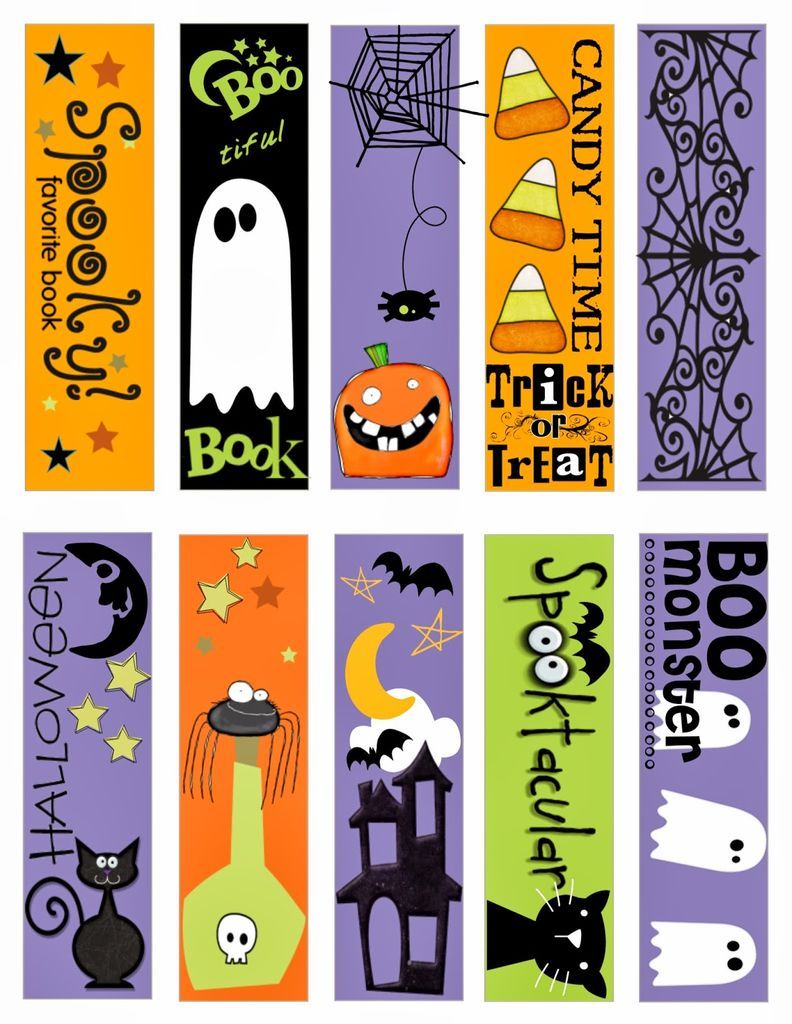 Imagine giving these to kids? They're adorable.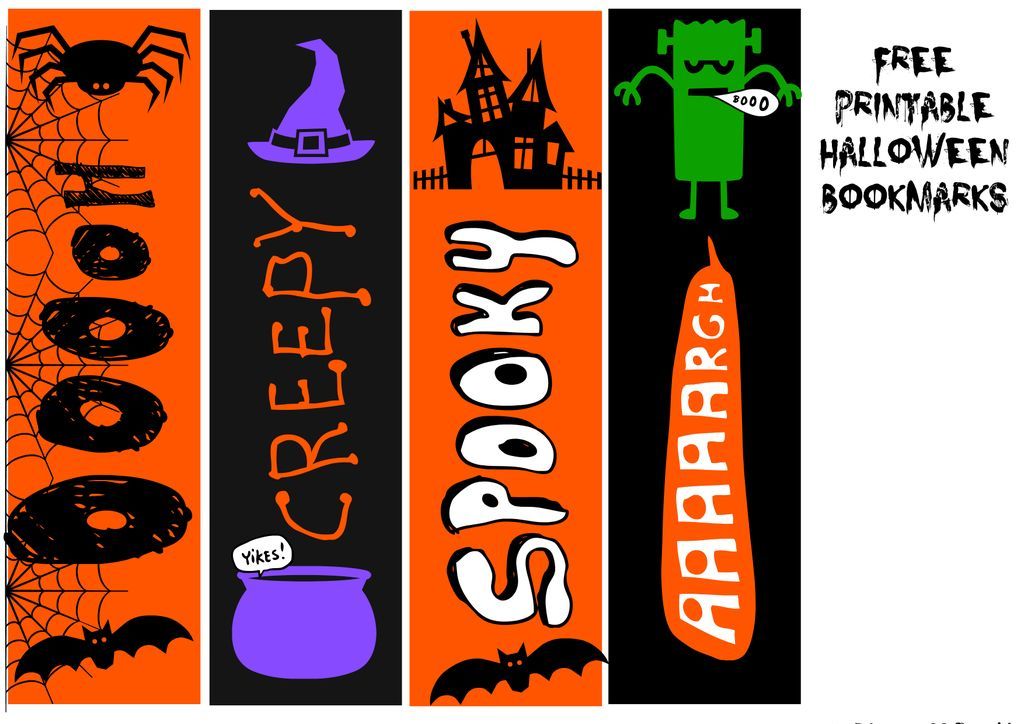 I lied. These might be the cutest free printable Halloween bookmarks. You won't see this image pop up in the post, but when you click the link to download the bookmarks, this is what you'll see.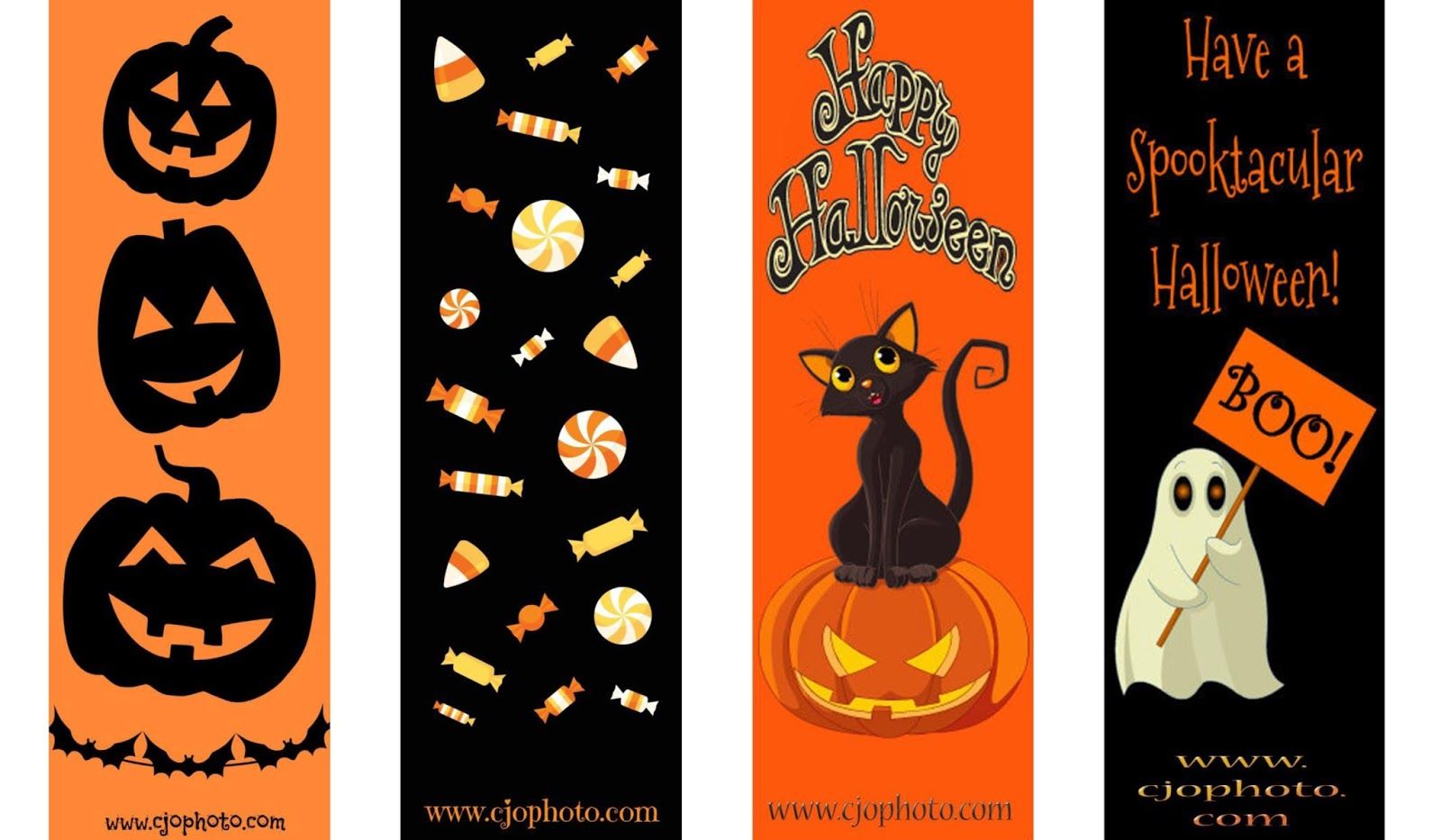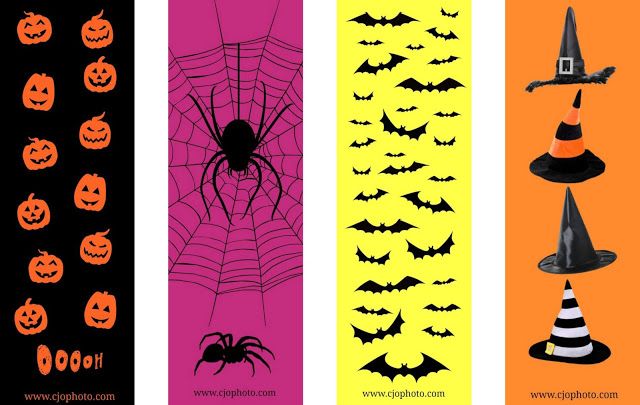 The colors on these free printable bookmarks are great.
Now that you've gotten your fill of Halloween bookmarks, check out these other free printable bookmarks, this guide to recent horror books, and if you still want more, you'll find here a treasure trove of Halloween book talk.