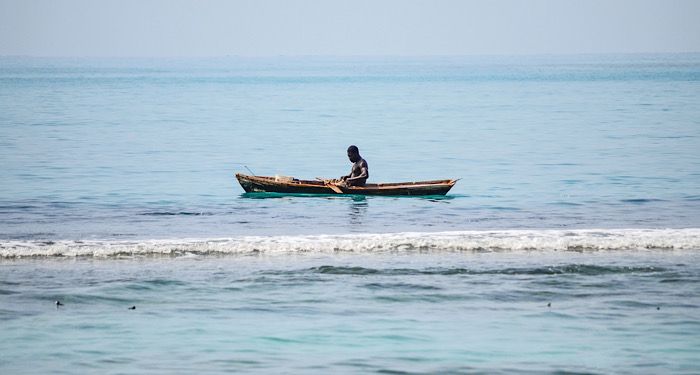 This content contains affiliate links. When you buy through these links, we may earn an affiliate commission.
The Haitian Revolution, which began in 1791 and was led by the formerly enslaved Toussaint l'Overture, was the only successful slave revolt in history. The revolution would lead to Haiti becoming independent from French colonial rule in 1804. Which is not to say that Haiti has had an easy time of it. The people of Haiti would have to endure multiple U.S. invasions, a decades-long dictatorship led by "Papa Doc" Duvalier and later by his son, and natural disasters from storms and floods to the devastating 2010 earthquake.
The island nation has a rich history haunted by imperialist brutality and cruel imbalances of power. These books are steeped in that history — but in the most human way, telling these painful stories through the eyes of characters who are persevering and hopeful. Its writers have taken on the disasters, the horrors, the violence of its worst times to write stunning novels and narratives that draw on generational storytelling and trauma, the practices and faith of the Afro-Haitian religion of Vodou, and the ways people endure and hustle to survive.
These books are primarily written in French, but I would also like to emphasize that there are many astounding Haitian and Haitian-American authors who have written their books in English. Just some of these authors include the iconic Edwidge Danticat, author of Claire of the Sea Light, Krik? Krak!, Brother, I'm Dying, and so, so many more; Ibi Zoboi, author of American Street; and Roxane Gay, author of Ayiti and An Untamed State. Still, I use this series exclusively to highlight books in translation, so books like these do not make my list.
Please enjoy these 10 breathtaking Haitian books in translation!
As always, please note that while I took great care to list content warnings where I could, things can fall through the cracks. Please do additional research on the recommended titles if needed.
---
Looking for more works in translation? Check out these books from Catalonia, Japan, Southeastern Europe, Argentina, Central Africa, Japan, Ukraine, Chile, Germany, Indonesia, Peru, Italy, and East Africa, and books translated from Arabic, Modern Greek, and French. Or you can check out all of our in translation content.
If you have recommendations or requests for future lists of books in translation, or if you want me to know about a book I missed, please let me know on Twitter!