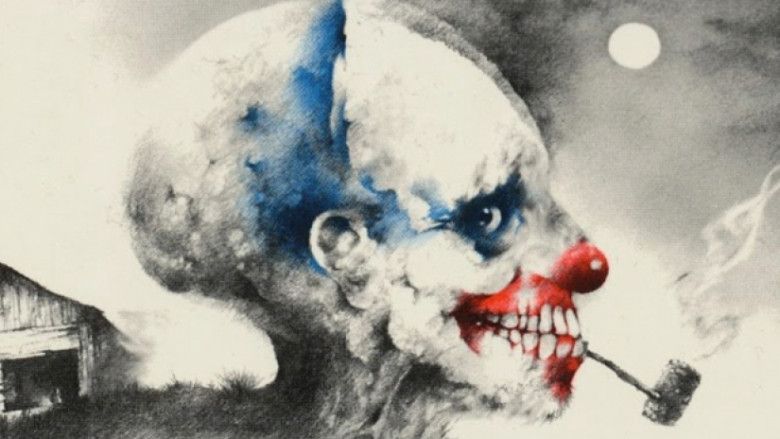 Children's
Guillermo del Toro's "Scary Stories to Tell in the Dark" Adaptation is Coming
This content contains affiliate links. When you buy through these links, we may earn an affiliate commission.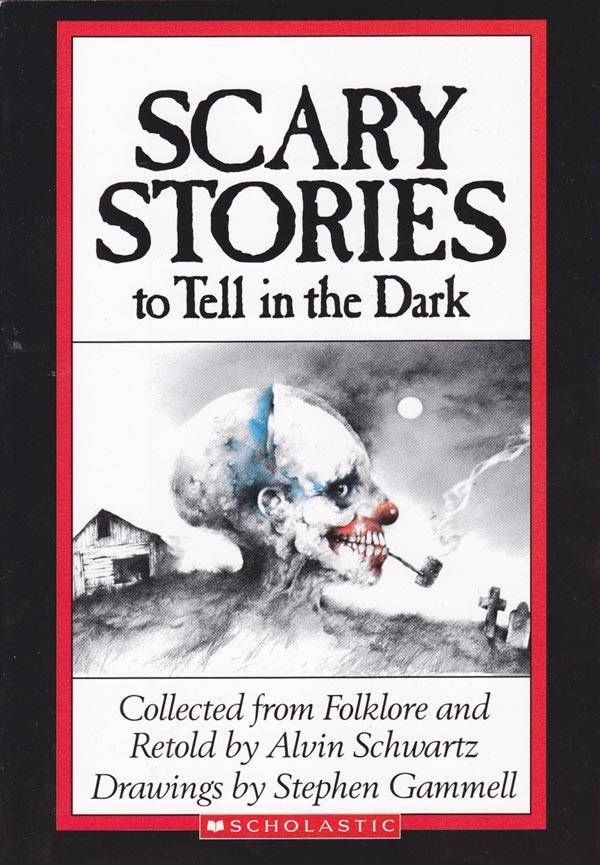 Scores of kids and adults alike have been terrified by the Scary Stories to Tell in the Dark series, and now Guillermo del Toro is bringing some of those nightmares to life in a feature film!
Directed by André Øvredal (The Autopsy of Jane Doe), the film will be co-written and produced by del Toro, and financed by CBS Films and Entertainment One. While production and a possible release date are still months away at least, there's plenty of time for fans and new readers to find their way back to the original stories.
Scary Stories was one of my personal favourite books to read and reread growing up, and I'm definitely not the only one who probably stayed up a little too late with the illustrations stuck in my head. "The Red Spot" and "Harold" come to mind, though the story that's stayed with me the longest is none other than "The Green Ribbon." Even now it's hard not to shudder at the memory of that final scene, and I can't wait to see if it makes it into the film! Are you excited for del Toro's take on these terrifying stories?
More: Why I'm Glad They Changed the Art in Scary Stories to Tell in the Dark