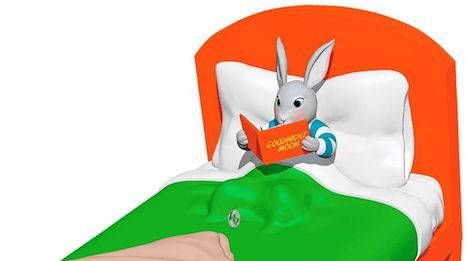 Your Guide to This Year's Bookish Hallmark Ornaments
My first job ever was at Hallmark, and any joke you can make about how Hallmark has a greeting card for anything is not a joke: it's true. If there's a need, there's a card.
In addition to being able to direct a customer to any sort of card their heart desires, the other big thing I learned working at Hallmark is this: Christmas season begins in July. That was, at least back in the day, when the very first shipments of that year's ornaments would begin. Not only did we receive them in store, but shortly thereafter, they'd begin to leave the store in the hands of eager, holiday-loving customers. We'd then offer up two more releases for ornaments, with the final shipment hitting stores in October. These releases called for huge staff volumes and included snacks and beverages, akin to a book release party but for ornaments.
I've been itching to do a big round-up of bookish Hallmark ornaments for a few years now, and thus, I present 2017's available bookish ornaments. I've scoured the catalog, pulled together the book-themed decorations, and present them to you for your own shopping or gift-giving needs.
Let's dig in.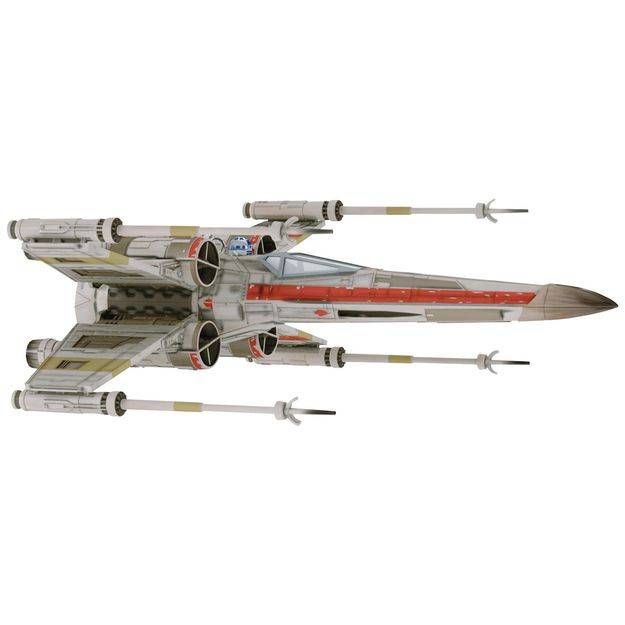 Star Wars X-Wing Starfighter, $40.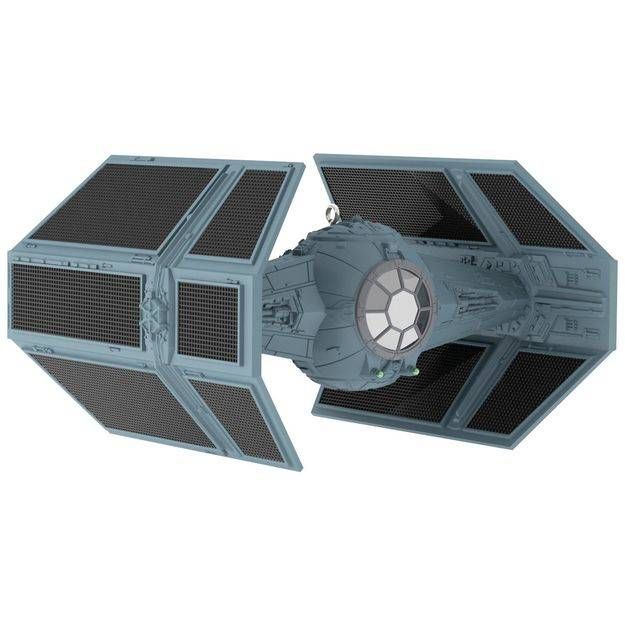 Darth Vader's TIE Fighter from Star Wars, $40.
Star Wars Death Star, $40.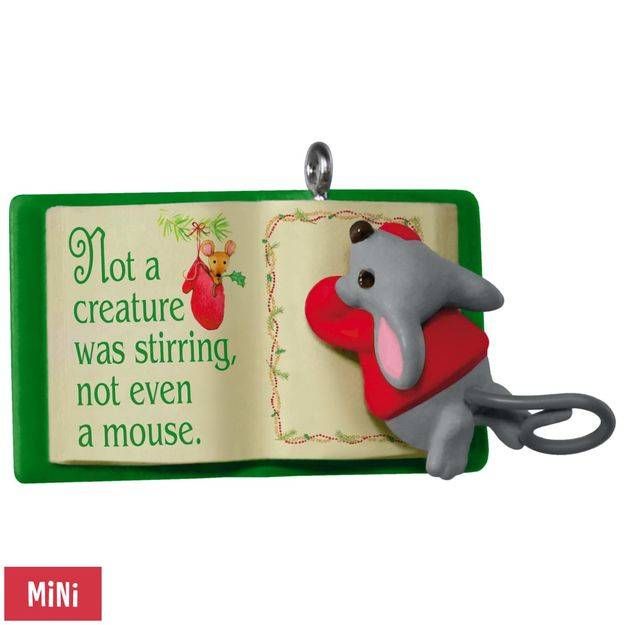 Mouse with book, $8.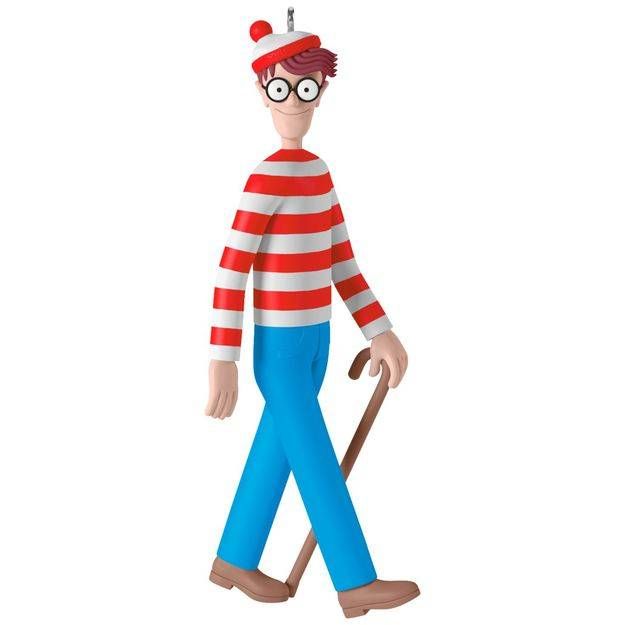 Where's Waldo ornament, $16.
Goodnight Moon ornament, $16.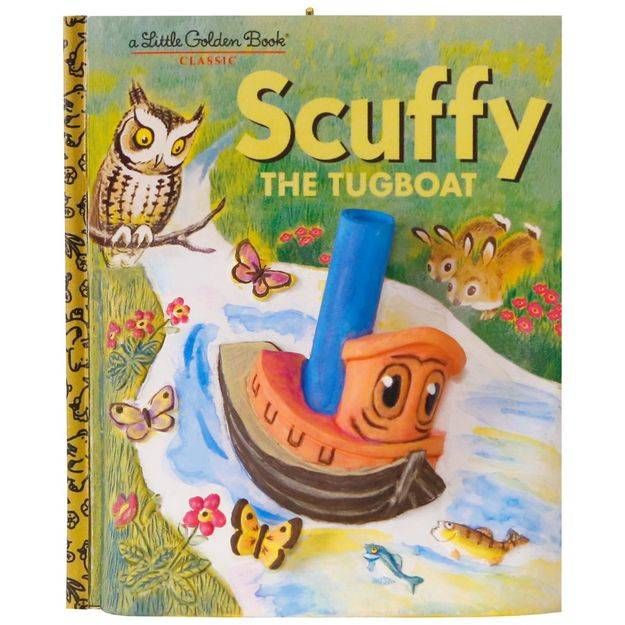 Scuffy the Tugboat Little Golden Book ornament, $16.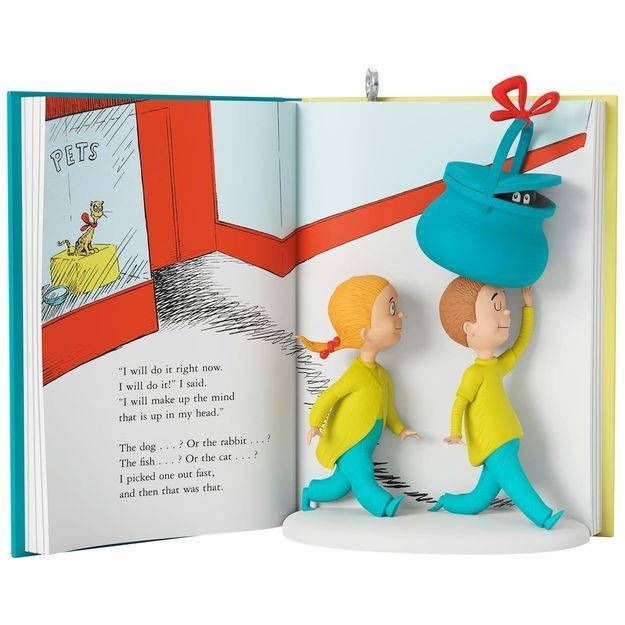 Dr. Seuss's What Pet Should I Get ornament, $16.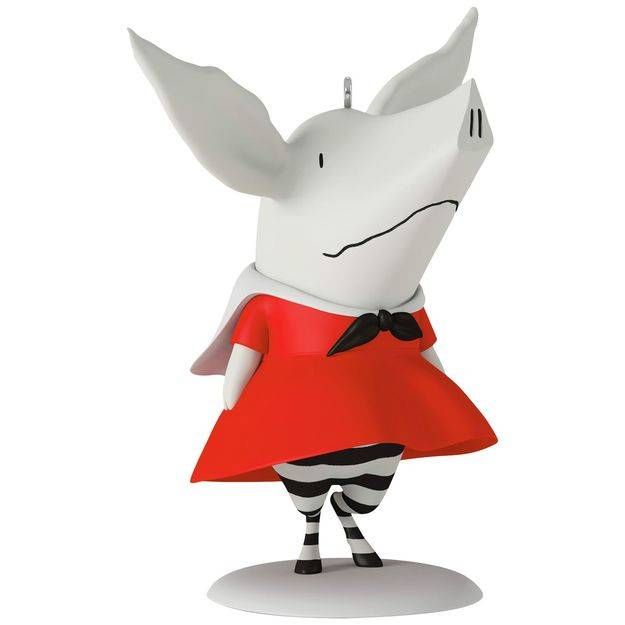 Olivia the Pig ornament, $16.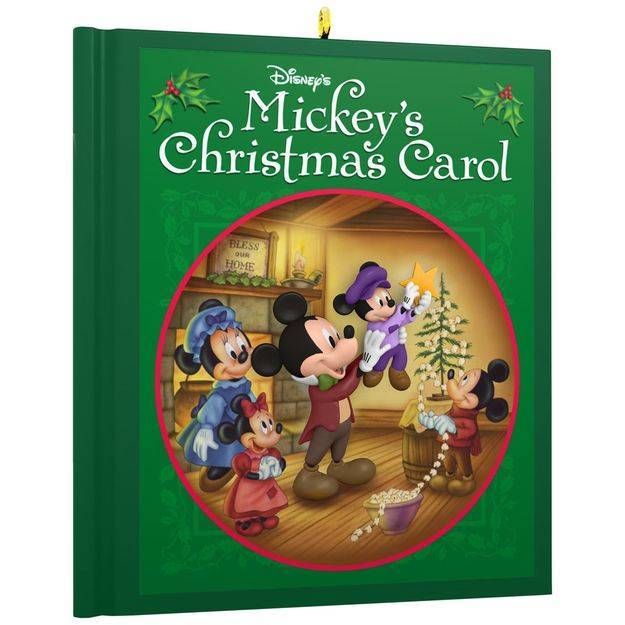 Mickey's Christmas Carol ornament, $25.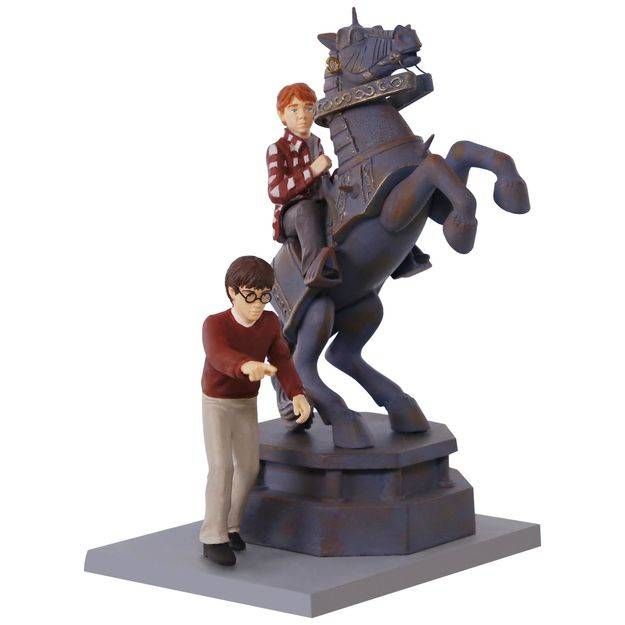 Harry Potter's "A Dangerous Game" ornament, $25.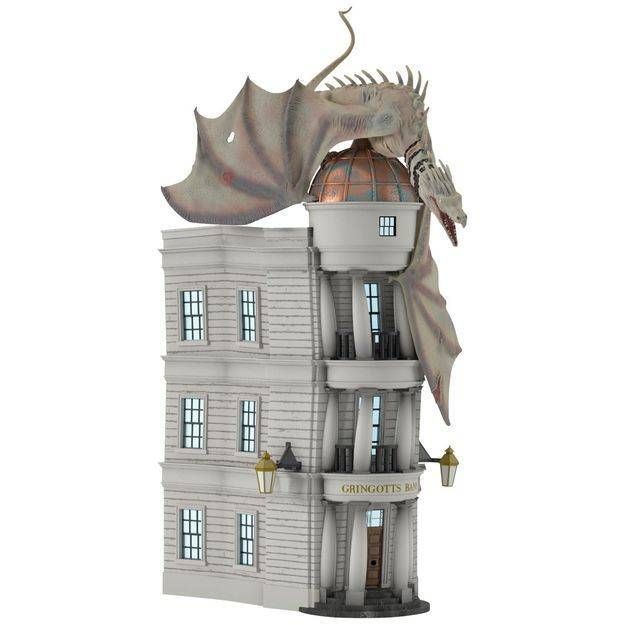 Gringotts Wizarding Bank ornament, $25.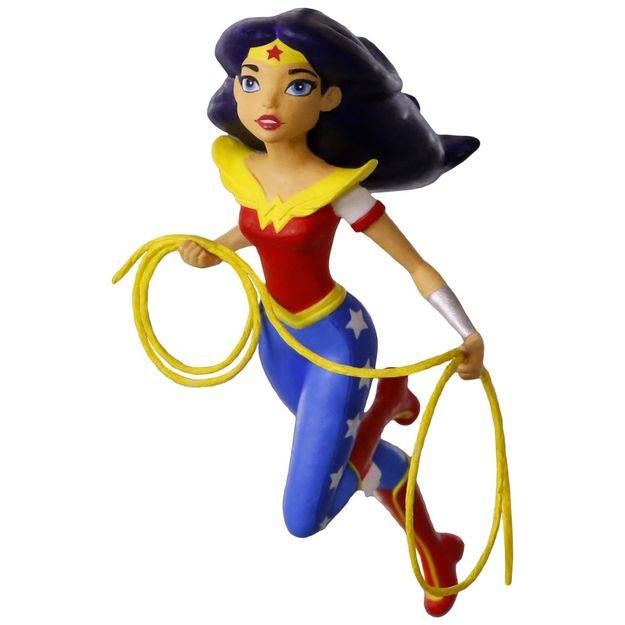 Wonder Woman ornament, $16.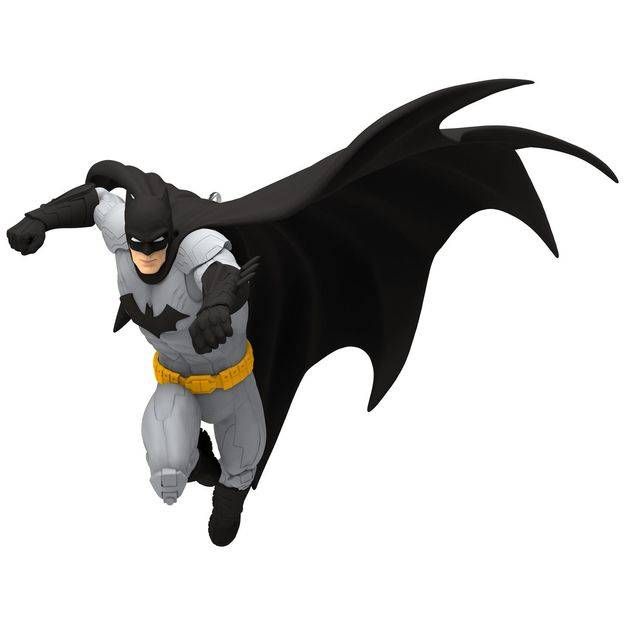 Batman ornament, $16.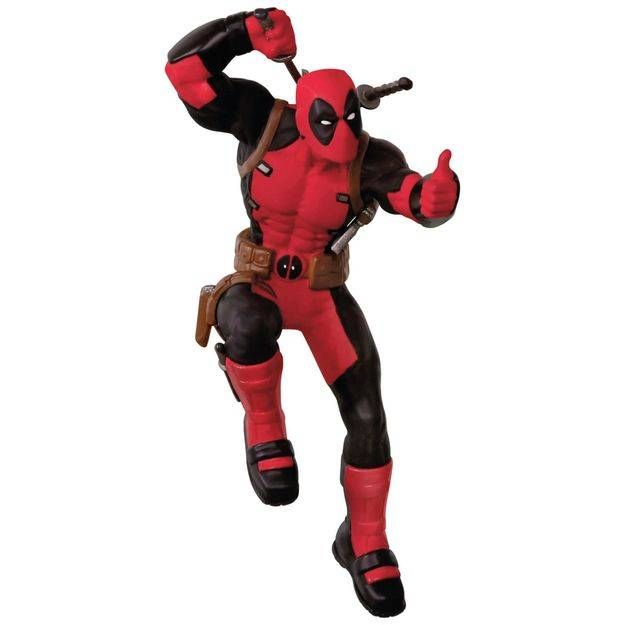 Deadpool ornament, $18.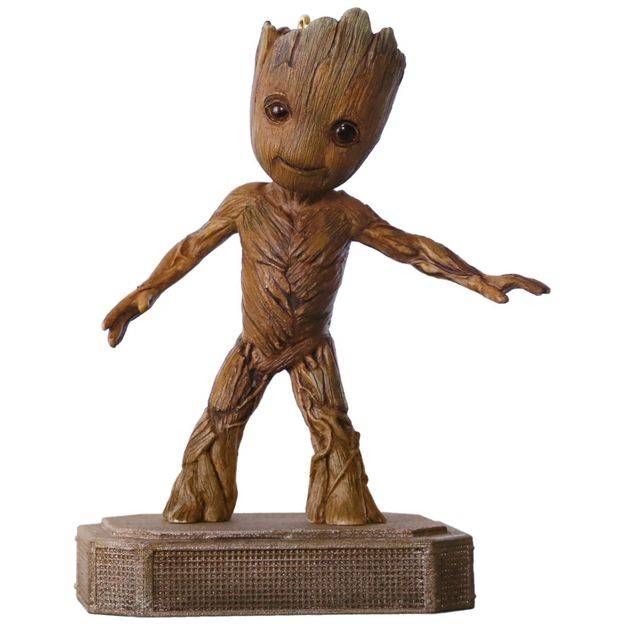 Groovin' Groot, $18.
Want more bookish Hallmark ornaments? I didn't include every Star Wars option available, nor did I include every superhero option. You can click here and here for even more.