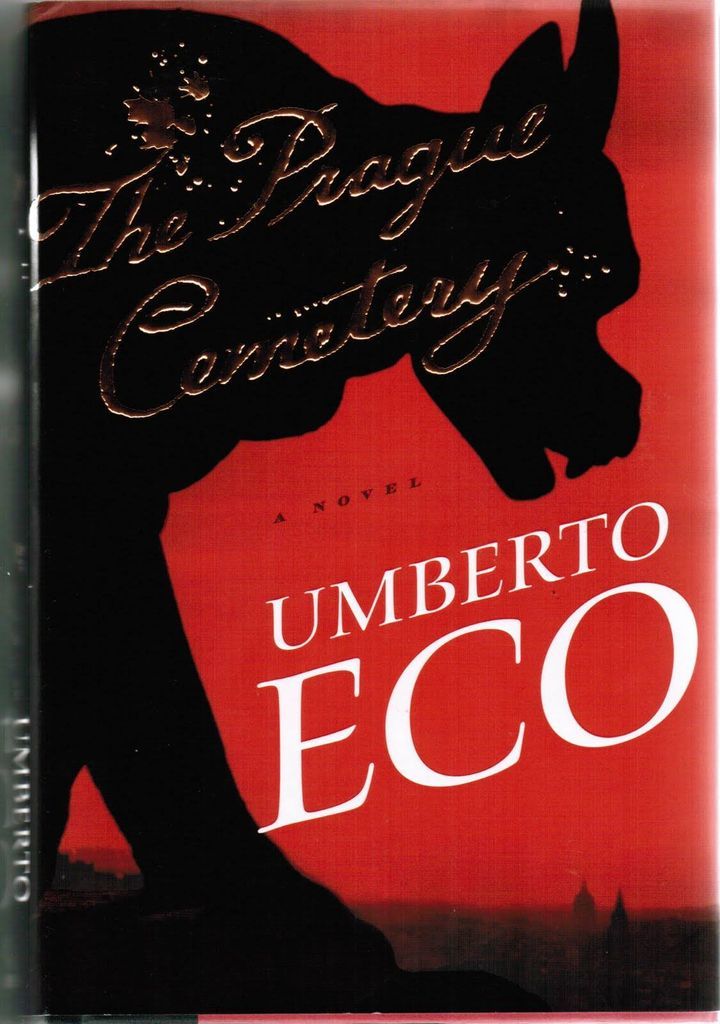 Fiction
Guide to the Independent Foreign Fiction Prize
The Independent Foreign Fiction Prize is different from other literary awards in a few ways: Unlike The Pulitzer Prize, there's definitely going to be a winner and the $10,000 prize is split evenly between author and translator. So not only will you be satisfied by the fact that there will be a result, but you can also rest assured that the translator won't get overlooked. Here's your guide to the six novels that made the short list.
Blooms of Darkness by Aharon Appelfeld (trans. from Hebrew by Jeffery Green)
Based on the true story of an 11-year-old Jewish boy who hides out in a forest with a host of underworld figures, this understated novel is a welcome addition to Holocaust literature. In the book, young Hugo hides from the Nazis in a brothel cupboard. The relationship that he forms with a prostitute named Mariana is, um, disturbing, but heartfelt and incredibly interesting.
From the Mouth of the Whale by Sjon (trans. from Icelandic by Victoria Cribb)
A fantastical tale written by Oscar-nominated composer Sjon, this mythic novel takes place in 17th-century Iceland and includes burning snow, giant whales, pagan rituals, exorcisms, and unicorn horns. Maybe the most interesting character is Jonas Palmason The Learned, who gets banished into exile as punishment for being a proto-scientist.
The Prague Cemetery by Umberto Eco (trans. from Italian by Richard Dixon)
This novel seems to be the front runner for the prize, probably because it was written by Umberto "Dan Brown for the thinking man" Eco. Eco is always challenging, and always rewarding. His latest book is centered around the history of the anti-semitic document The Protocols Of The Elders Of Zion and the forger Simone Simoncini, who is tapped to create the document. It really is an interesting book, a strange tale about paranoia and hate that somehow comes off as engaging and is a pleasure to read.
New Finnish Grammar by Diego Marani (trans. from Finnish by Judith Landry)
Who knew a book that begins with the same plot as The Bourne Identity could be so intelligent and enlightening. After a badly wounded sailor with amnesia is discovered washed up on the quay in Trieste after the Second World War, he's taken back to Helsinki by a Finnish doctor in an attempt to rebuild his identity. Together they use Finnish to explore the connections between language and identity. It can be a little dry sometimes, but it is really an interesting book.
Dream of Ding Village by Yan Lianke (trans. from Chinese by Cindy Carter)
If the fact that this book is banned in China and shortlisted for the MAN Asian Literary Prize doesn't get you interested, perhaps the timely and dark plot will. An allegorical story about a Chinese blood-selling scandal that causes a devastating HIV epidemic, this book is a striking critique of China's state-run Capitalist system.
Alice by Judith Hermann (trans. from German by Margot Bettauer Dembo)
This might be the weakest work to make the list. Despite the wonderful translation of her sharp prose, this novel just didn't grab my attention like the other ones. It's based on five short stories that are linked around one central protagonist. There are deaths and a few moving scenes, but overall the novel just seemed weaker than the others that made the list.