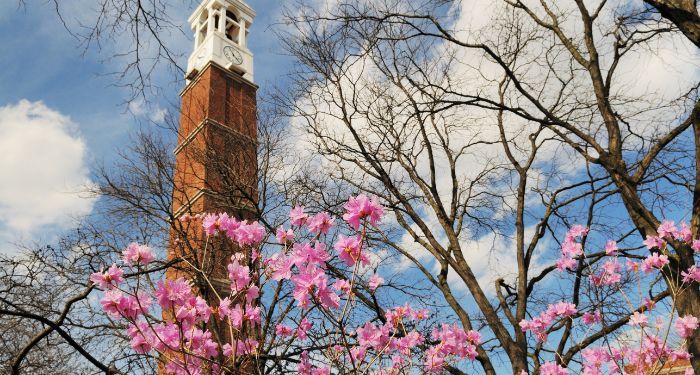 Lists
Your Study Guide to Light Academia
This content contains affiliate links. When you buy through these links, we may earn an affiliate commission.
If you've been on the bookish side of the internet for long enough, you've most likely come across the sub-genre Dark Academia. Popular as both a literary sub-genre and fashion aesthetic, Dark Academia has inspired other "academias" including the seasonally appropriate Light Academia. As a newly emerging sub-genre, Light Academia is finding its style. Let's breakdown what we do know of Light Academia and the differences between Light and Dark Academia.
Light vs. Dark Academia
Light Academia is making flower crowns as you study for spring midterm, innocent campus fun, nostalgia, and the college friendships you'll continue to cultivate into adulthood. Forget all the broken hearts and bad grades — Light Academia is about everything warm and enjoyable about student life, but in soft earth tones. The books that best capture the spirit of Light Academia aren't necessarily school/student themed. The growth of friendships and self-development are more important in Light Academia.
The student characters of Light Academia may be intelligent, but not driven by hubris, greed, or vengeance. Learning, for the Light Academic, is a pleasure and education is a prize. The stuffy, oft Eurocentric Dark Academia catalogue is swapped for visual arts, music, and world literature. Visually and thematically, Light and Dark academia lie on opposite sides of the spectrum. While Dark Academia focuses on bleak literary themes of oppression, death, and existentialism, light academia focuses on themes of friendship, resourcefulness, joy, and the beauty of life.
The aesthetic of Light Academia is nearly identical to Dark Academia, with only the brightness turned up. Think light, earth toned shades. Tweeds and ties, fluffy white dresses and ribbons, vintage knits, classical statues, bouquets of wild flowers, and stacks of worn leather books. Imagery of coziness and domesticity feature heavily in these books — a squashy couch with sleeping kittens, freshly baked bread, paint splatters, and floral tea cups. Now that we've covered the basics, here's a few Light Academia books to get your bookshelf started.
Many 19th century classics are considered Light academia, despite not taking place within the four walls of a schoolhouse. Alcott's original Little Women ( and its subsequent adaptations and retellings) fit nicely into the warmth and friendship-focused Light Academia. The March sisters spend time in various types of schooling, from homeschooling, to strict school houses with a bustling lime trade, to working as a private tutor. As girls, the sisters enhance their education by acting out the part of English Gentlemen of the Pickwick Club, and participating in charity work. As adults, the girls' education supports their specific interests — Meg with her homemaking, Jo with her writing, and Amy with her art. Little Women remains a staple of both American literature and the Light Academia aesthetic because of its enduring coziness and individual approach to education.
This Pride and Prejudice retelling set in present-day Pakistan features Alys, an English teacher, a messy rumor, a massive wedding celebration, and a rude jerk named Valentine. When Alys's older sister Jena is certain that she can catch the eye of rich bachelor Fahad Bingla, at a wedding, Alys is dragged along as Jena's companion. Of course, Fahad's friend Valentine has something negative to say about Alys's family before Jena can land the proposal. Kamal takes Austen's signature wit and twists it with Alys's fierce personality and charm, and hilarious hijinks. Jane Austen's works, including Emma and Pride and Prejudice are often included in Light Academia aesthetic posts. For more contemporary Austen adaptations, try Recipe for Persuasion, or Ayesha at Last.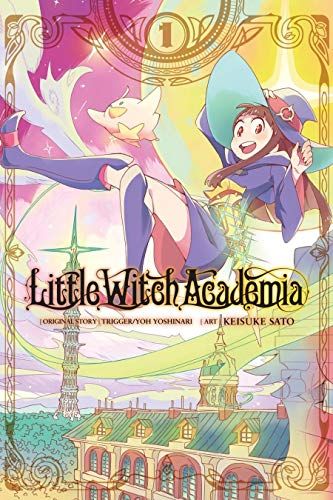 Little Witch Academia by Yoh Yoshinari, Illustrated by Keisuke Sato
Akko Kagari has always dreamed of being a real witch, but since she comes from a non-magical family, her dream was always too far away! When Akko is accepted into Luna Nova Witchcraft Academy, she can hardly believe it! Even though all the other students are magical geniuses, Akko is determined to try her best, learn magic, and make friends. This manga series has all the bright, warm friendship feels, like Anne of Green Gables, plus magic!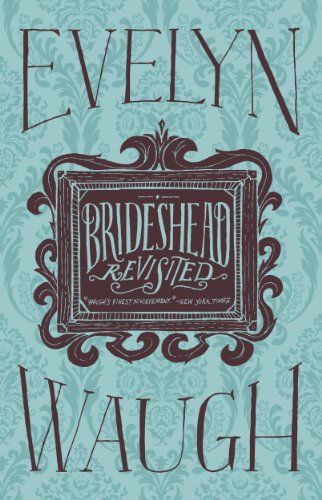 This nostalgic British classic is set in the mid 20th century, following the life of Charles Ryder, an undergraduate student. Ryder finds himself swept up into the charmed world of the British aristocracy, with the Catholic Flyte family of Brideshead. Charles becomes like a family member, until a desperate falling out as the second World War looms closer. A Dark Academia approach to the same characters and plot, would focus more on Charles's misery, class dynamics, and greed for power. The highs and lows of Charles's life instead culminate in longing, sentimentality, homoromantic undertones, and the joy of remembering days spent on the lawn with friends.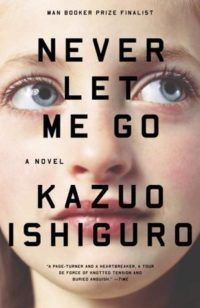 Quiet and unassuming, this eerie dystopian novel toes the thematic line between Dark and Light Academia. Three children, Kathy, Ruth, and Tommy are raised side by side at rural boarding school, Hailsham. Their adolescence is peppered with jealousies, petty disagreements, and rebellions. When Ruth and Tommy begin to seek a life outside of their prescribed path, Kathy refuses to stray. Chilling and heartbreaking, this book might still have you nostalgic for your nonexistent days at English boarding school.
Can't get enough of the Light Academia vibes? Button up your vintage cream-colored cardigan and check out Tailored Book Recommendations, our book subscription service. We'll pair you up with a book expert to find books you'll love in new-to-you sub-genres, using books you already love.