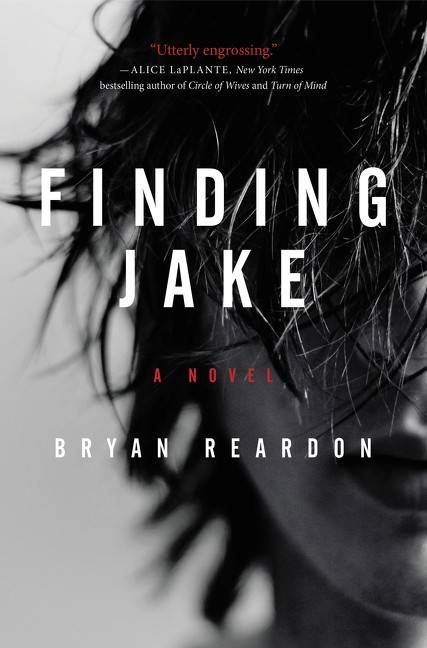 Comics and cupcakes, superheroes and snacks… they just belong together. The next time you're entertaining–whether it's a kid's birthday party or a more grown-up affair–try these sweets, snacks, and drinks for the perfect Guardians of the Galaxy party.
Desserts: Gimme the Sweet Stuff
To set the party off right, you start with the mix. The Awesome Mix cake, that is!
Try it in both confetti and chocolate. Mix tapes always need a little variety!
If cake isn't your jam, try these Awesome Mix cookies instead. There's no recipe at that link, but these appear to be sugar or shortbread cookies with frosting and fondant.
Infinity stone rock candy will rock any Star Lord's party–and it's super easy to make.
Now, it's time for Groot. There are several versions of dancing Baby Groot cupcakes, and rightfully so–it is the best part of the Guardians of the Galaxy movie.
This video seems to be the original recipe, but if you prefer written directions, check out this recipe as well.
Do those cookie toppers look a little too challenging? Try it with pretzels instead!
Looking for a more portable option? Check out this adorable Groot face made from fondant!
One of my favorite desserts ever is mud pie. It seems Baby Groot likes it, too!
For a less-sweet (but no less charming) option, serve up some delicious Groot muffins.
Loveable though he is, Groot doesn't get all the fun. This Rocket Raccoon cake is absolutely incredible.
And these Rocket cupcakes stole my heart. (Because raccoons look like bandits! Get it?!) There's no recipe at that link, so pick up some Nutter Butters and frosting and experiment your little heart out.
Snacks: Because Even Giant Trees Have to Eat
Okay, now that we've all got diabetes, let's talk appetizers! This Rocket snack tray is EVERYTHING.
(I don't see many veggies in that veggie tray, but hey! Rocket never seemed picky.)
When it comes to Guardian entrees, you don't have to get super fancy. These Groot sandwiches and grilled cheese are both adorable and very easy to make.
Drinks: It's Party Time
"Yeah, but where's Gamora?" you may be asking yourself. Don't worry; our favorite green-hued superheroine has not been forgotten! There are several drinks (with and without alcohol) to celebrate Gamora. She sounds like my kind of girl.
The creator of the above Gamora cocktail did her research. "The Gamora character in the Marvel comic series is a superheroine with healing abilities," she writes. "Did you know green tea is also known to have healing and health components?" Smart AND boozy–I love it.
If you prefer a non-alcoholic version, try a Gamora mocktail. Gamora would probably approve; you don't want your head to be cloudy in case of emergency. And this drink is likely better for the kids.
Who could forget about Drax? Okay, most people. But this Drax drink looks delightful!
Speaking of forgetting–let's not forget a drink for Mr. Star-Lord himself. All that dancing would make anyone thirsty!
Root beer? How about some Groot beer, amirite?!
And there you have it, folks. The keys to the city that is an amazing Guardians of the Galaxy theme party. Use this knowledge wisely. (And also please invite me!)