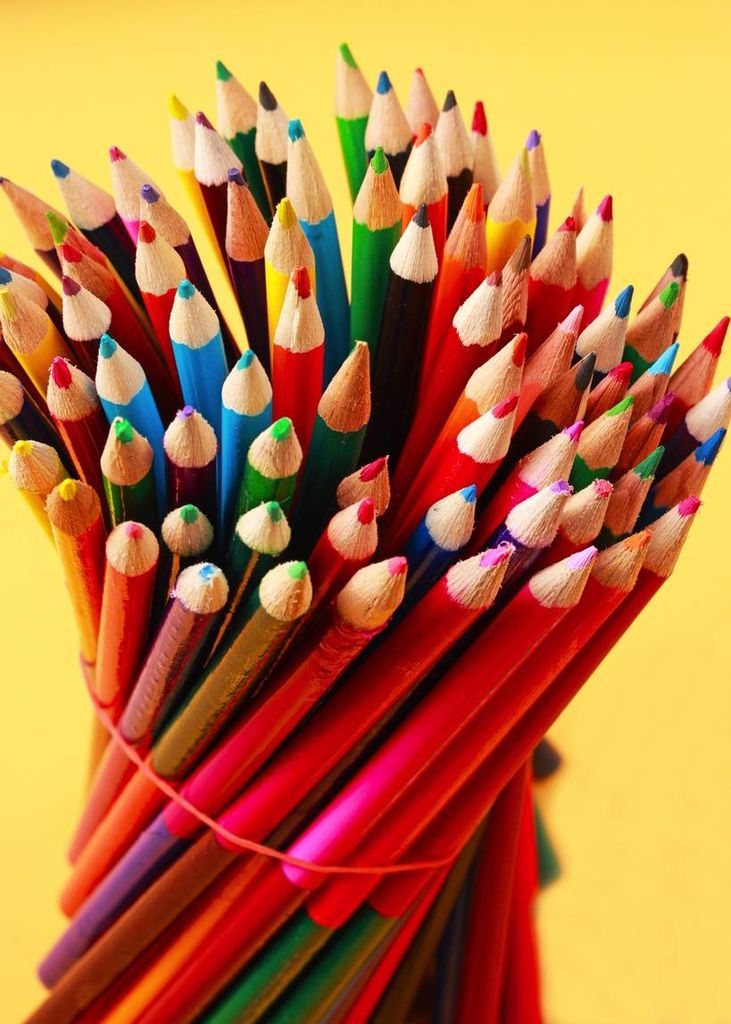 We here at Panels are taking some much needed time off; in the meantime, we're revisiting some favorite old posts from the last 6 months! We'll see you back on January 11 with all new posts for your enjoyment.
This post originally ran on November 13, 2015.
_______________
I consider myself a complete and total joiner when it comes to the grown-up coloring craze. While I have a smidge of artistic talent, coloring someone else's images is so relaxing. There's very little commitment in that I don't have to drag out tons of supplies, and if my work goes to hell I'm not quite as hard on myself as I would've been if the image was something I coaxed from my own brain. At the end of the day, coloring is still a creative process full of satisfying aesthetic choices. There are scads of coloring books for adults these days, and you didn't think comics were being left out in the cold did you? A few of these are already on the market while others are headed down the pike.
Color Your Own Age of Ultron from Marvel is a pretty intense book. Grown-up coloring books in general tend to run the gamut from super complicated to more open and relaxed…just like the art you might see from comic to comic. Keep your pencil sharpener handy for this one to get into all the nooks and crannies.
The Classic Comic Colouring Book is your jam if you love a variety of topics: aliens, monsters, romance, and if you're into vintage, 50s-inspired artwork.
Haunted Horror Pre-Code Cover Coloring Book Volume 01(Chilling Archives of Horror Comics Coloring Book) by Frank Franzetta and various artists (December 17, 2015). Look out for more cool, creepy images in this collection with art by Steve Ditko, Don Heck, Jack Cole and many others.
Locke & Key: Shades of Terror Coloring Book by Gabriel Rodriguez (December 31, 2015) looks creeeeepy and gorgeous all the same. I have to admit, the books completely weird me out (in a good way), and I will most definitely add this coloring book to my collection.
As this trend heightens, I'm positive we'll see more comics-related coloring books on the market, so be sure to check back here at Panels to see what's new.