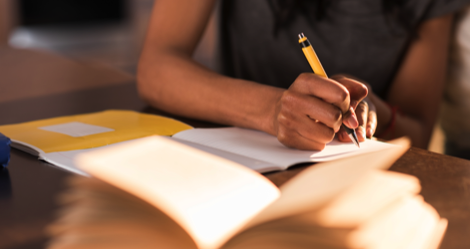 This Riot Recommendation of groundbreaking women writers is sponsored by Sharp: The Women Who Made an Art of Having an Opinion by Michelle Dean, available now from Grove Press.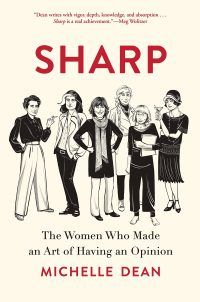 The ten brilliant women who are the focus of Sharp came from different backgrounds and had vastly divergent political and artistic opinions. But they all made a significant contribution to American society and ultimately changed the course of the twentieth century, in spite of the men who often undervalued their work. Mixing biography, literary criticism, and cultural history, Sharp is a passionate portrayal of Joan Didion, Nora Ephron, Susan Sontag, Hannah Arendt, and others, an engaging introduction to their works, and a testament to how anyone who feels powerless can claim the mantle of writer, and, perhaps, change the world.
---
Who are the women writers who pop into your head when you think "groundbreaking"? Who blazed a trail? Who started something? Who kicked it up a notch? Drop a name or ten and we'll round them all up for your fellow Riot readers to appreciate and enjoy!