This content contains affiliate links. When you buy through these links, we may earn an affiliate commission.
This is a guest post from Christina Vortia. Christina is an avid reader, enthusiastic foodie, and unabashed ratchet intellectual. You can follow her blog, chat with her about books at Uptown Girls Harlem Book Club, or give her some awesome program ideas as a Teen and Social Media Librarian. Follow her on Twitter @MissFabularian.
---
I am a blerd.
I am also a librarian.
These two things are not exclusive. You can certainly be one without the other, and I am certainly enjoying being both. A few years years ago I didn't even know a blerd was a thing, though I was one. If you are unaware of the term, please allow me to introduce it to you in a simple breakdown. The (bl) at the beginning of the word stands for black. The (erd) at the end stands for nerd. In my waking life I associate with blerds, many of whom also are unaware of this term, but subscribe to many of the attributes that could be ascribed to our kind. On Twitter I have been able to find a very active and proud community of blerds – many of whom were raised to believe that there is no such thing as a black nerd. That a black nerd only existed through Steve Urkel on Family Matters. That there were very few spaces and places we were welcome.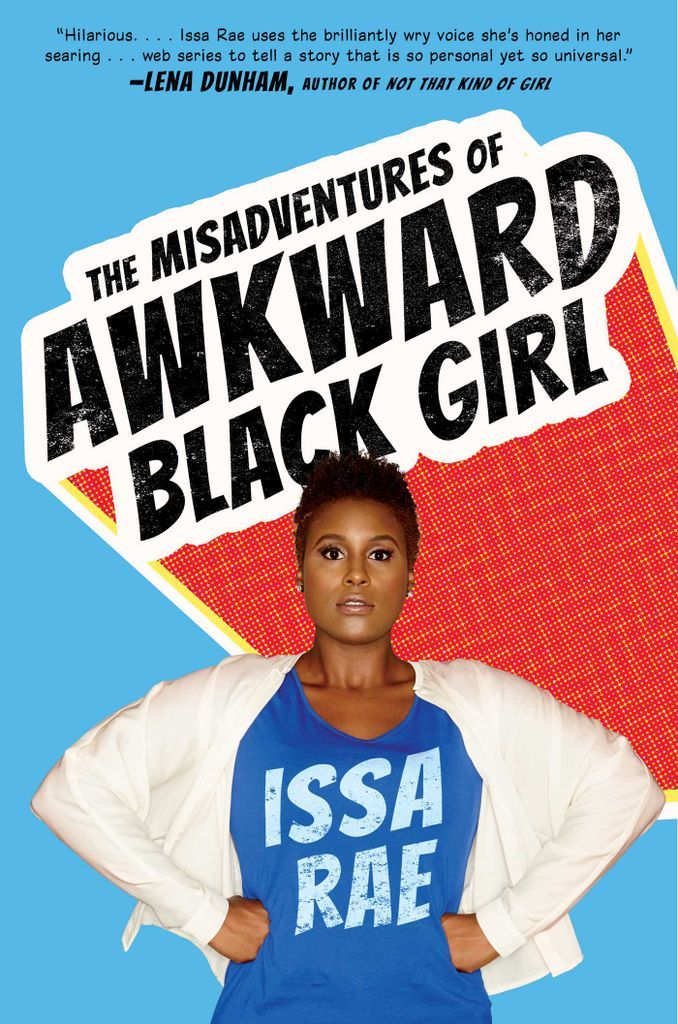 But now it is perfectly okay to be out and proud and obsess over all the quirky things I enjoy. I am a librarian, so my particular obsession is books, and I get paid to talk to people about books and read books ALL DAY LONG. I host a book club where I discuss books with like-minded women. We even recently read a blerd manifesto – The Misadventures of Awkward Black Girl by Issa Rae. And as you well could have imagined, we all loved it.
I don't know if anyone has or could quantify the blerd community, but the research and statistics are already out on the librarian community. I am among a very small percentage of librarians. When I say I am a librarian, I get the raised eyebrow, and many of my family members thought it was joke. "Aren't libraries closing because of Google?," I'd hear all the time. I am a Teen and Social Media Librarian at a very busy and active library, planning programs and teaching classes to active and engaged patrons who seem happy to see a young blerdy, energetic bibliophile eager and ready to help them learn social media skills or plan a Cops versus Teens Madden Tournament. Yes, this is how I roll.
It is indeed a good time to be a blerdy librarian, and a glorious time to welcome other bright young eager minds into the library profession. Now….if we could just do something about the rising costs of tuition and mounting student loans….things would be absolutely set.