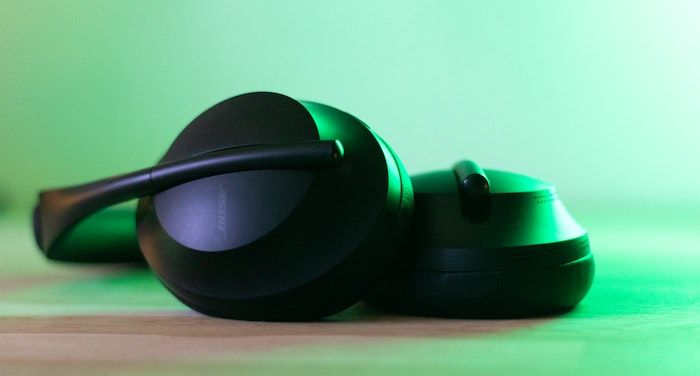 Audiobooks
6 Under 6: Short Audiobooks That Enhance The Reading Experience
This content contains affiliate links. When you buy through these links, we may earn an affiliate commission.
I love short audiobooks! Six hours feels just right. It's long enough to build an entire experience, yet short enough to hold attention, especially during reading slumps. But reading slump or not, short audiobooks can serve as great breaks from work or long reads. Some would be perfect for long drives alone or with someone with similar interests. This list is just a jumping off point, but I'd recommend keeping a list of short audiobooks handy the next time you're bored and not willing to invest too much time or effort.
Here's a list of six audiobooks of different genres tied together by being great short listens.