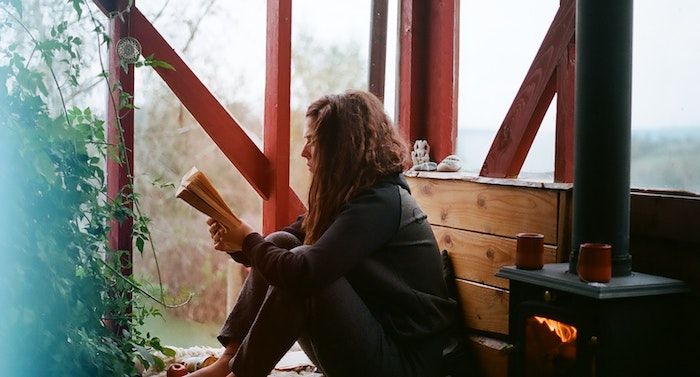 Uncategorized
The Best Personal Growth Books for Becoming Your Best Self
This content contains affiliate links. When you buy through these links, we may earn an affiliate commission.
You don't have to wait until January to change your lifestyle and habits for the better, but it's as good a time as any! The best personal growth books will help you become the person you envision at any time. We've rounded up a list of the 15 best personal growth books and best self help books to help you unlock your dreams!
Find More Personal Growth Books
If you want more suggestions for nonfiction books or your own personal reading journey, check out TBR: Tailored Book Recommendations. TBR offers readers personalized book recommendations, taking in account what they've already read and what they're looking to read more of! Simply fill out a survey about your reading life, and we'll match you up with an expert Biblioligist who will recommend three books each quarter. You can choose to receive your recommendations only via email, or have three new books delivered to you from our partner bookstore. Get started now!