Lists
Great Noir By Women
This look at great noir by women is sponsored by Bas Bleu Bookseller.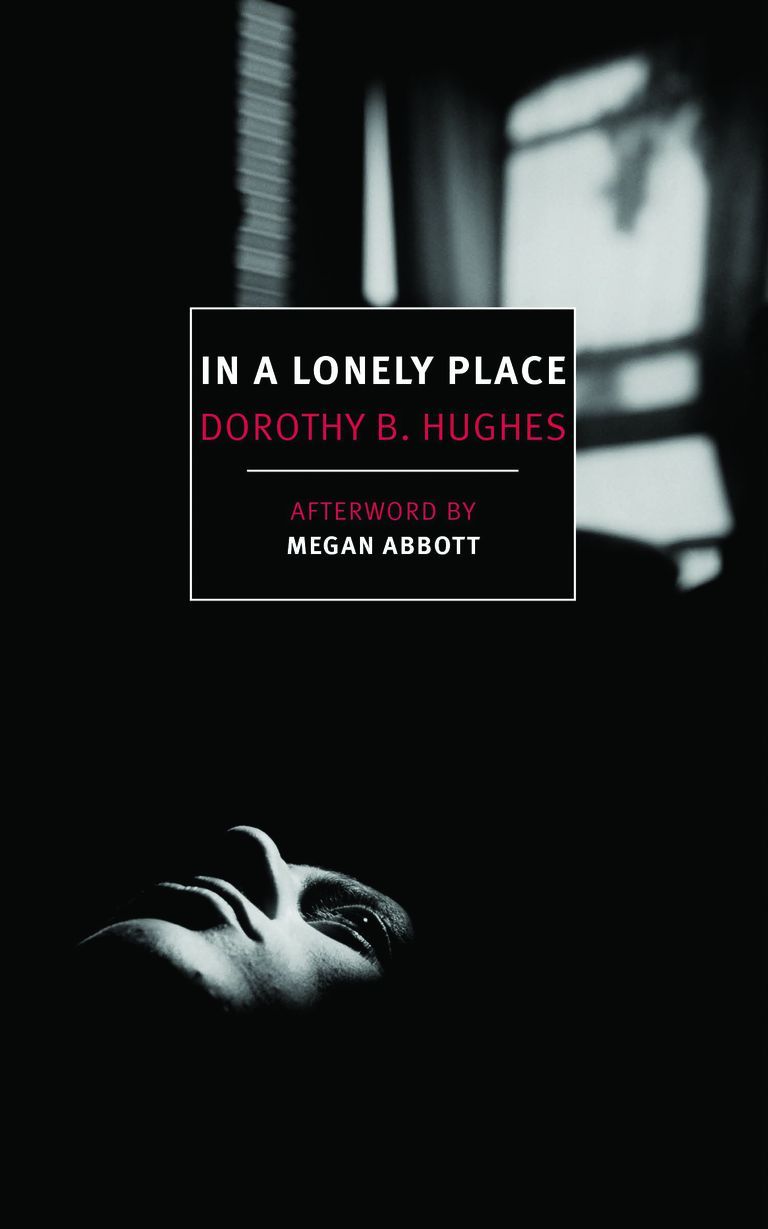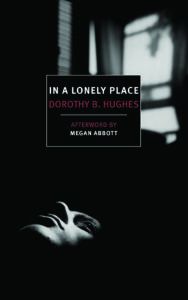 In 1947, Dorothy B. Hughes turned the noir genre on its head with her thrillingly intense novel In a Lonely Place. With empathy, elegance, and psychological precision, Hughes tells the story of former fighter pilot Dix Steele who, dissatisfied with postwar life in Los Angeles, seeks the exhilaration and power he felt during the war…and finds it by homicidal means. After reuniting with a buddy who's now an LAPD detective, Dix takes great interest in the murder case his pal is working on. A gorgeous, fiercely independent actress who lives in Dix's building adds to the tension in this page-turner.
---
It's the flickering streetlamp whose shadow falls harder on the downtrodden. It's that moment when you get so tired of all the misogyny that you decide to stop being mad and just get tougher than the guys. I'm talking about noir, and you'd better believe the ladies write it best. Here are nine outstanding examples of noir by women.
The Bird Tribunal by Agnes Ravatn
Originally published in Norwegian, this unnerving book follows Allis Hagtorn. Her high-profile life in TV shatters when she becomes embroiled in a scandal involving her boss, leading her to flee her career and her partner. She ends up in a remote fjord in the employ of a moody, unpredictable man whose wife is mysteriously absent.
Claire Dewitt and the City of the Dead by Sara Gran
New Orleans is still reeling from Katrina when the D.A. goes missing. Enter Claire DeWitt, whose unusual investigative methods may give her the ability to crack the case…if the ghosts of her past don't get her first. A standout among noir by women!
Field of Blood by Denise Mina
A young child is murdered in Glasgow, and fledgling journalist Paddy Meehan is on the case. The real question isn't whodunit, but whether Paddy's conflict of interest will render her efforts useless. The prime suspect is her fiancé's 11-year-old cousin.
Follow Her Home by Steph Cha
An investigation that begins with a body appearing in your own trunk is bound to be interesting. That's the situation Juniper Song, noir fan and aspiring P.I., finds herself in when she's summoned to investigate a possible infidelity. What follows will be a whole lot more intense than a little affair.
Grotesque by Natsuo Kirino
This is another translated book, in this case written originally in Japanese. It's the tale of two murdered prostitutes whose lives start favorably enough before descending into the shadows. No matter who killed them, the true villain is the misogynist culture that leaves women with few options and fewer places to turn when they need help.
In a Lonely Place by Dorothy B. Hughes
This classic introduces us to Dix Steele, a woman-hating veteran who needs to clear his name in postwar Los Angeles. The problem is that he actually does feel like strangling a woman to death now and then. He follows them around at night between meetings with his police buddy, but quickly finds himself in a bind when he meets a woman who defies his expectations. If you've seen the 1950 Gloria Grahame/Humphrey Bogart film classic, then this book is required reading.
Queenpin by Megan Abbott
Getting to the top of the shady underworld is hard enough for a man. When a woman makes it, that's a big deal. When the queen of crime takes her under her wing, the unnamed protagonist of this book nearly gets there…but there's a catch in her meteoric rise. You've heard of femme fatales? This book has an homme fatale. And he's not messing around.
An Untamed State by Roxane Gay
As the daughter of one of the wealthiest men in Haiti, Miri lives a charmed life. That ends when she's kidnapped. The weeks of torture she endures as she waits for her father to ransom her will change her and her outlook forever.
What Remains of Me by Alison Gaylin
Why did Kelly Michelle Lund shoot and kill a famous and popular movie director in 1980? Nobody knows, and Kelly's not talking. But 30 years later, when she's finally let out of prison, another movie legend dies the same way. This time, Kelly is the principal suspect from the get-go. But there are many people who don't want Kelly back in prison. The real question is whether their own motives are pure.
---
We've written about noir by women before! If you're not sure about the genre, go take a look at our Exploring Noir rundown!