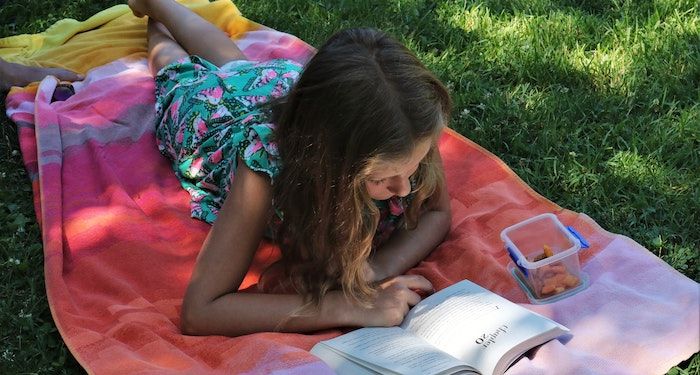 Children's
15 Graphic Novels for the Middle Grade Reader on Your Holiday Shopping List
This content contains affiliate links. When you buy through these links, we may earn an affiliate commission.
As a young reader, I tore through my school and public libraries' middle grade selections. But, for some reason, I skipped most of the graphic novels in the section. I didn't love The Diary of a Wimpy Kid, and I assumed that all graphic novels must be like that, so I avoided them. Now that I've grown up a little bit I've fallen in love with graphic novels, and back in love with middle grade books! Here are some of my favorites out now! Perfect for young readers, and readers who are young at heart.
In no particular order:
---
So, If you know a middle grade level reader who never knows what books to ask for, I hope this list is a great jumping-off point. There are so many great reads on this list, there's bound to something for everyone. Happy reading!