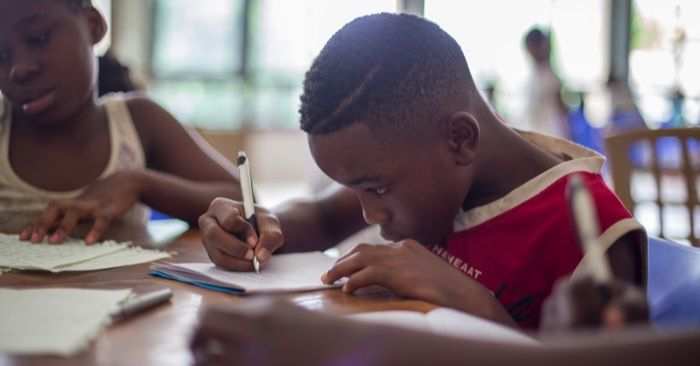 Children's
10 Middle Grade Books Teens Want You To Read Right Now
This content contains affiliate links. When you buy through these links, we may earn an affiliate commission.
As a high school librarian in South London, UK, I work with students ages 11–19. The ages from 11–15 are the ones who use the library the most. Our circulation is averages at 1,000 books per month. I'm glad to see so many books flying off the shelves that are, in my opinion, under the radar compared to the celebrity books that you see in supermarkets and bookshops alike.
Here are ten books that have been consistently popular this school year, and even before that.