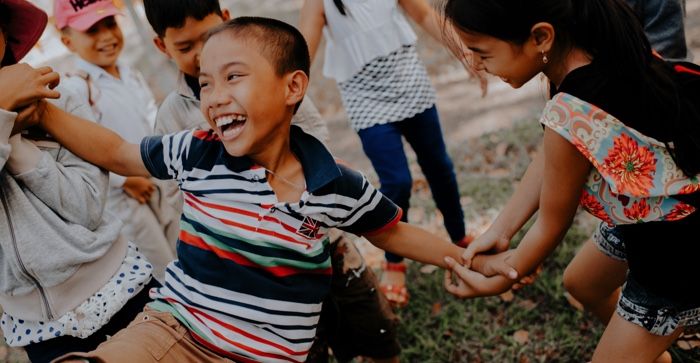 Children's
15 Great Middle Grade Books About Friendship
This content contains affiliate links. When you buy through these links, we may earn an affiliate commission.
Friendship is one of the core themes of middle grade fiction. The middle grade years of a child's life encompass big changes with friendships, and it's not just making friends that comes up, but also keeping the ones you have and letting go of friendships aren't working. The great middle grade books about friendship featured in this list all tackle this theme through a diverse range of experiences, settings, and characters.
These middle school books about friendship problems can help tweens navigate the challenges of friendship and thrive in social situations that are tricky to maneuver. From dynamic duos to best buddies, these are must-reads for anyone looking to learn more about what makes a healthy, thriving friendship.
The Best Middle Grade Books About Friendship
---
Want more great children's and middle grade books about friendship? Check out these posts!